By submitting, I agree to the processing and international transfer of my personal data by Okta as described in the
Privacy Policy
.
Blog
The customer focused pains multiplied by where identity lives
Are your directories driving customers away by hampering a seamless experience? Read our blog to understand how directories can needlessly create friction for customers, causing them to potentially go elsewhere, even if it costs them more.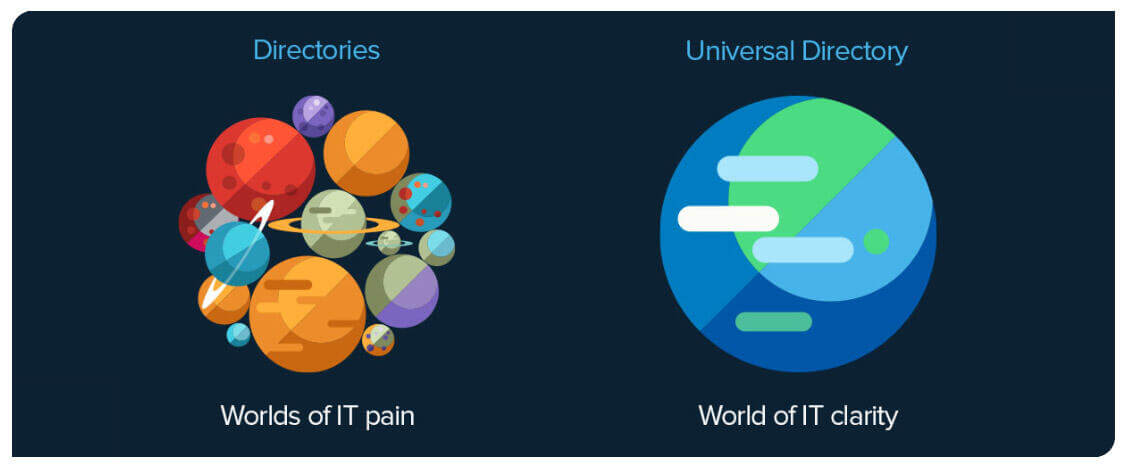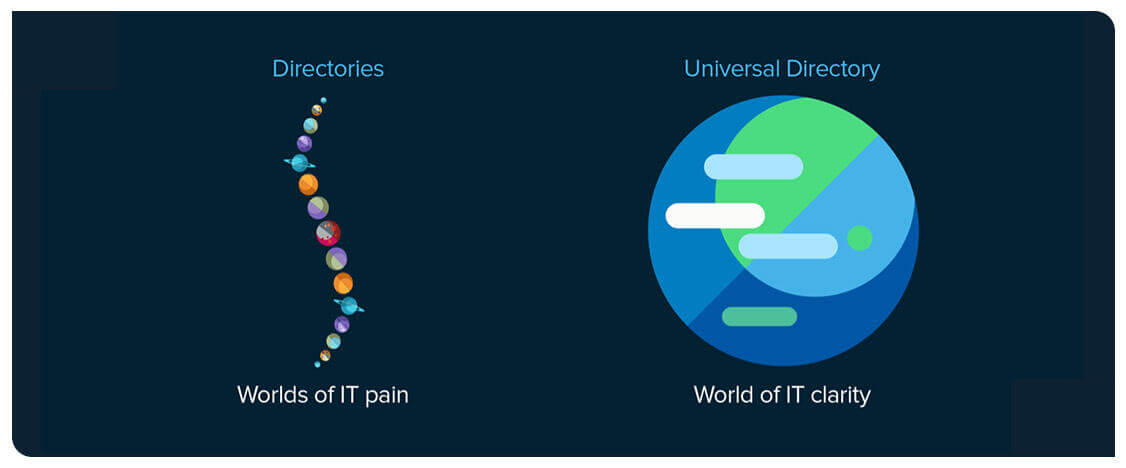 Infographic
Why 3 Companies Moved Away from Active Directory
Read this infographic to see how AD was holding back three Okta customers from reaching their full potential.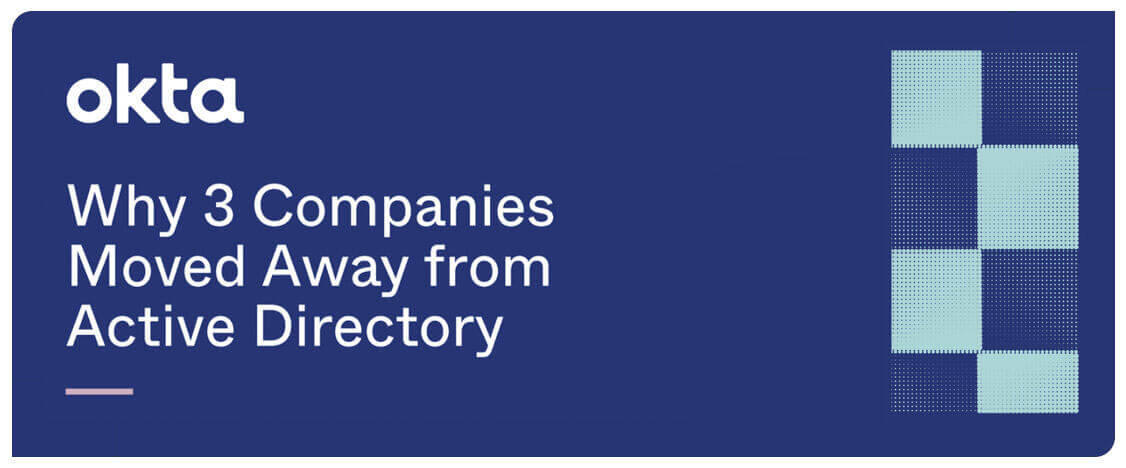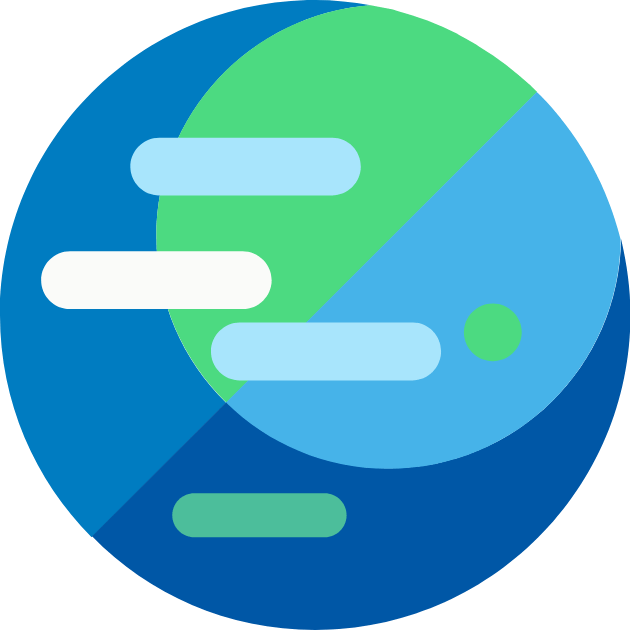 Aaron Finnis
Information Security Manager
When we were selecting our security solution, we saw that Okta placed a strong emphasis on the user experience. Managing cyber risk is obviously a concern that we need to address, but it's rare to be able to offer a solution that people really appreciate from a user experience perspective.