The Importance of SSO in Enterprise IAM
In today's identity management climate, single sign-on (SSO) capability is critical to the success of enterprise identity and access management (IAM). IT departments face growing demands: managing thousands of users, both internal and external, who each need access to an increasing number of cloud-based applications. Adding to this complexity is the fact that these users need this access at any time, wherever they may be, and on whichever device they choose.
Couple this with the fact that there are now millions of apps that could be streamlining your team's operations. Innovation is constant, but teams can be limited to a select number of tools based on the overhead time it takes to set them up, ensure proper security protocols, and get users onboarded. SSO helps streamline this. Whether it's provisioning, meeting compliance requirements, or simply reducing the number of help desk calls, SSO plays an integral role in efficient enterprise IAM. Here are some of the ways a single sign-on solution makes a true impact on your company's productivity: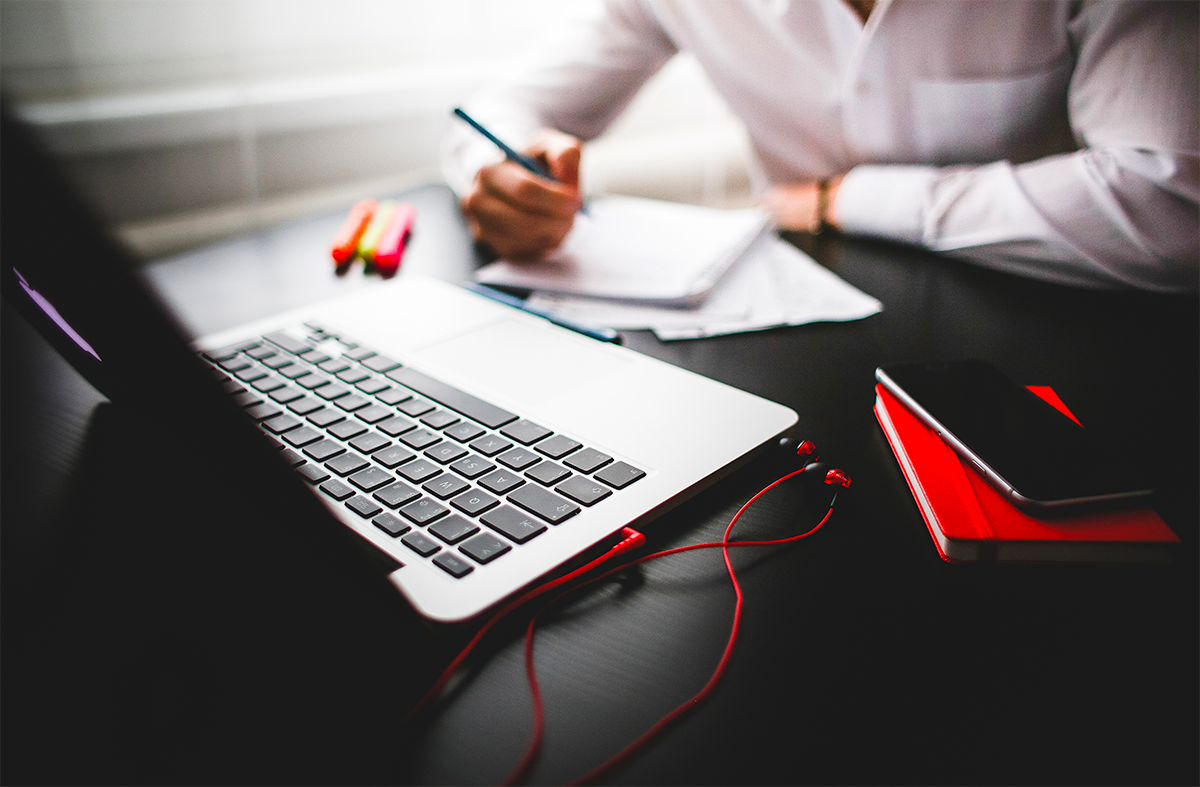 A solution as versatile as your team
More than ever, users need a quick and secure way to access cloud-based tools to work. If there is no centralised IAM, accessing the software becomes a time-consuming process, with employees having to manually log into each app or service they require. Imagine the alternative: anyone who logs in to their Okta dashboard—whether on-prem, remotely on a laptop, or on mobile—immediately has access to all their applications. This could be Salesforce, Dropbox or any of over 5,000 other apps currently in the Okta Application Network. No more manual log-ins. No more forgotten passwords. No more password resets on an ever-increasing scale.
Peace of mind that your network is secure
An SSO solution also gives IT teams a real-time overview of the users that accessed certain applications, when that access occured, and other important information about their activity. This information helps ensure the integrity of enterprise IAM security. This is done through a real-time system log that includes geolocation tracking, access reports and integration with SIEMs. Other common security risks can be addressed through SSO. For example, if an employee loses a laptop or cell phone with a password automatically stored in the devices, an IT team can efficiently disable access to the user's account.
The right access for the right users
How do you ensure that the right people have access to the right things? This can be a big challenge for financial companies that must limit certain documents or applications to more senior employees, while still giving junior employees the tools and information they need to perform their tasks. Many enterprise IAM solutions—including Okta's—come with built-in auditing for compliance reporting, including for SOX, HITECH and PCI. SSO allows you to configure this access based on someone's role, department or seniority, providing visibility and transparency for your team into which resources certain users can and cannot access.
A team that's always on track
With so many moving parts, having a single point of authentication simplifies what could be overwhelmingly complex. It comes down to streamlining the day-to-day operations of your team so they can focus on what they do best—while only ever having to sign in once. And instead of having an IT team that's tied up with low-level administrative issues, such as addressing help tickets or deploying tools for disparate users and teams, these processes are automated and the team is empowered to focus on the bigger picture—efficiency, security and scale.
Find out how you can streamline your operations with SSO. It's as easy as one click.