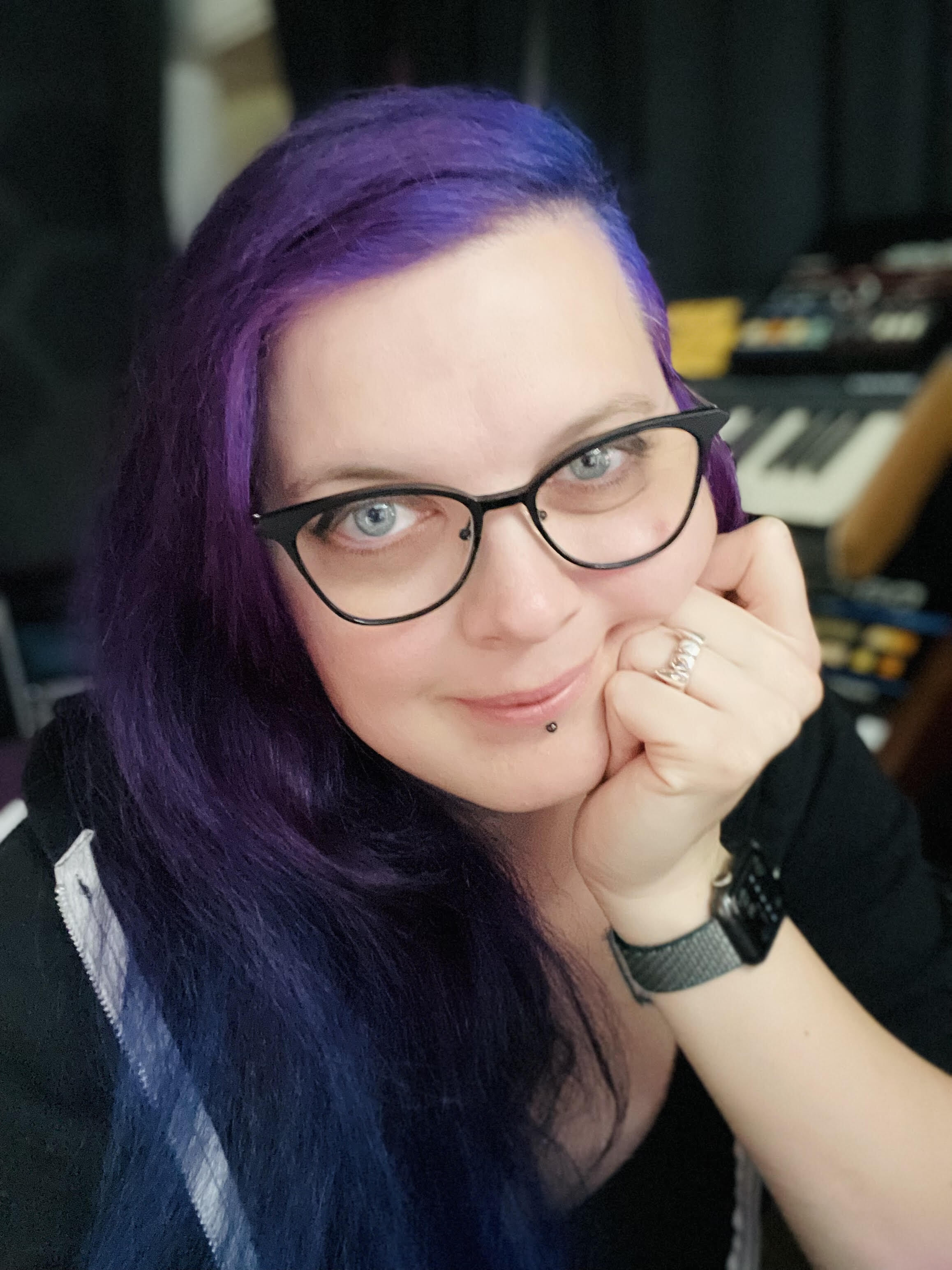 Scotland Symons
Director of Information Security, Auror
Auror is a retail crime intelligence platform, designed to make communities safer by stopping crime for good.
Scotland leads the security efforts at Auror as the Director of Security and comes to this role with 20 years of experience working in the security industry. She has a long history in working with and at some of the major players in the market today like Microsoft, Apple, & Amazon to name a few and was awarded Security Woman of the year in 2016 for her lifetime work in the field. She has created secure applications, architecture, & policy that helped shape Windows, Azure, and Xbox security features that protected millions of users.
Driven by the desire to help others she also stands and fights for human rights and LGBTQ efforts through corporate & community partnerships.