Protect Against Data Breaches
Redefine security with modern identity
The challenge
Credential harvesting is a leading cause of data breaches
There is more data to protect in more places, including cloud, mobile, and legacy apps.
The solution
With identity, there's a better approach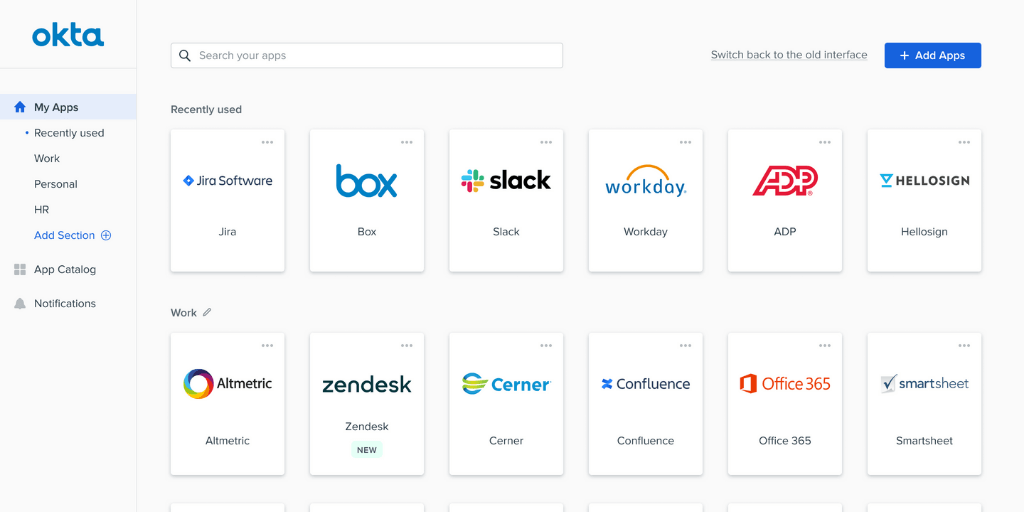 Enable strong authentication
Passwords have inherent limitations. Strengthen identity assurance with a variety of multi-factor authentication methods including one-time-passwords, soft or physical tokens, or even biometrics. Apply and manage these policies to all applications so you protect your data no matter where or how people access it.
Your success criteria:
Harden critical applications with step-up authentication
Apply unified policy to on-premises, cloud, and mobile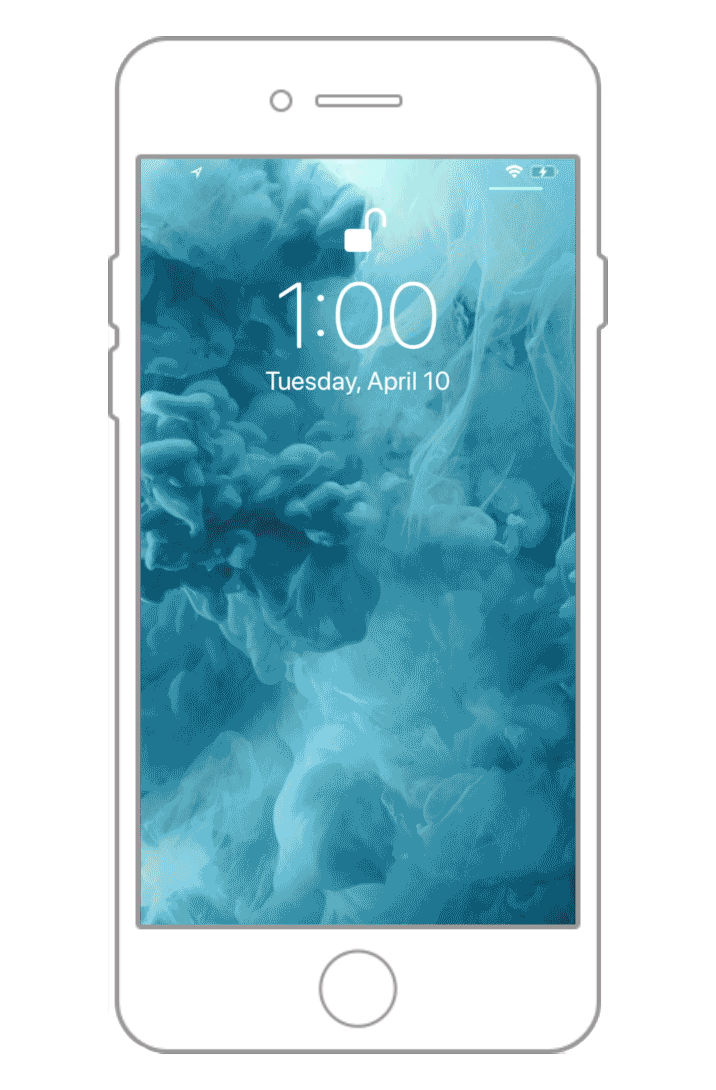 Reduce attack surface
Not knowing who has access to what can leave you with security blindspots, especially if employees change roles or leave. Proper lifecycle management eliminates these gaps by reducing possible attacker entry points—plus it simplifies provisioning and deprovisioning.
Your success criteria:
Automate provisioning with accurate entitlements
Deprovision at scale, and enable visibility and reporting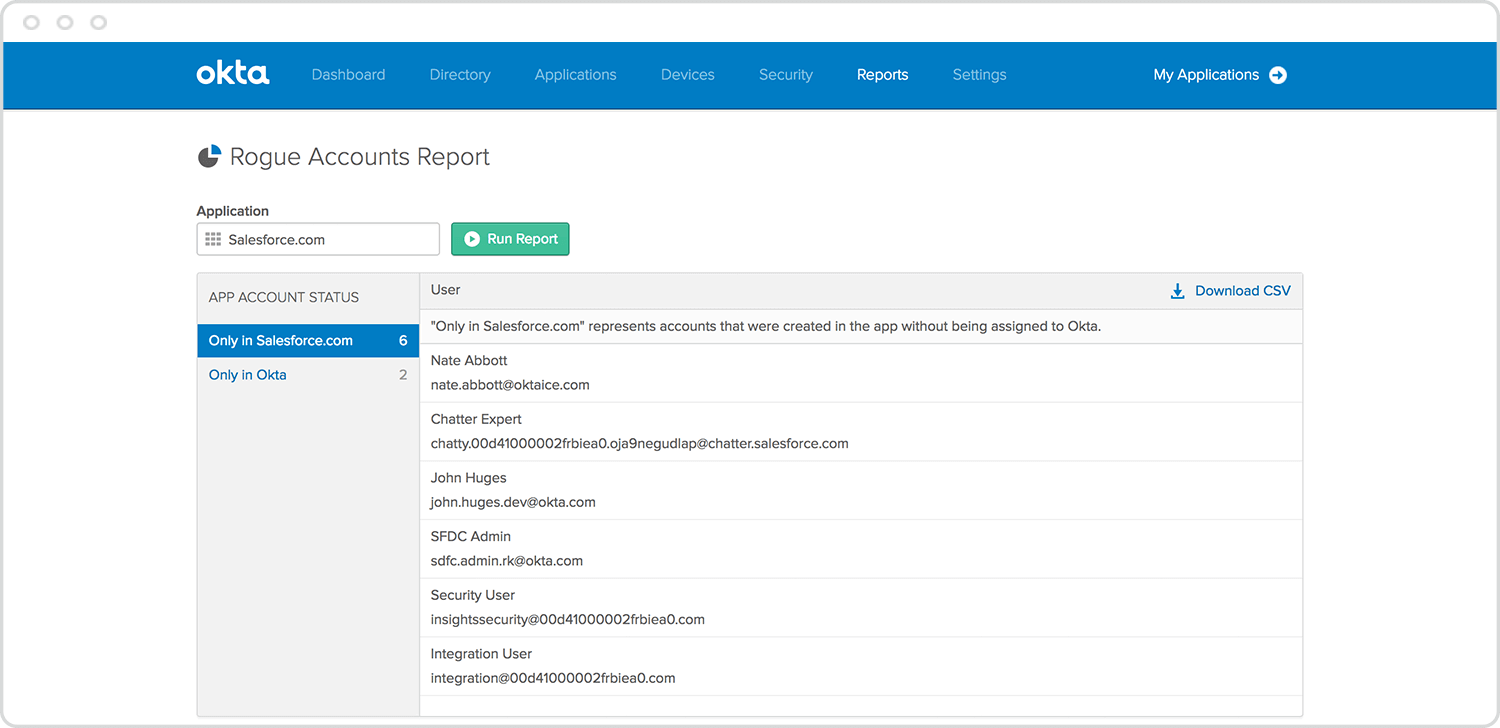 Enable visibility and response
Security shouldn't be restricted to silos. With identity as the modern perimeter, it's essential for authentication data to be available across security systems to provide complete visibility. This gives you the opportunity to correlate seemingly disparate events, identify possible threats, and take action faster. 
Your success criteria:
Centralised, real-time reporting for all auth events
Integrate with existing security tools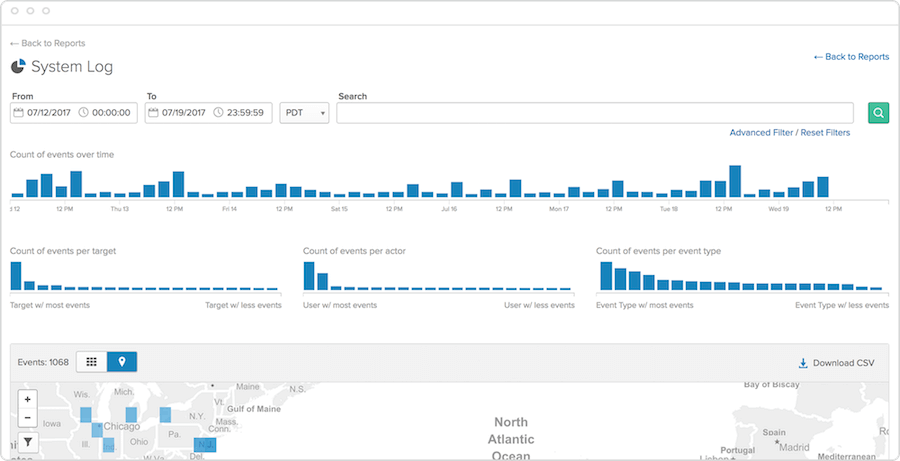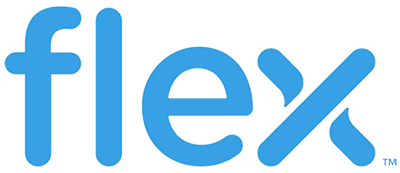 Flex relies on Okta to secure the supply chain and manage employee access
Factory workers are now able to work securely and communicate with the business via mobile devices while Okta securely protects thousands of customers' intellectual property.