Make Customer Identity Flow
Delight your customers with fluent, personalised digital experiences. Free up your developers and accelerate revenue with customer identity and access management (CIAM).
Discover what's driving CIAM adoption in Asia-Pacific today.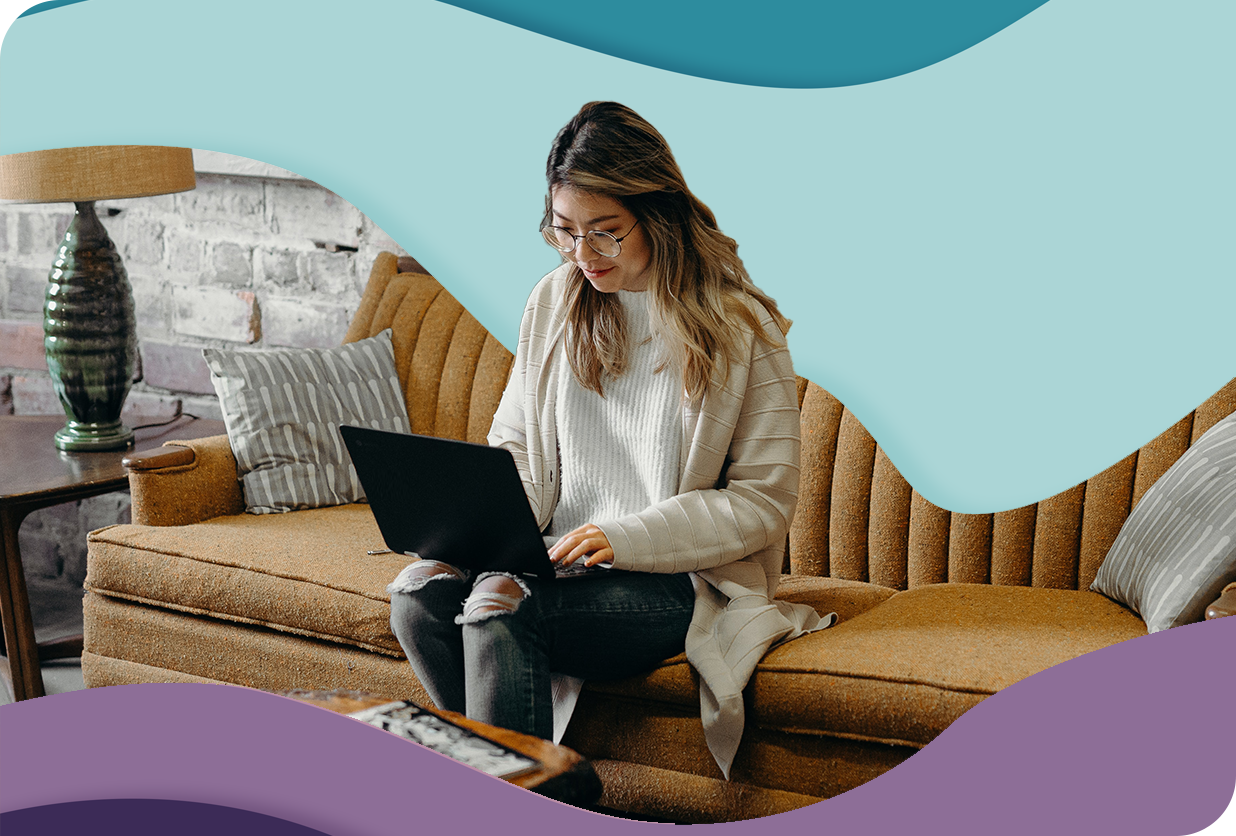 86%
CIAM Matters
86% of businesses in Asia-Pacific say CIAM is important or very important to their business.
Balance Security with a great User Experience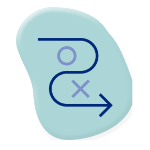 Accelerate revenue and business outcomes
Reduce friction from end user experiences and increase sign-ups, conversions, and retention.
More data and insights
Leverage centralised identity data to gather insights into user preferences.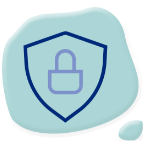 Reduce security risks
Take advantage of built-in protection to secure customers from the latest threats.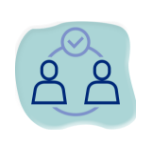 Increase productivity without compromising security
Connect and collaborate securely with external partners, suppliers and contractors.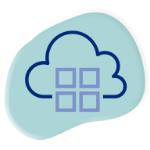 Faster time to market
Focus valuable resources on tasks that matter to accelerate innovation and time to market.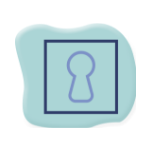 Reduce compliance risks
Get help with managing your organisation's certification, compliance and data residency requirements, so you're always up to date. 
We needed an identity platform at the height of our cloud ambitions. That's when we discovered Okta Identity Cloud and unlocked a future of unlimited possibility.
Roger Elliott
Senior Manager, Identity and Access Management