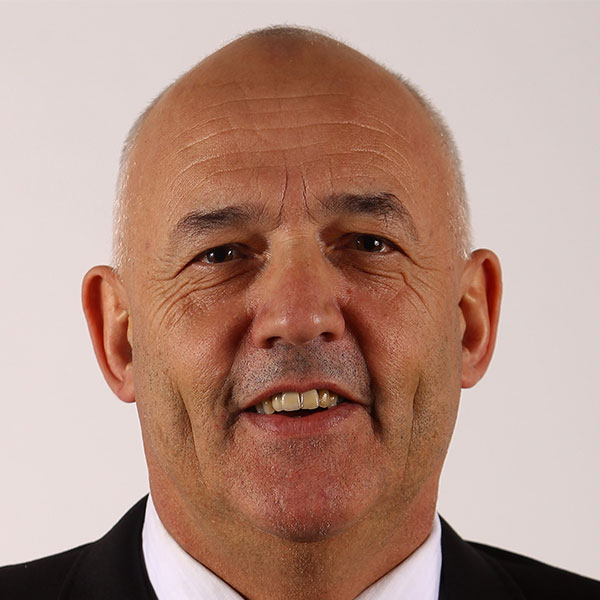 Gilbert Enoka (ONZM)
All Blacks Manager
Gilbert Enoka has a long history of success as a mental skills coach with New Zealand's corporate and sporting elite. He is internationally renowned for his 20-year history with the All Blacks, first as their mental skills coach and now as manager.
Background
Gilbert has been with the All Blacks for over 200 tests and during that time the team has won back-to-back Rugby World Cups, one Laureus Award (for the best team in the world), 13 Bledisloe Cups, three Grand Slams, seven Tri Nations and four Rugby Championships.
Gilbert's reputation has also seen him work with the Black Caps, Silver Ferns, Crusaders and most recently with WRC Champion Haydon Paddon. However, his expertise is not limited to the sports field but was also integral to his 12 years as general manager for New Zealand's largest real estate firm, Harcourts International.
Speaking
Gilbert is a sought-after speaker, giving insight into the psychology behind individual and team success in world-level sport and how this can be applied to any walk of life. He has been invited to be a keynote speaker all over the world, talking about leadership, performing under pressure, mental management, strategic planning, effective business management and building thriving cultures.