Your people are your future
We're here to help Woolworths with one identity platform in infinite ways to connect to your employees and customers.
Rustam and Bradley are your dedicated Woolworths account team, ready to answer your questions.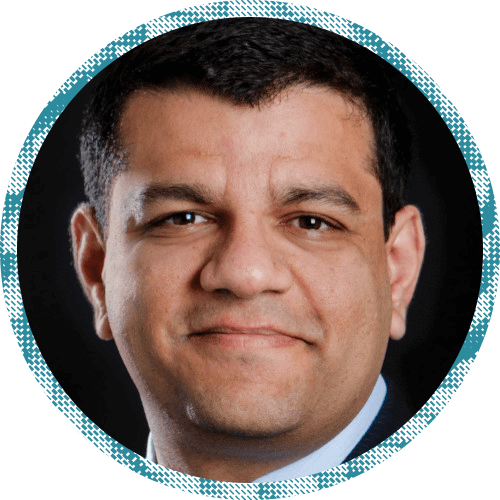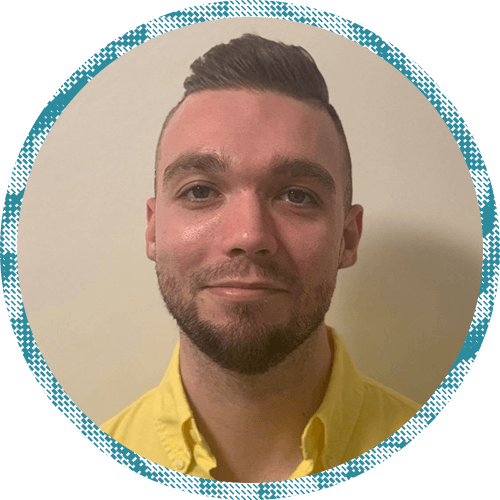 Fill out the form below to talk to your
dedicated accounts team
By submitting, I agree to the processing and international transfer of my personal data by Okta as described in the
Privacy Policy
.
Identity for all your workforce use cases
Get security, scalability, reliability, and flexibility by combining Okta's Workforce Identity solutions to build the stack you need.
We make customers successful by enabling them to securely use the best technologies for their business
FAQ
Yes, you can try Okta for free for 30 days. Get up and running in as little as 10 minutes and see how much IT time you could save. 
Okta's cloud-based workforce identity solutions deliver fast, secure access to the right apps and tools for the right people. Simplify login with one set of credentials for all the apps your team needs. Automate provisioning and deprovisioning, and free up your IT to focus on building great apps.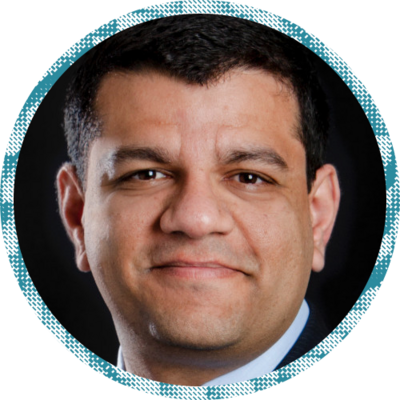 Rustam Bhote
Strategic Account Director, Okta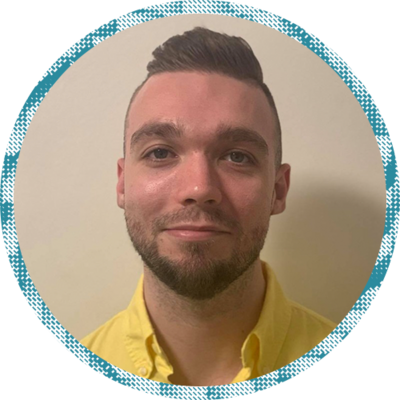 Bradley Dempsey
Senior SDR, Strategic Accounts, Okta