5 ways Identity empowers your agile workforce
Home, office or hybrid – in today's work anywhere world, your technology must be fast and flexible to meet your people's needs. Here's how an Identity-powered approach can help your business thrive.
Download the infographic
01.
Free up your workforce to use any device they choose, with a Zero Trust strategy enforcing strong authentication across all your apps and services.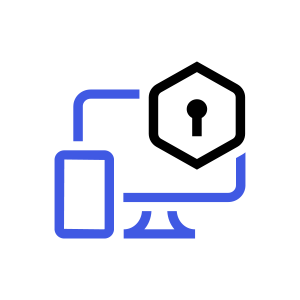 02.
Automate routine joiner, mover, leaver tasks like app provisioning and deprovisioning, so your team can focus on strategic activities.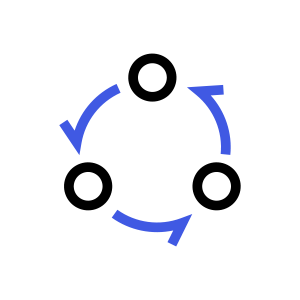 03.
Swiftly connect your people to any app in minutes, with an Identity platform featuring deep pre-built integrations like the Okta Integration Network.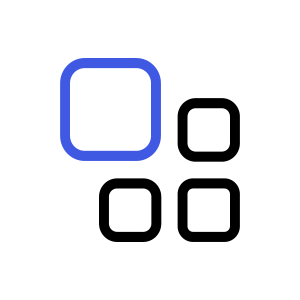 04.
Secure your people and devices, wherever they are, with a unified identity and access management solution and context-based access policies.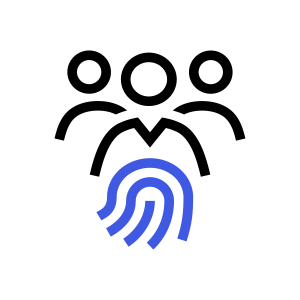 05.
Accelerate towards your ESG goals by continuing to support your remote workforce with seamless experiences comparable to their in-office counterparts.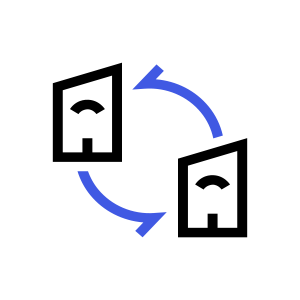 "The reliability of Okta made it easy for our IT team to maintain and ultimately reduce their workload so they could focus on more strategic aspects of their jobs."
Harry Moseley - CIO, Zoom