Success and support services
We have your back. We are relentlessly committed to your success and will partner with you to drive the outcomes that matter most to you. We are your advocates, product experts, and strategic advisors throughout your journey with Okta.
Your success is our success
Our world-class support organis
ation is as highly available as our technology. You can expect support that never sleeps and a Customer Success Manager that understands your business goals and helps you drive ROI.
Customer Success Services
We aim to understand your business and align Okta's capabilities to your business initiatives and help you drive the outcomes that matter most. We'll monitor your Okta adoption and satisfaction metrics to ensure you get the most out of the products you own, provide insight into Okta's product roadmap, and proactively identify ways we can deliver incremental business value.
Customer Support Services
Our world-class Support team goes the extra mile to fulfill every customer's expectations with quality, accuracy, and speed. We have a robust Help Center for self-service where you'll access the latest and greatest technical content, stay current on new feature releases and engage with Okta experts (and each other) in the Okta Community.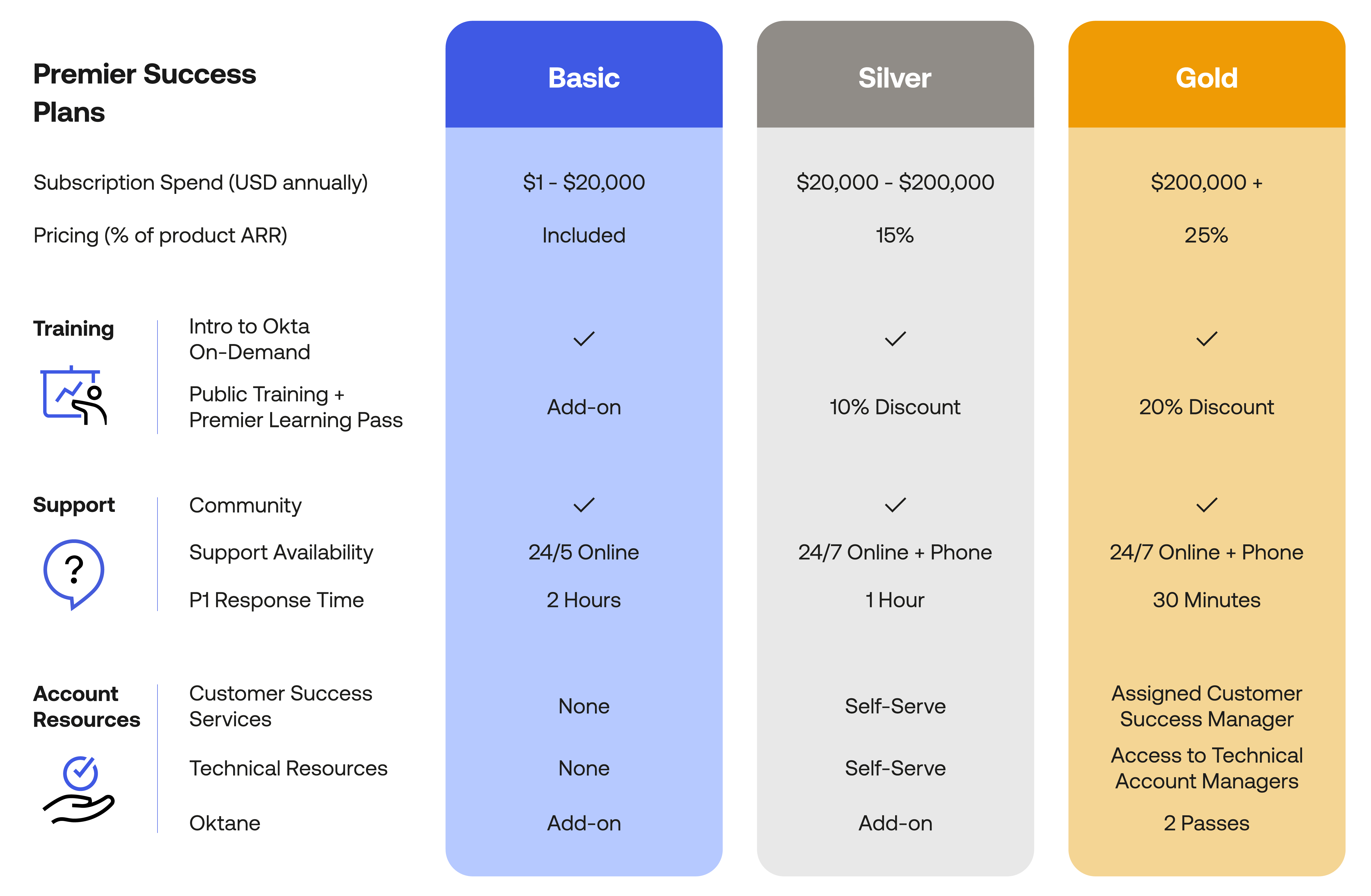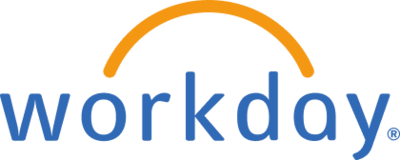 Ongoing best practices
"From the original implementation to ongoing support, Okta has provided best practices and helped us create a roadmap for the ultimate single sign-on and identity management across all of our applications."
- Craig Butler, VP of Information Systems, Workday

Proactive personal relationships
"We have engaged all levels within our team and there's a lot of good personal relationships that are building. Okta is a very proactive organisation, very customer friendly, very much focused on the customer. I think that's really important."
- Michael Ibbitson, Chief Information Officer, Gatwick

Supportive partnerships
"Since going live on Okta, AFGE has found that support's been even better than during the sales process. That's how we knew Okta was a real partner."
- Taylor Higley, IT Director, AFGE
By submitting, I agree to the processing and international transfer of my personal data by Okta as described in the
Privacy Policy
.