Workforce Identity
Enterprise identity, delivered. Protect and enable your employees, contractors, and partners to use any technology, with the leader in identity.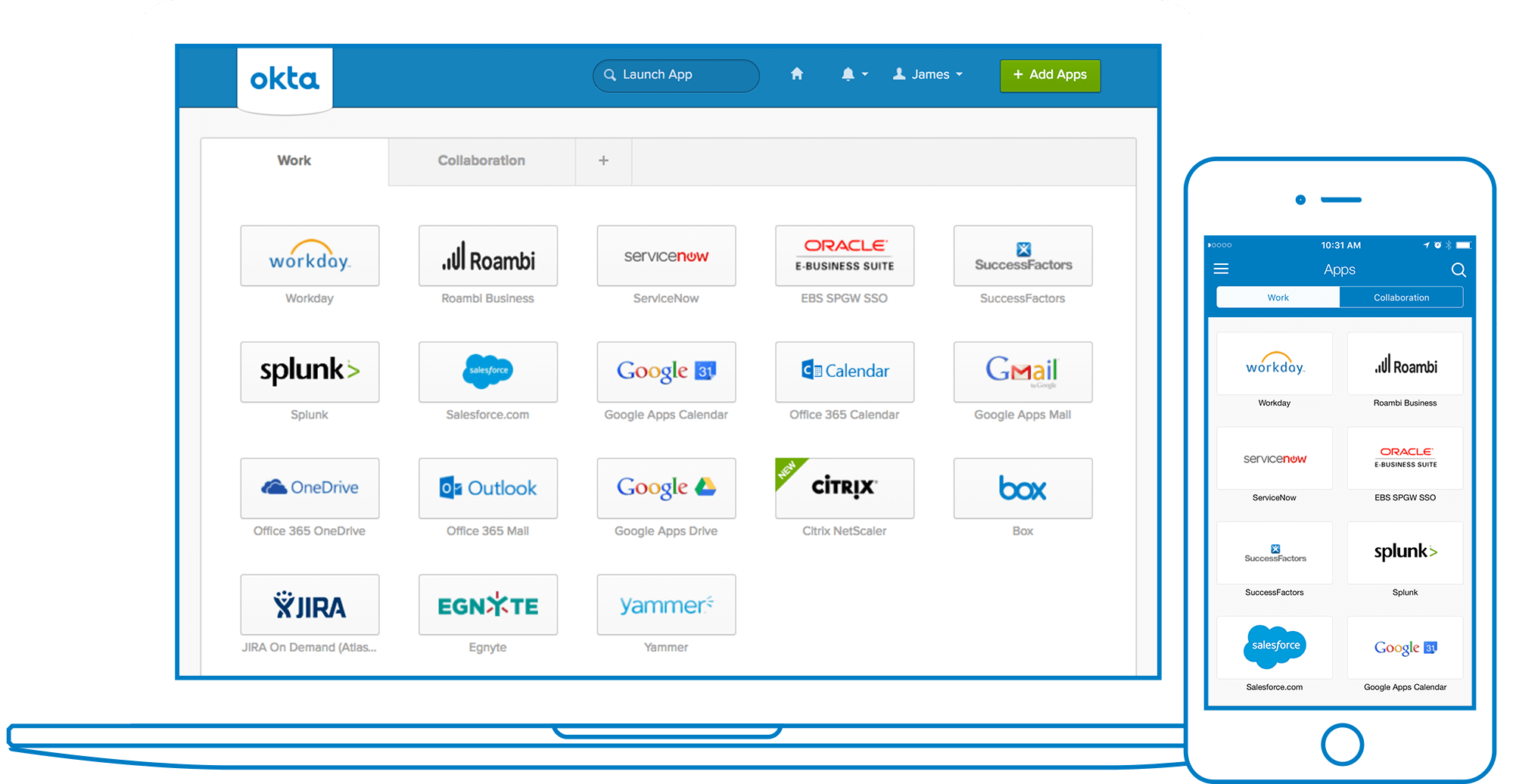 Okta tackles your most pressing IT initiatives
Explore Okta Identity Cloud products
Realise the benefits of a single identity platform purpose built in the cloud
Enterprises large and small trust Okta with their workforce identity
Get insights from our network of thousands of organisations, apps, and custom integrations.
Business Value Assessment
The average company saves $1,612,983 with Okta. Find out what the impact of identity could be for your organisation.
View the tool
Businesses @ Work
Explore data trends in the most popular and fastest growing apps with anonymised data from our network of millions of daily authentications and verifications from countries around the world.
View the report
Zero Trust Risk Assessment
With our free tool, you can assess where your organisation is currently in their identity and access maturity—as well as where it can improve on the path to Zero Trust security.
View the tool