Oktane is for anyone, anywhere.
Oktane Online starts 9th November 2022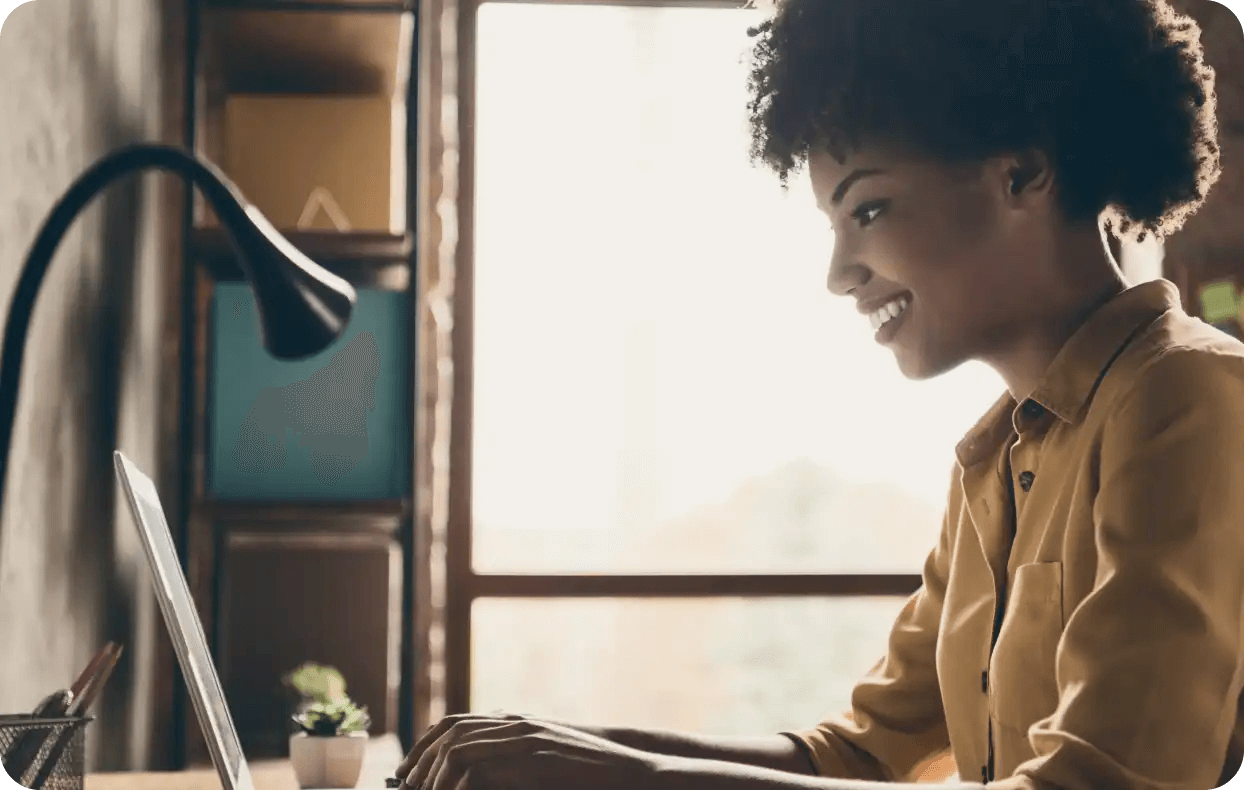 What you can expect
Our line-up of special guest speakers share exclusive insights on the future of identity, and help you own your identity layer with more choice, customisation, and control.
Also hear from Okta's European customers:
Nando's on building customer experience for +12 million PERi-PERi lovers

Boohoo.com on accelerating Zero Trust initiatives with identity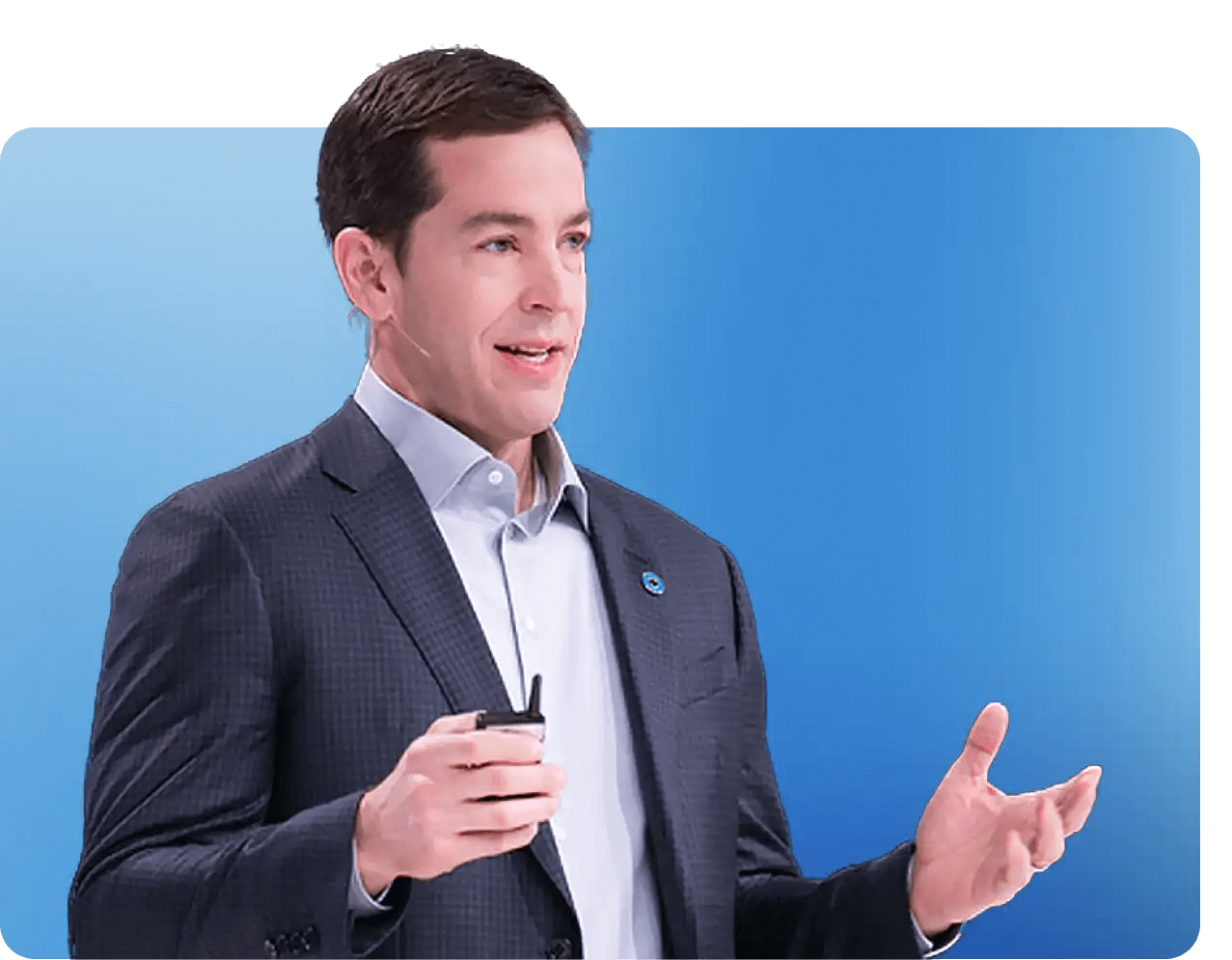 Customer highlights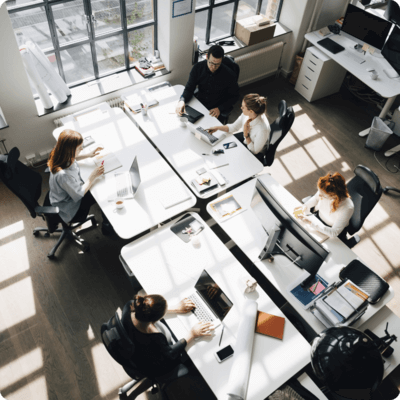 See an icon speak about the future of identity. Announcing our guest speaker, Serena Williams.
Oktane Online is free
Opens on 9th November 2022

Oktane Online
Get a global perspective on how Okta, our partners, and customers are helping build the future of identity together.