Enable Okta Workflows
Leverage Okta Workflows to automate identity-specific tasks across your apps—without requiring code
This feature is available to all Advanced Lifecycle Management customers, and allows for the management of user and application account lifecycles at scale, with low to no-code automation.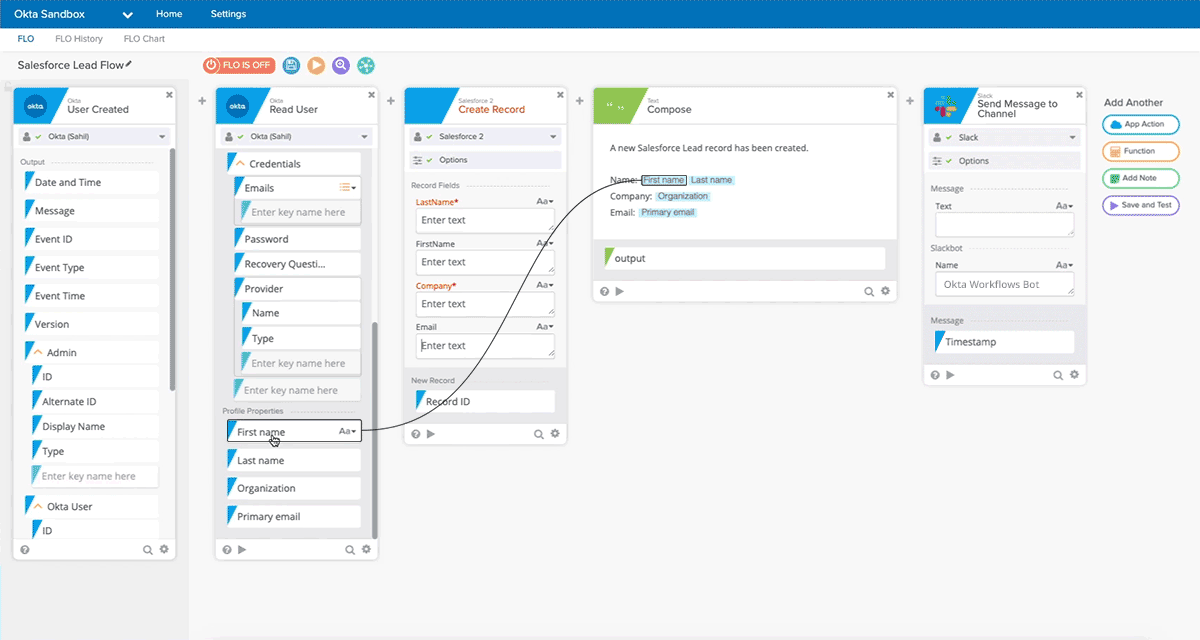 Set up for success: work with our Professional Services team
They deliver time-to-value and design scalable, personalized plans for your organization's future. 
Our Experts will prescribe:
A documented, collaborative Mutual Delivery Plan (MDP) outlining a success plan and best practices to guide your deployment and adoption
Prescriptive engagements, for fast, flexible execution
By submitting, I agree to the processing and international transfer of my personal data by Okta as described in the
Privacy Policy
.