AWS + Okta
Enhance security: Easily manage user identity and access for your developers and the applications they build
Okta offers integrations for a variety of AWS technologies. The combination of Okta and AWS enables seamless and secure user and customer experiences across any organisation.
IT Admins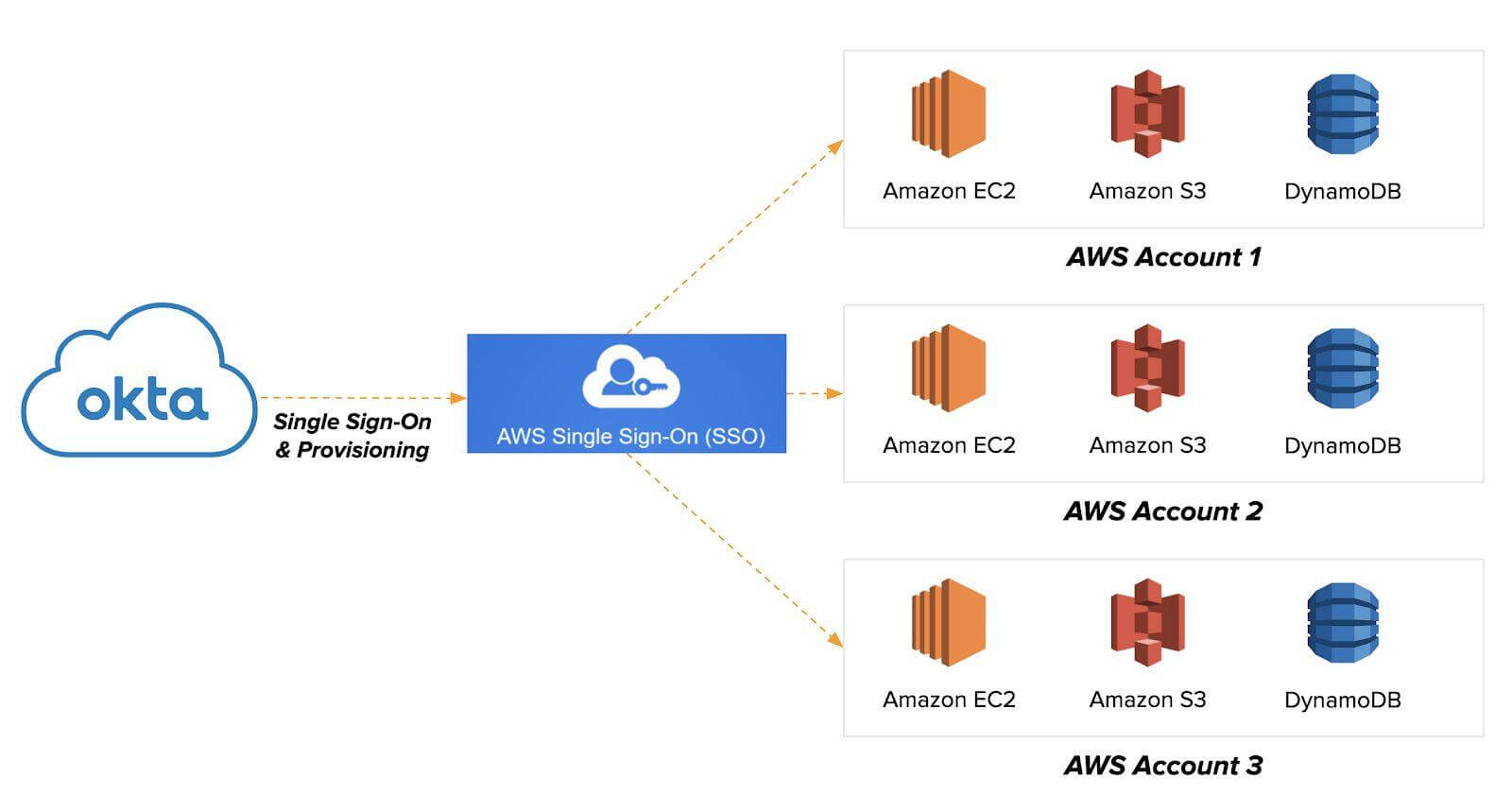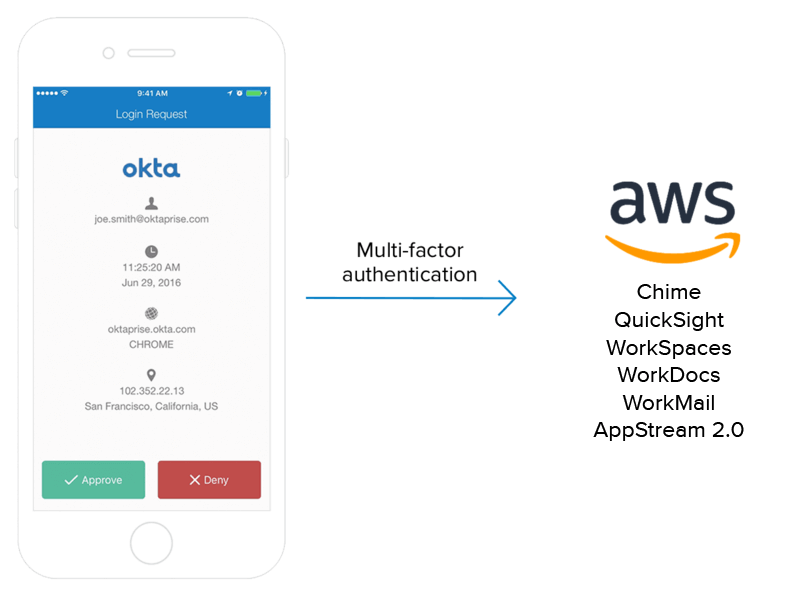 More
Developers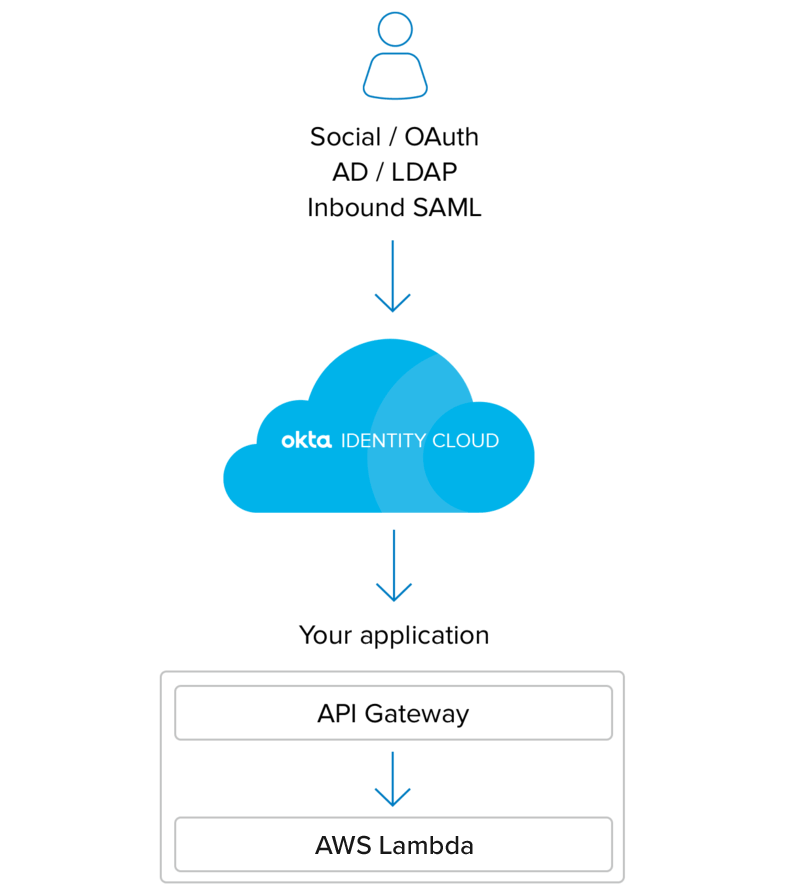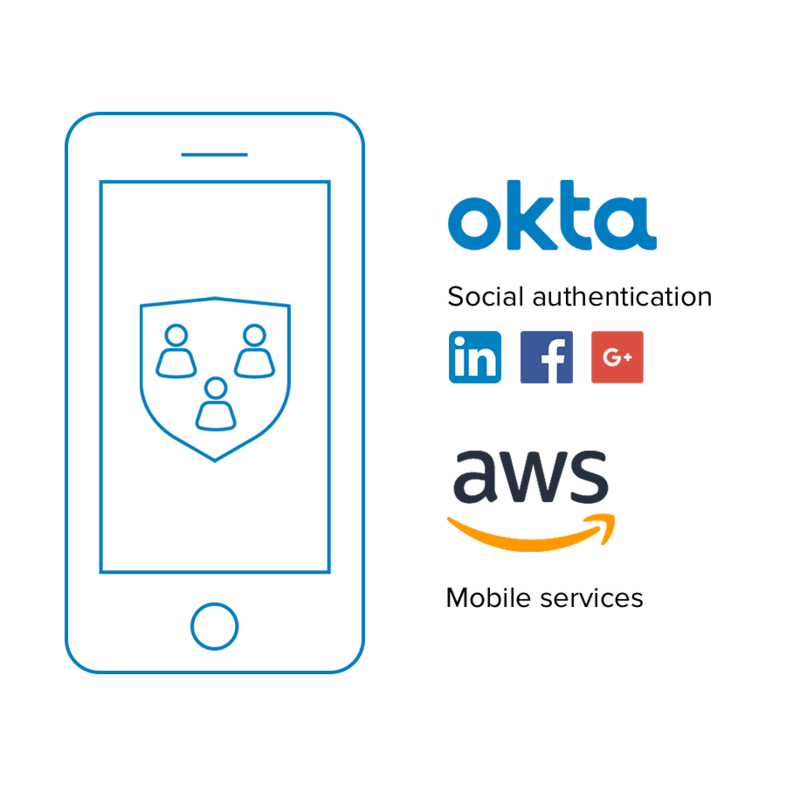 More
DevOps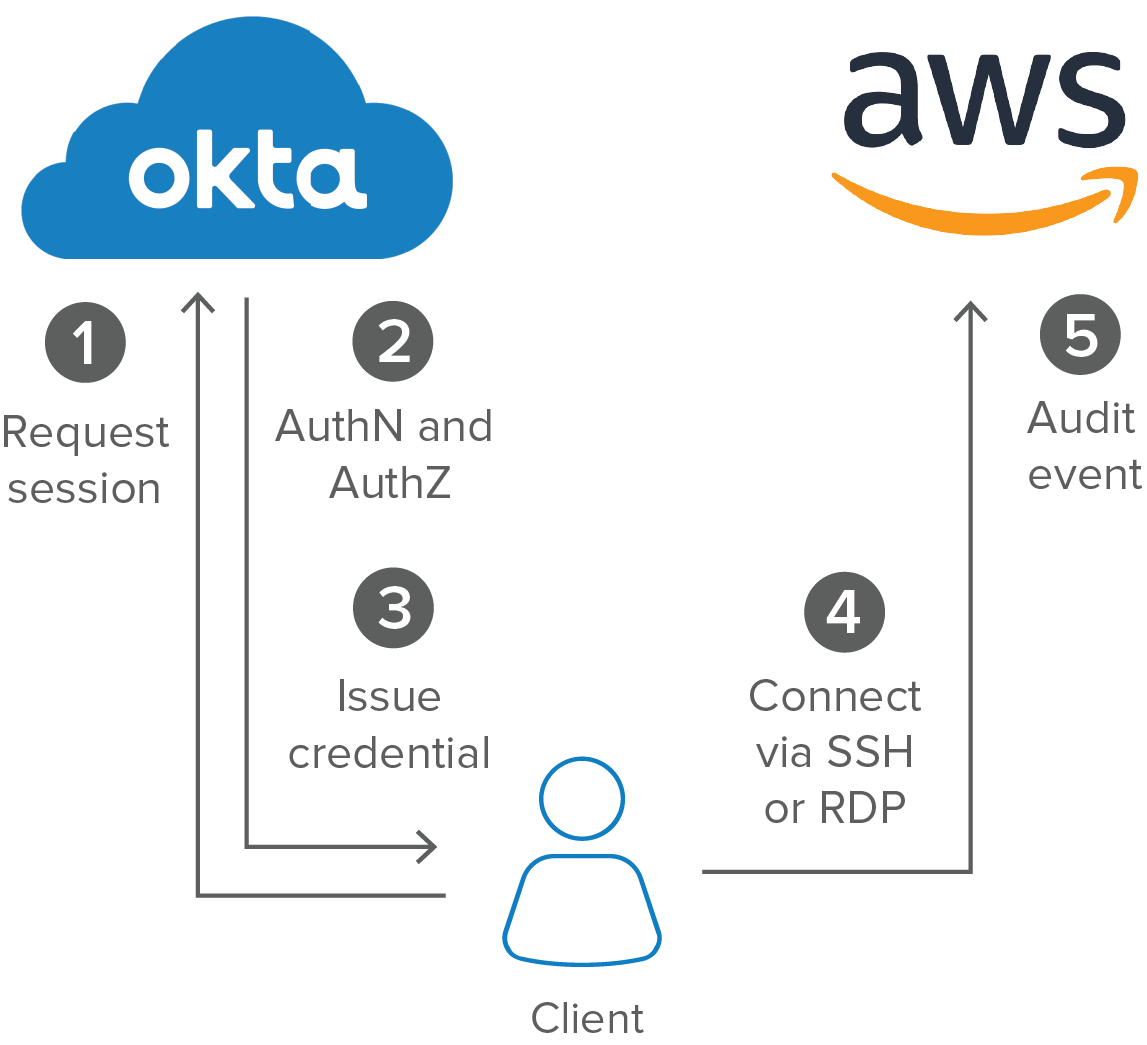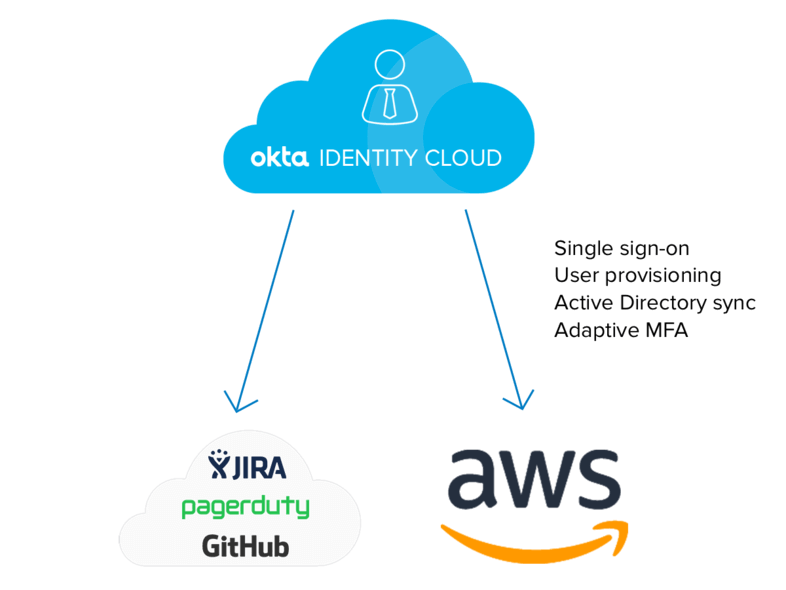 More
Government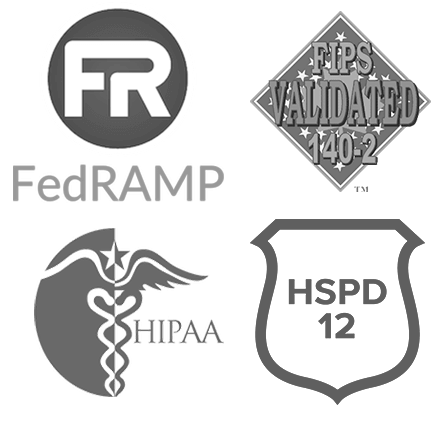 More
Popular Amazon Integrations

100% cloud. 100% Okta. Vivint Solar charts a unified course.
Vivint Solar moved to AWS-hosted AD. According to Mike Hincks, Director of IT infrastructure, that decision saved them $170K in client access licenses and $100K annually in infrastructure costs. Okta's deep integration with AD gives Vivint Solar the power of Microsoft Active Directory without any user administration. "Okta takes care of that for us," says Hincks.