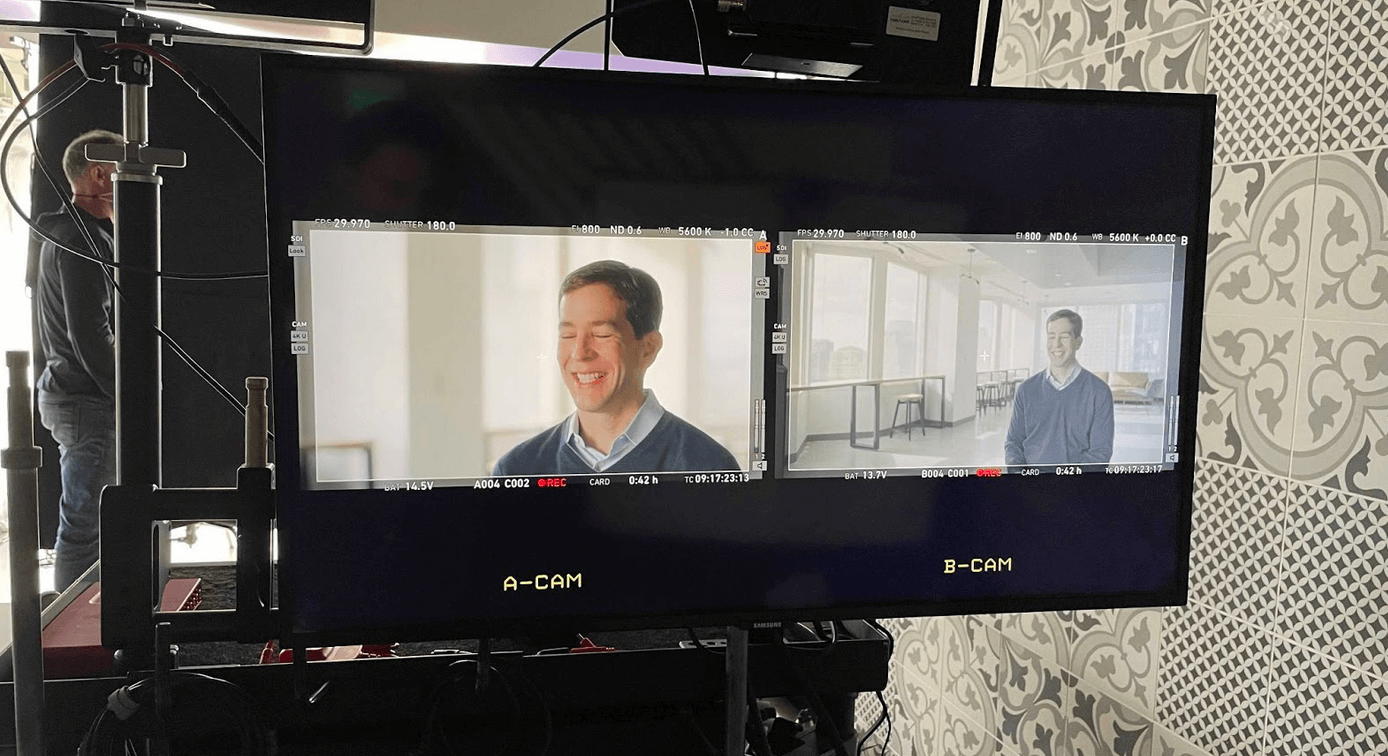 Oktane21 marks our second all-virtual Oktane conference, and just over a year since we've seen our employees, customers, and partners in person. While we're eager to safely gather in-person again someday soon, we're also excited to bring you our most creative virtual Oktane experience yet.
This year, we've unveiled a new centerpiece for the event: a feature-length documentary film cataloging the experiences and resilience of our team and customers in the face of great odds during a year unlike any other. I hope it leaves you with a deeper appreciation for the builders and owners at Okta and how committed we are to our customers' success. We've also announced multiple new product innovations and announcements that I'm personally excited and proud about.
Entering the PAM and IGA markets to create a unified identity platform
Throughout the highs and lows of the last year, we've stayed squarely focused on helping our customers solve every identity use case. As part of that journey, today we announced that we're moving into two new categories and creating a unified identity platform. In doing so, we'll solve major customer challenges with two new products — Okta Identity Governance and Okta Privileged Access — and enable organisations of all sizes to use the Okta Identity Cloud as the standard for modern identity governance and administration (IGA) and privileged access management (PAM). Entering these markets further asserts the critical nature of identity as a primary cloud.
Most importantly, these products will help us serve our customers even more effectively. Just as we made identity management approachable when we started Okta over 12 years ago, these new offerings aim to simplify how organisations achieve their PAM and IGA strategies.
Okta Privileged Access designates highly specific special access beyond that of standard user access at the infrastructure resource level. In the wake of privileged credentials and server access-enabling high-profile breaches — from SolarWinds to the Ukraine power grid — this solution offers a powerful way for businesses to secure their critical computing resources.
Okta Identity Governance expands on the theme of simplicity, providing automated user access through self-service and delegation — a centralised functionality once controlled only by IT. This modern take on identity governance reflects organisations' demand for using identity to expand tech portfolios in secure, compliant ways without overburdening IT or slowing the business down.
Reimagining the developer experience with identity at the heart of the modern dev stack
We also know that developers need better resources to securely drive innovation and seamlessly integrate across software supply chains, regardless of hybrid, cloud-native, or multi-cloud environments. As part of our continued focus on developer enablement, we've reimagined our developer experience to give our builders modern tools that save time and improve their overall day-to-day.
We're making more of Okta free to developers than ever before with the new Starter Developer Edition, available for up to 15,000 monthly active users. We're also introducing new integrations with services like Heroku and Kong, and enhanced developer documentation, guides, sample applications, and SDKs in all the popular languages — to ensure developers building with Okta have what they need to be successful and to get up and running fast.
Expanding the Okta Integration Network to target customer identity business needs
What's more, we took important steps to speed innovation on the customer identity offering front. This past year has brought to light just how critical it is to help businesses securely shift to a digital-first world to stay competitive, and with more dollars flowing through our customers' digital front doors, they now need more risk signals to be part of their authentication process.
Our new Okta Risk Ecosystem API expands the impact third-party fraud and bot detection can have on seamless, secure customer experiences. We've broadened the Okta Integration Network with new Okta Customer Identity Workflows Connectors including Hubspot, Mixpanel, and SendGrid and we've introduced partnerships with a number of both detection and web application firewall providers like Fastly, HUMAN, F5 Networks, and PerimeterX. With the right integrations and partnerships, we can build the most cost-saving, efficient, and secure customer identity solutions yet.
Announcing our commitment to 100% renewable electricity for our global real estate by 2022
Beyond innovating in the platform, we've thought a lot about how we can work with others and challenge ourselves to curb environmental impact as we embrace a new hybrid workforce. We're proud to announce a commitment to achieving 100% renewable electricity for our global real estate footprint by 2022, a pledge that marks a critical step in our journey to reduce greenhouse gas emissions and take long-term action on climate change.
This past year has challenged us in ways we never predicted, and if we've learned anything, it's that we can't go it alone. Filming the Oktane documentary in-person this year (masked up, outside, and post-negative COVID tests) made me miss the people I used to see each day in person, and I'm so grateful for the work every Okta team member has put into building these new products, making these commitments, and making our customers successful. Only through collaboration and joint efforts from our employees, partners, and customers can we continue to move forward together.
You can find more Oktane21 content here and feel free to contact us with any questions.