Building an agile, secure, and sustainable digital workplace is fundamental for success in the modern hybrid world – but can your legacy IT keep up with the pace of change? Probably not. But here are some ways a modern Identity solution can help.
01.
Reduces the risk in your legacy hardware by adding a secure front door to every on-premises app with Multi-Factor Authentication.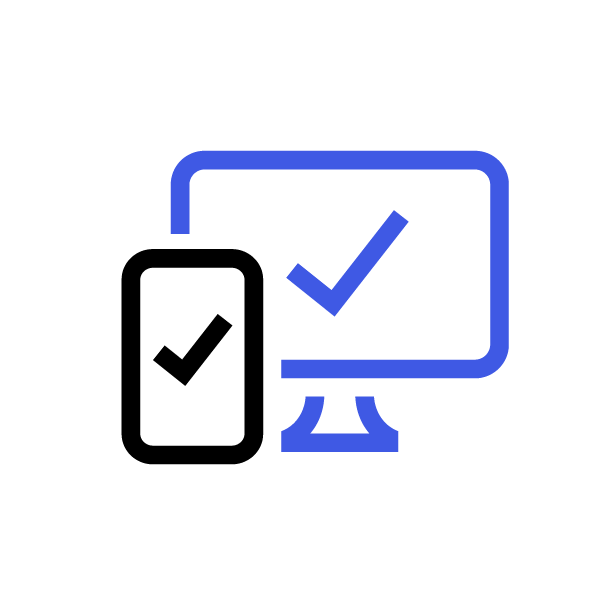 02.
Automates deployment of on-premises apps to ease pressures on IT teams and ensure every employee can access all the tools they need to work.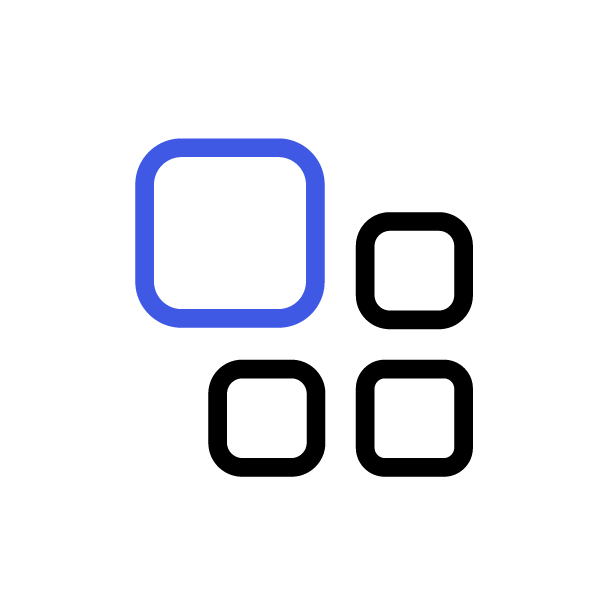 03.
Eliminates data siloes in complex hybrid IT networks to boost workplace collaboration and help information flow freely from one place to the next.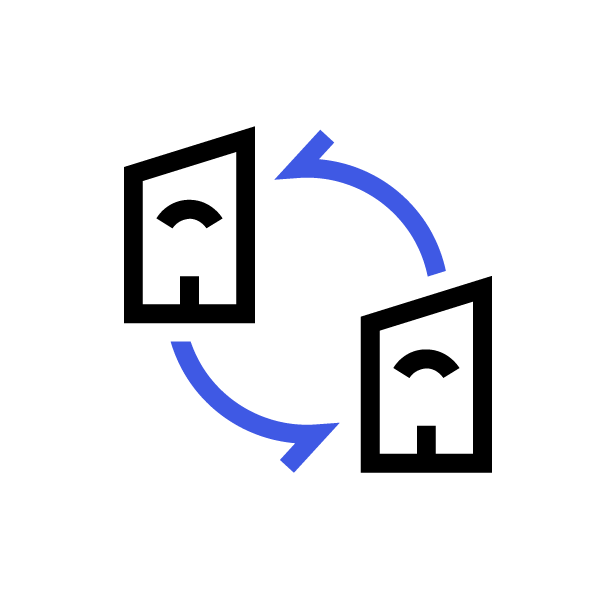 04.
Unifies access experiences for both on-prem and cloud apps and ensures that privileged accounts are consistently managed.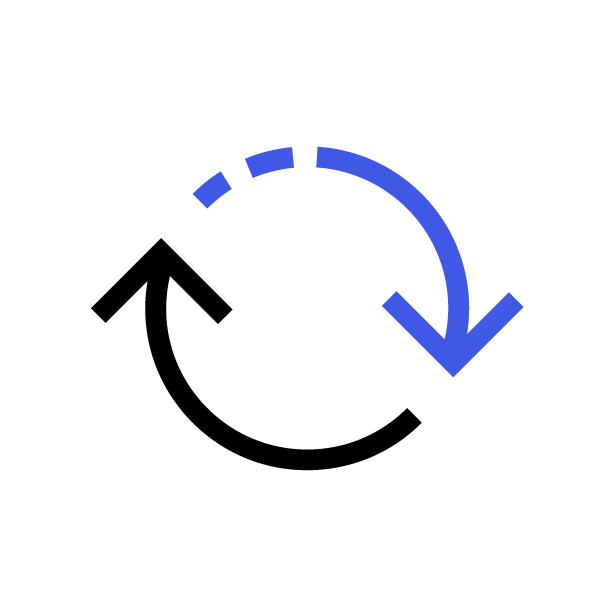 05.
Reduces complexity of managing user identities across multiple systems and cuts down IT spend by centralising access control across all IT systems.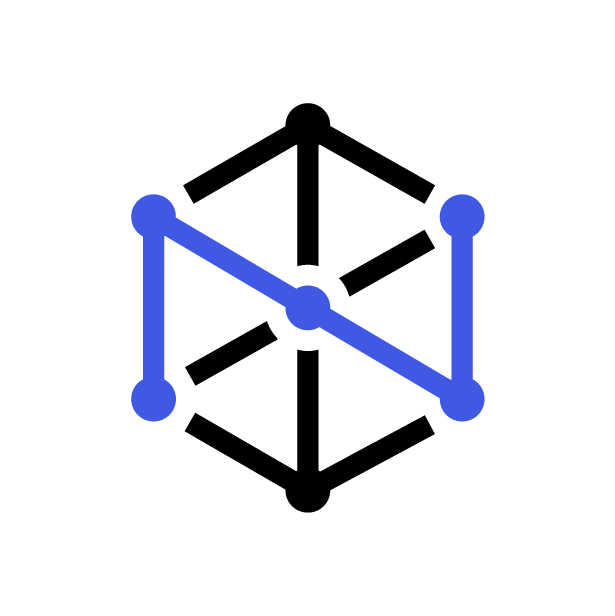 "Okta is simple to use, efficient, and fulfils all of our needs while helping us speed up the modernisation of our infrastructure."
Yves Couturier
CIO, Croix-Rouge Française