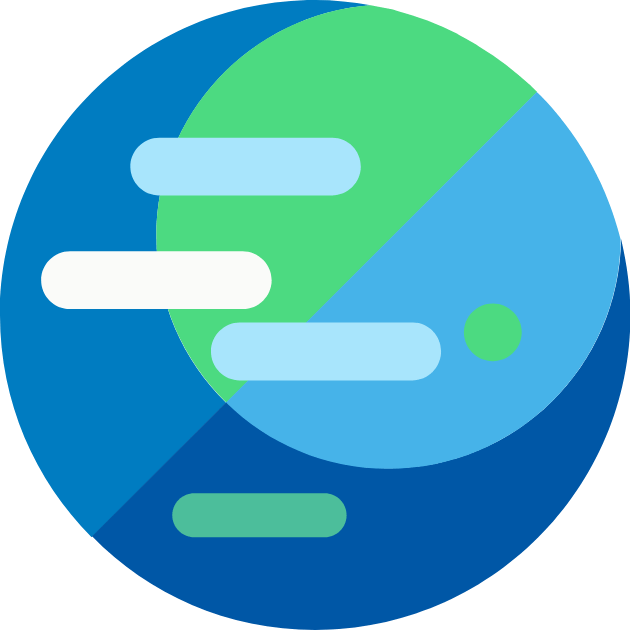 Okta can help you alleviate the impact that directories have on a modern business, when their proliferation creates difficulties for workforces and customers alike. Universal Directory makes change easy, by joining or consolidating your existing directories to create one world of IT clarity and seamless workforce and customer experiences.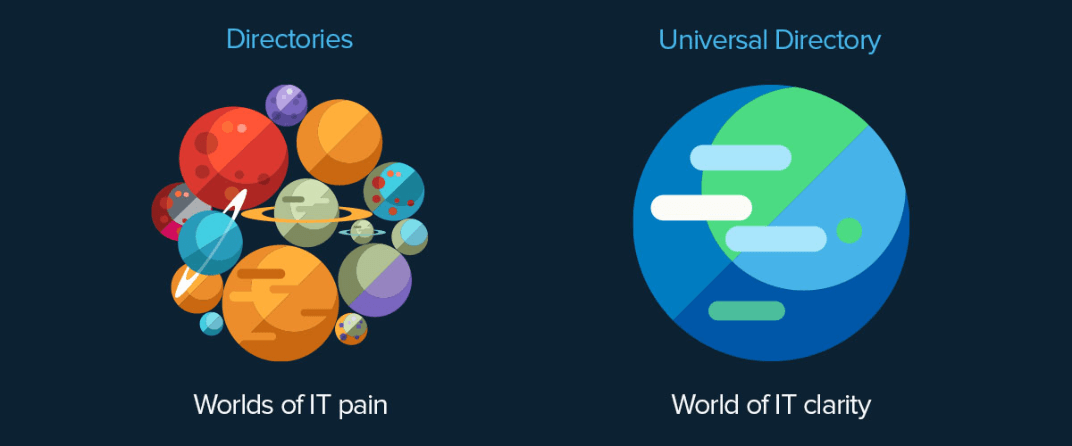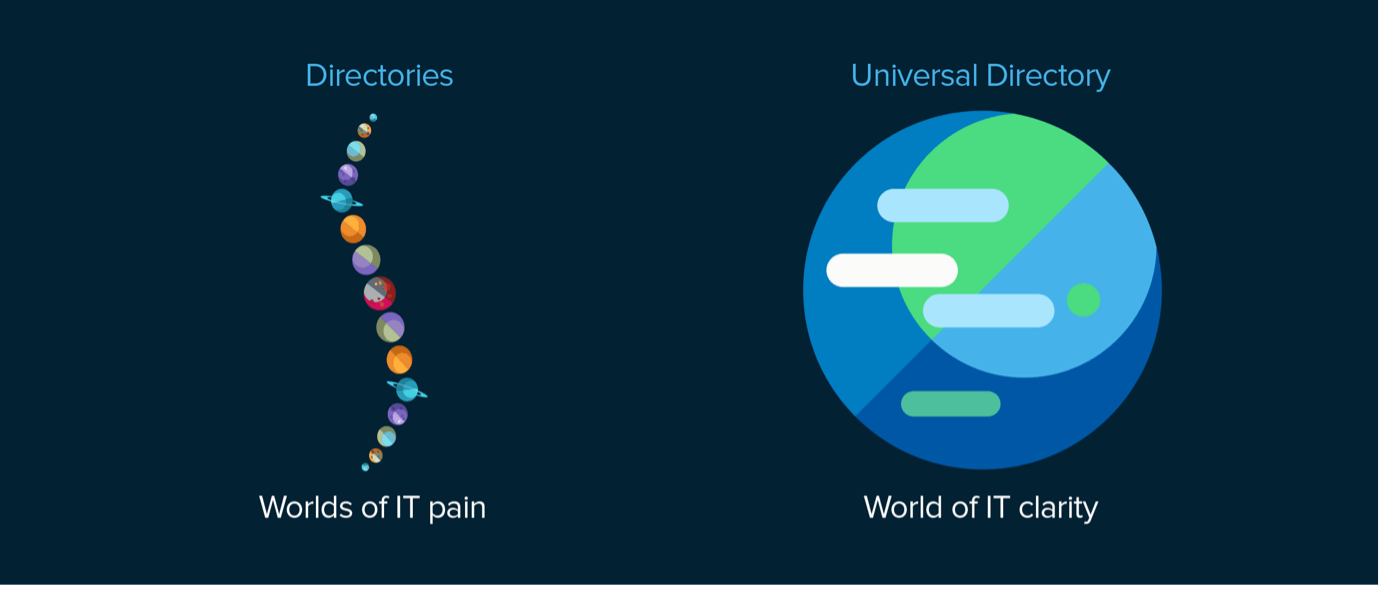 What effects do directories have on modern businesses?
In these four Webinars, Computer Weekly's Bryan Glick speaks to Max Faun from Okta about how directories influence digital experiences for both workforces and customers, and what the most practical solution are.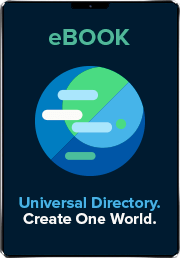 By submitting, I agree to the processing and international transfer of my personal data by Okta as described in the
Privacy Policy
.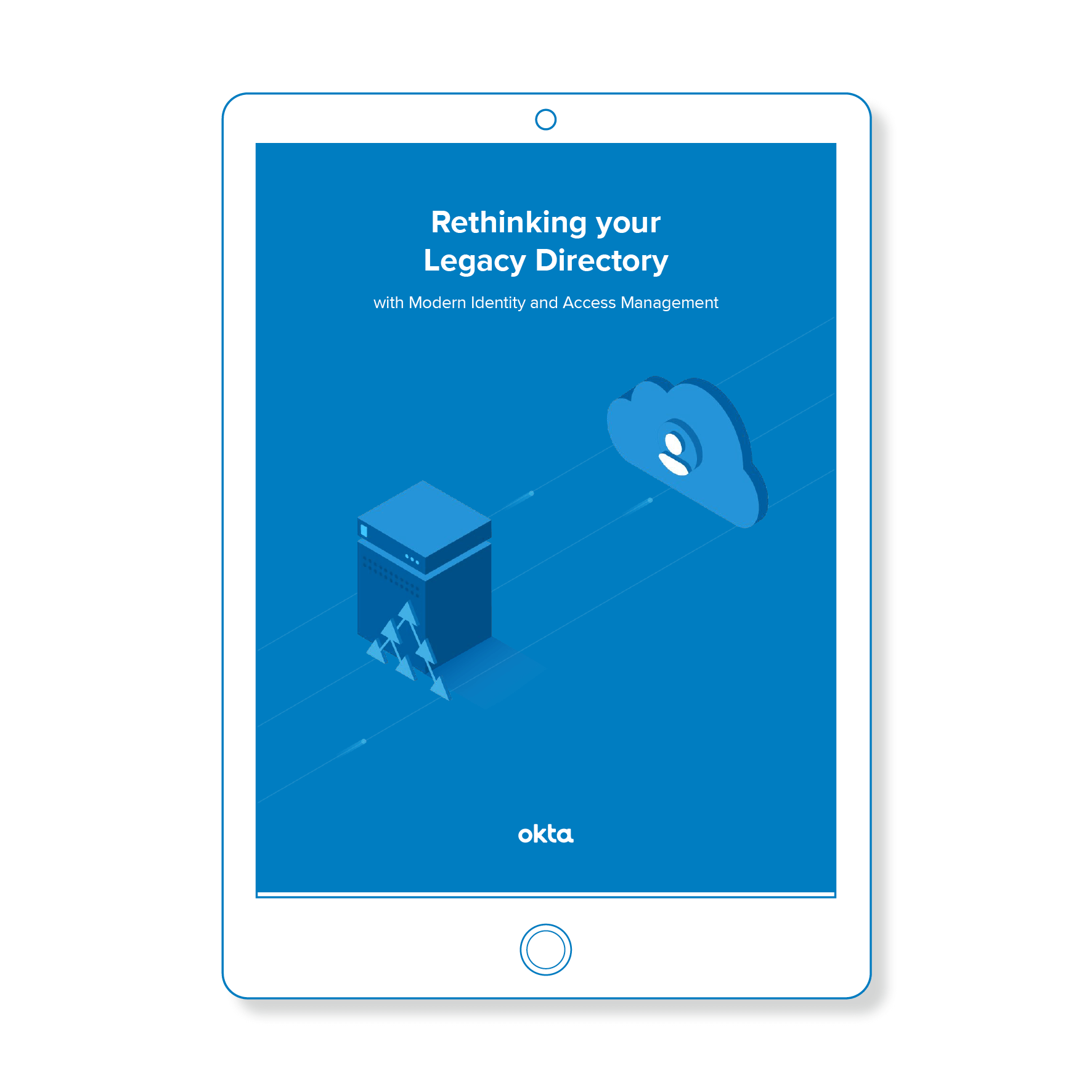 Arrow Global: Connecting 13 Active Directory instances in just 6 hours
Arrow Global Group PLC (Arrow) is a large financial services organisation that comprises a number of acquired companies across a range of jurisdictions. Read how Okta created a consistent, secure environment in a matter of hours.