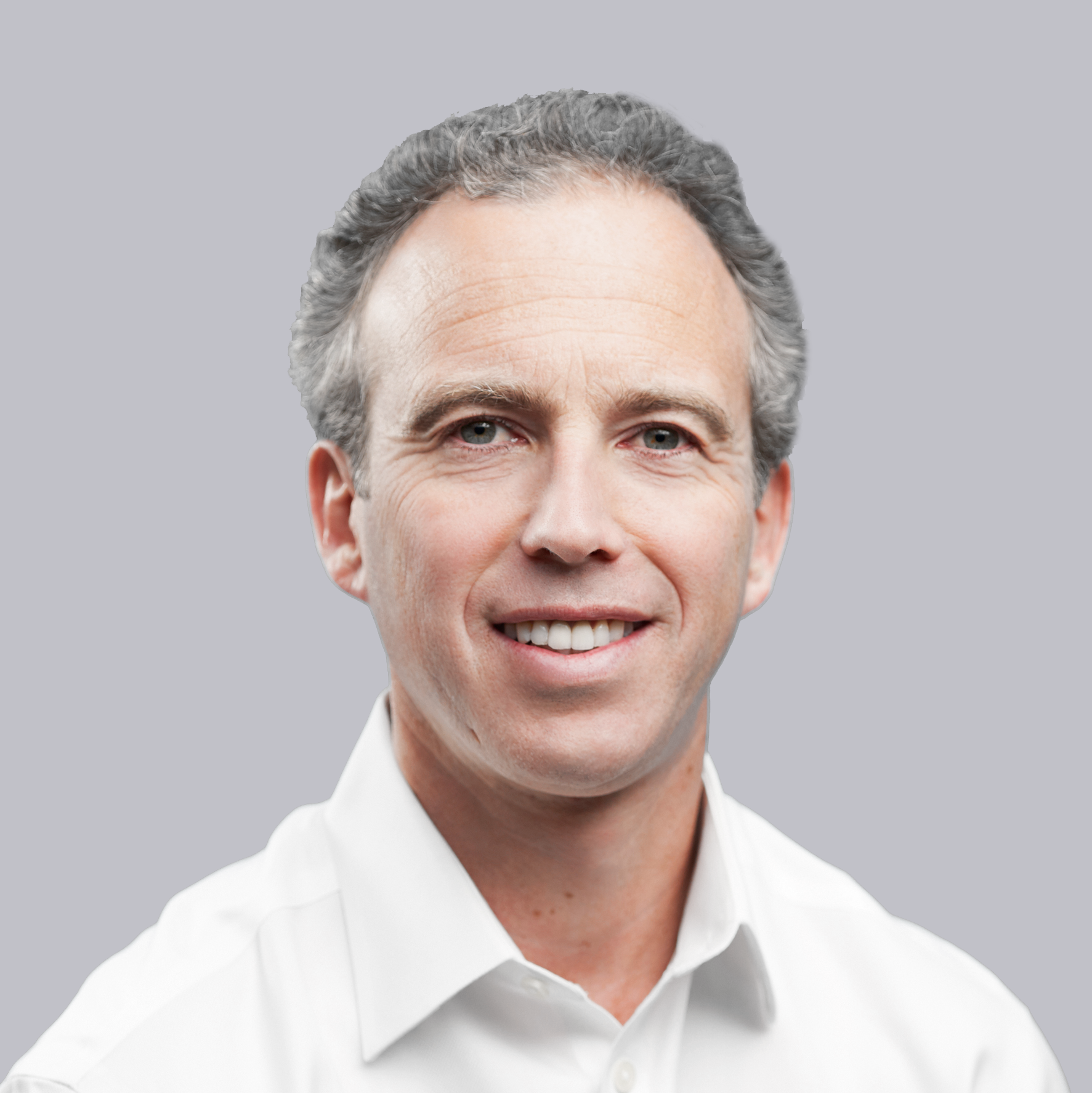 Frederic Kerrest
Executive Vice Chairman, Chief Operating Officer and Co-Founder
Frederic Kerrest is the Executive Vice Chairman, Chief Operating Officer and Co-Founder of Okta. He focuses on creating stakeholder value by establishing and driving Okta's corporate priorities, accelerating innovation across the company, working closely with customers, partners and prospects, and serving as a key liaison with the investor community. 
Frederic is a software entrepreneur at heart and co-hosts the award winning Zero to IPO podcast, featuring founders, entrepreneurs, and investors sharing insights from their experiences building innovative technology companies. He serves on the Martin Trust Center for MIT Entrepreneurship's Executive Advisory Board and advises early stage software company founders. Frederic is also the Chairman and Co-Founder of Herophilus, a platform drug discovery company. 
Frederic earned a BS in Computer Science from Stanford University, and an MBA in Entrepreneurship & Innovation from the MIT Sloan School of Management. Outside of work, he enjoys spending time with his family, reading books and playing ice hockey.