Twilio: Free the people. Secure the data.
reduction in AD password reset help tickets
less time setting up new hires with mobile email
Now Twilio won't have to react to a data breach or data loss. We have the pieces in place to protect our data.
Seth Hardiman, IT Administrator, Twilio
The Situation
As a company that promotes and sells lean, "no-stack" technologies, Twilio naturally attracts its share of passionate cloud adopters. But as the number of cloud apps in the company increased, so did the need for a single sign-on (SSO) solution.
Twilio leaders also needed to secure company data on mobile devices, while removing access obstacles. Password resets were often a point of failure: When employees would reset their Active Directory passwords on their computers, they would forget to update other devices with the new passwords. So the next time they were out in the field with just a phone or a tablet, rather than pulling up the information they needed, they would have to call the help desk.
The Solution
Seth Hardiman, IT administrator at Twilio, says his team originally selected Okta for SSO because of how easy it was to add applications to the identity management portal. A few months later, they added Okta Mobility Management because it was also a very easy-to-use solution—and it was fully integrated with the SSO platform they already had in place.
Today, Twilio's integrated identity and mobility management solution has helped the company secure access both from traditional end-points (laptops and desktops) as well as mobile devices—without adding more work for IT. Employees appreciate the clear delineation between personal and corporate mobile data. IT appreciates having a single portal for administering users, devices, and application access.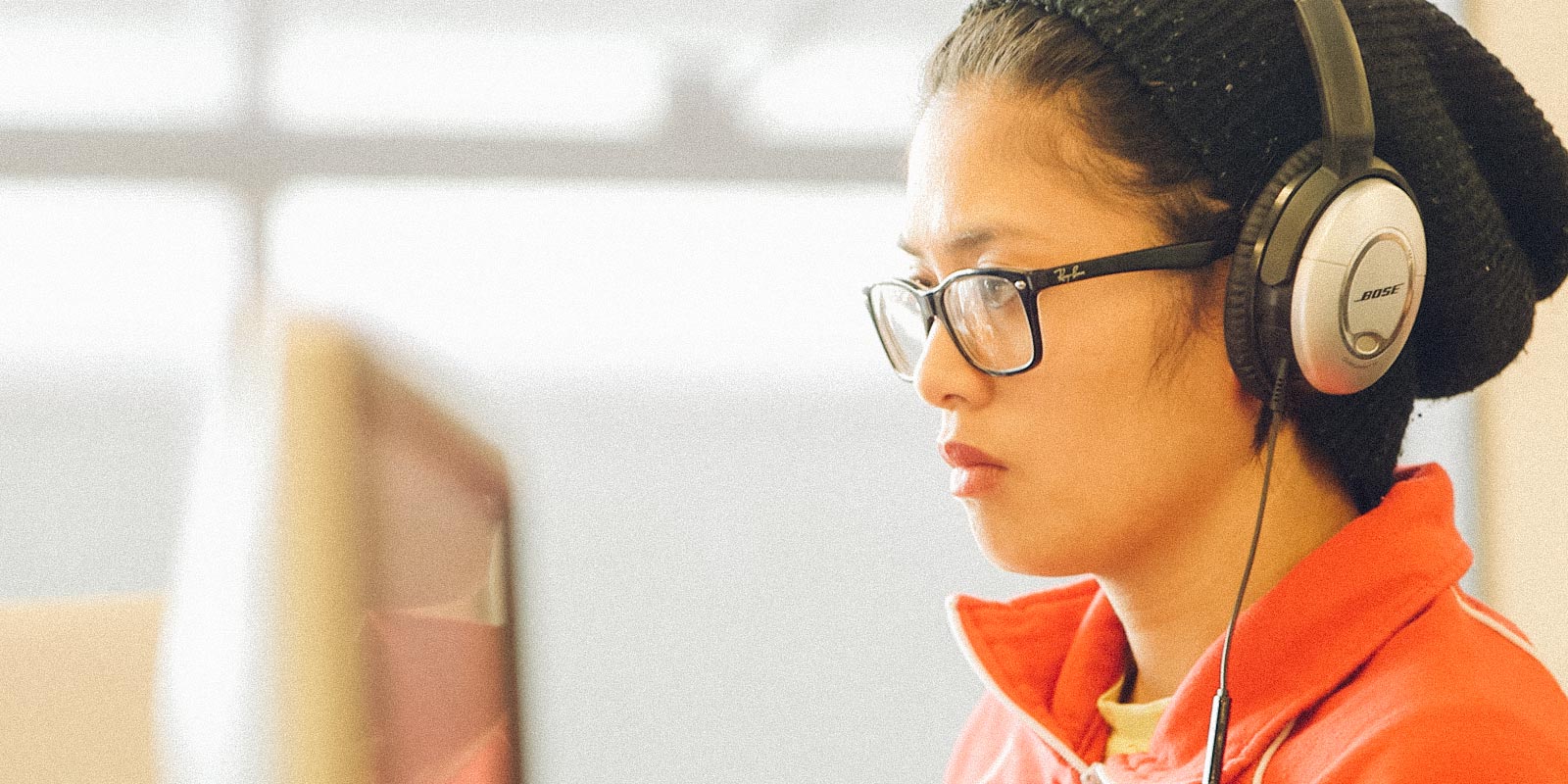 The Benefit of Twilio's Investment in Okta
Reduced IT burden. Okta Mobility Management automatically syncs AD password changes to mobile devices, which has helped reduce AD password resets by 50%. Now Twilio's help desk can focus on more strategically meaningful tasks.
Improved productivity. Twilio employees spend less time locked out of critical applications, and more time using them. Okta Mobility Management also helps expedite the onboarding process. Today, new hires at Twilio spend 50% less time setting up corporate email, calendars and contacts on their mobile devices.
Increased security. Okta Mobility Management reduces Twilio's risk of a security breach by enforcing password policies and making it possible to remotely wipe corporate data from lost or stolen devices. Twilio has also reduced the costs associated with collecting data for mobile audits. Okta's pre-canned mobile reports let IT see at a glance who is accessing corporate resources from a mobile device.
Okta helps Twilio support its mobile workforce, while keeping data secure.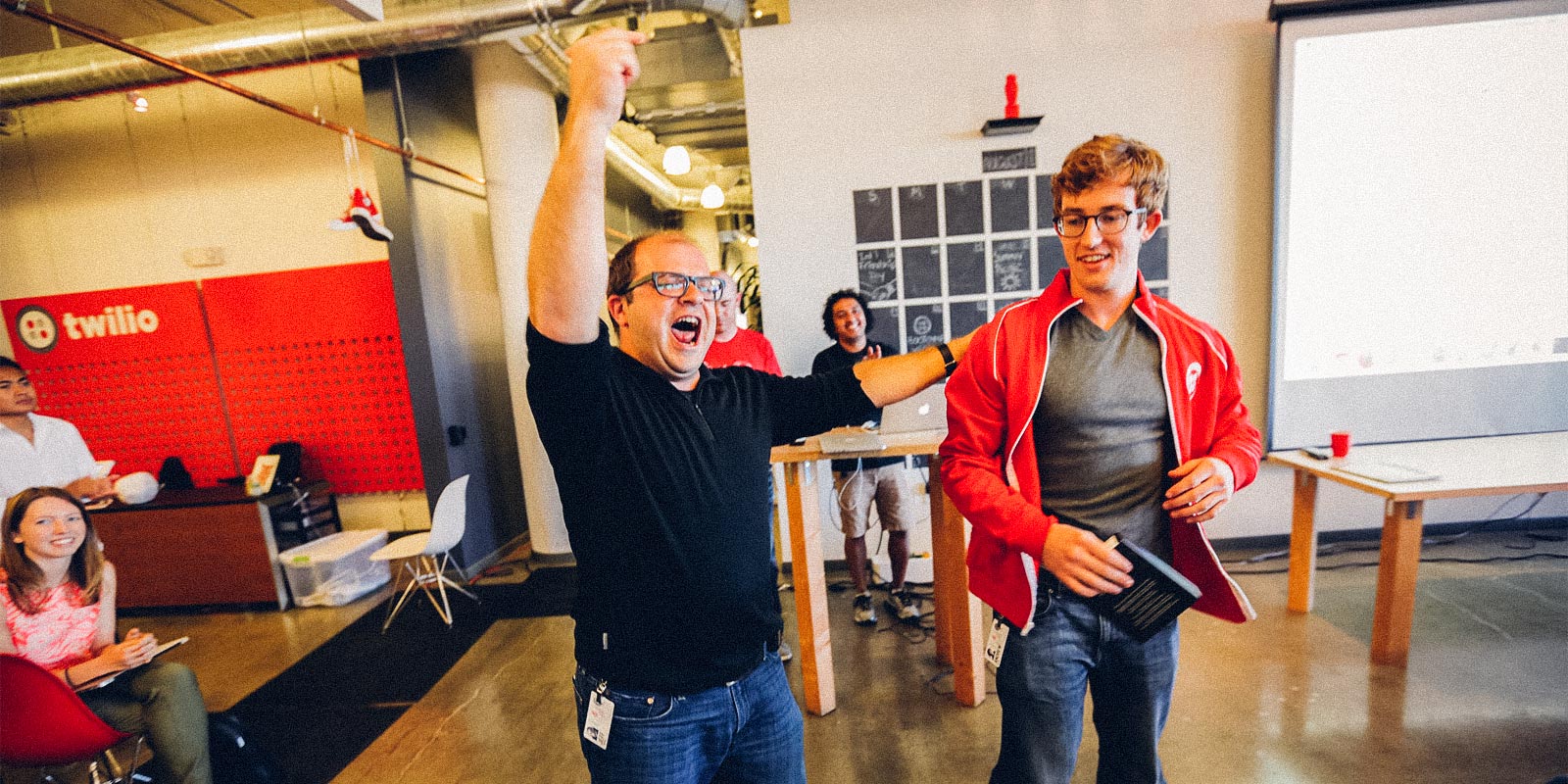 About Twilio
Twilio, the software and cloud-based communications platform, enables developers and businesses to rapidly build and deploy communication solutions that meet their specific needs. Whether integrating voice, messaging and/or VoIP capabilities into a web or mobile app or building a complete system like a call centre, Twilio removes the traditional obstacles to creating effective communications experiences. Twilio gives businesses the ability to innovate, prototype, create, and connect with their customers at the right time and in the right way.