Single sign-on made simple
Give your customers, partners, and employees the freedom of single sign-on (SSO) with Okta Customer Identity Cloud, powered by Auth0. Keep the control and security you need.
Simple. Secure. Centralised.
Our Identity management platform provides control, security, and ease. A growing organisation needs SSO, so users can simply log in once and use all accessible applications.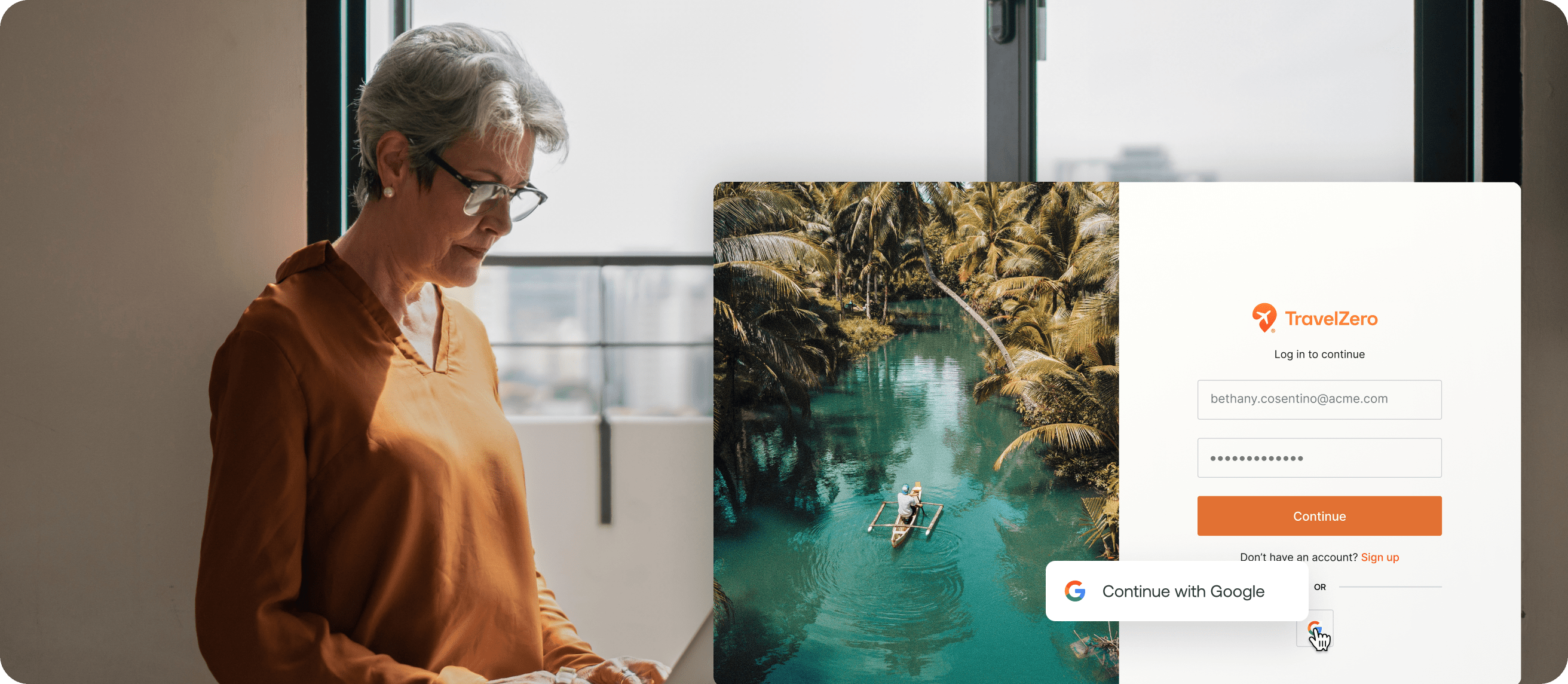 Single sign-on done right
Building and maintaining an identity platform with SSO is expensive, time-consuming, and difficult to get right. In a recent survey, 94% of organisations said they were able to implement SSO in less than a month.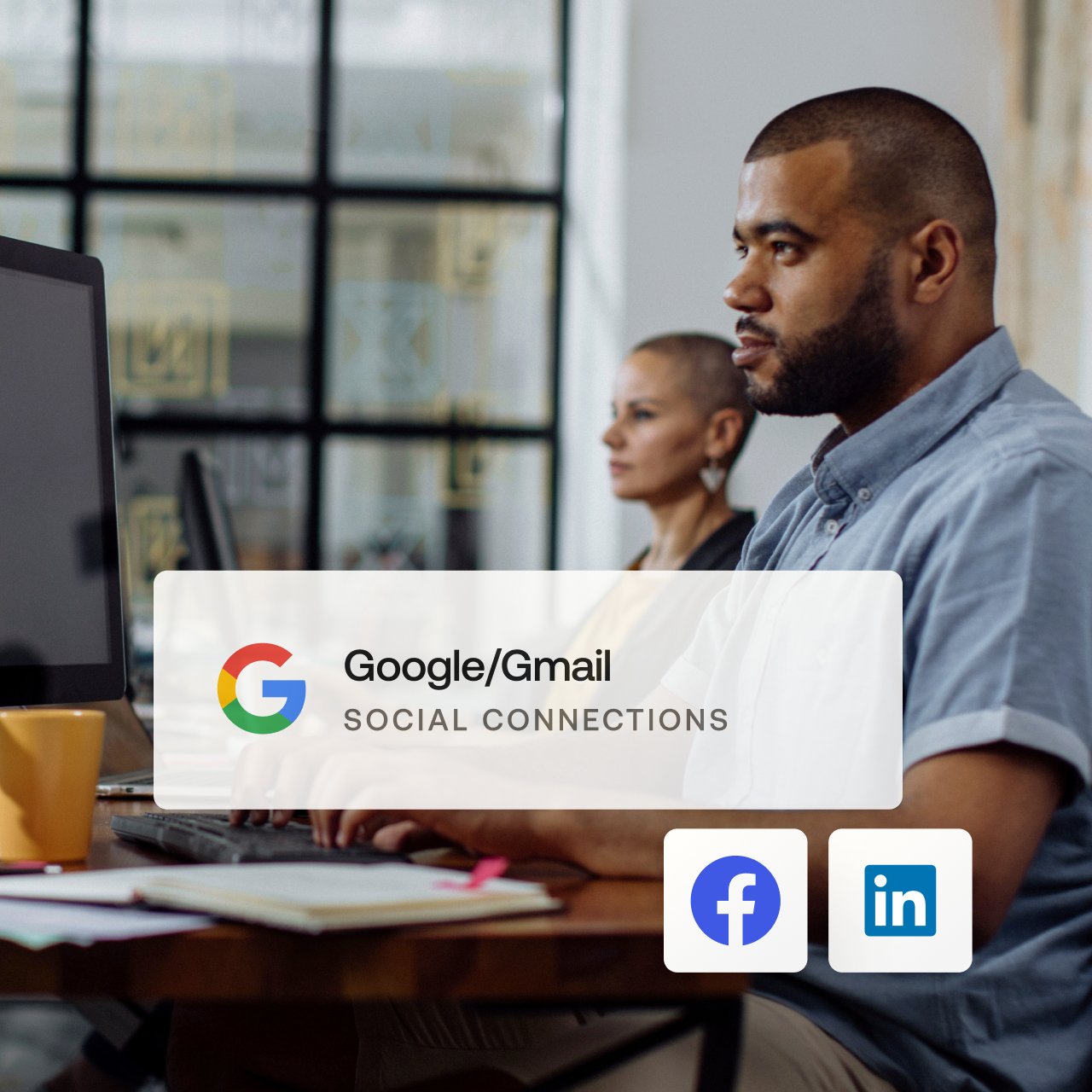 Support for over 40+ social login providers out of the box, perfect for building B2C apps
Configuration of any enterprise connection, including Active Directory, LDAP, ADFS, SAML, and more with just a few lines of code
Consolidation of duplicate accounts across various providers with account linking
The freedom of writing your code once and integrate any configured connection

A universal login flow for a secure and consistent SSO login experience

Custom domains to leverage and maintain your brand presence during the login flow

Lock, a web and mobile login widget, seamlessly integrates sign-in for an embedded authentication experience within our application
Centralized provisioning and deprovisioning of user accounts

Support for coarse-grained and fine-grained authorization protocols to manage permissions

Advanced analytics to leverage actionable data for personalized targeting and user growth

Powerful logs for auditing and debugging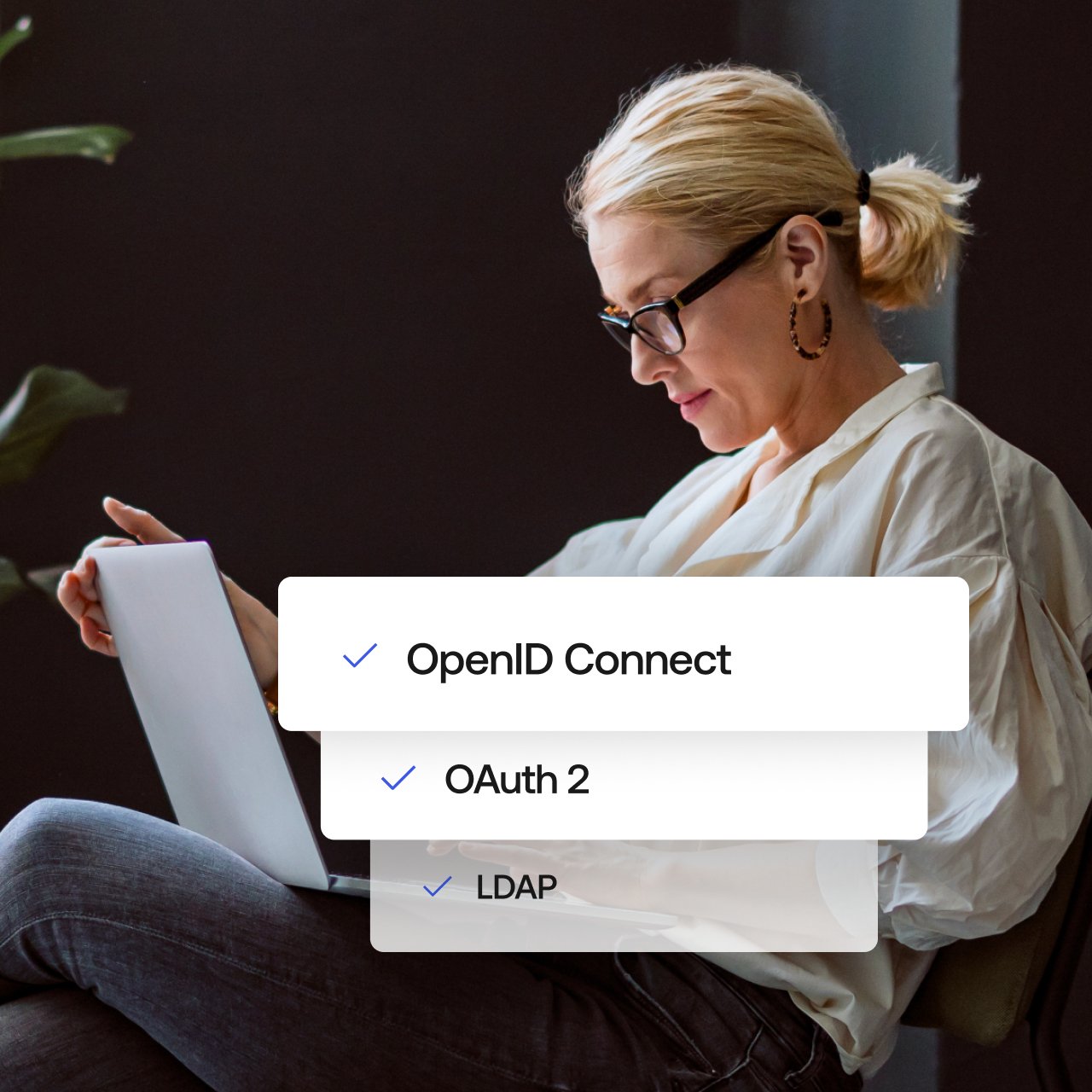 Standards-based protocols including OpenID Connect, OAuth 2, and LDAP

Compliance with leading organizations including SOC2, GDPR, HIPAA, and others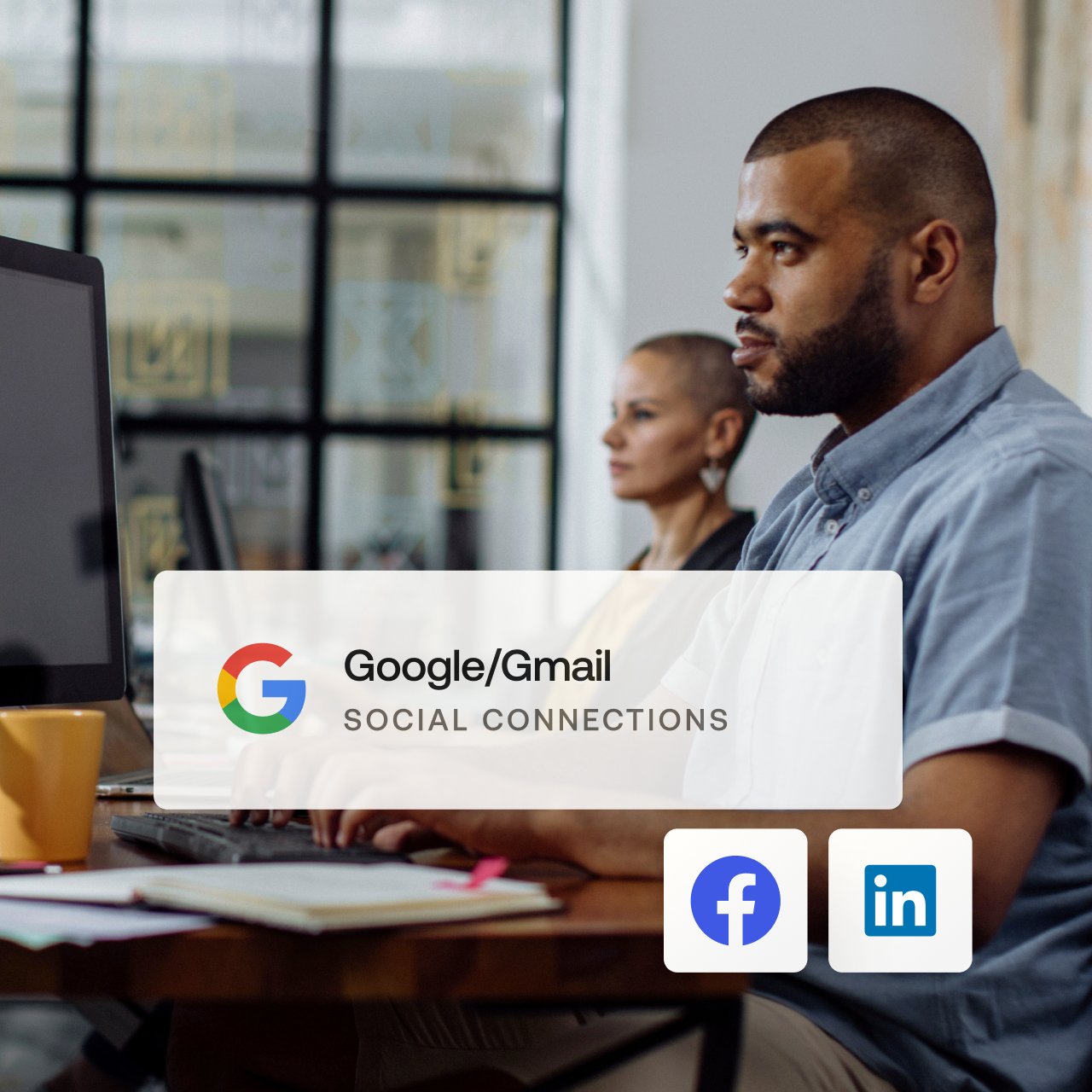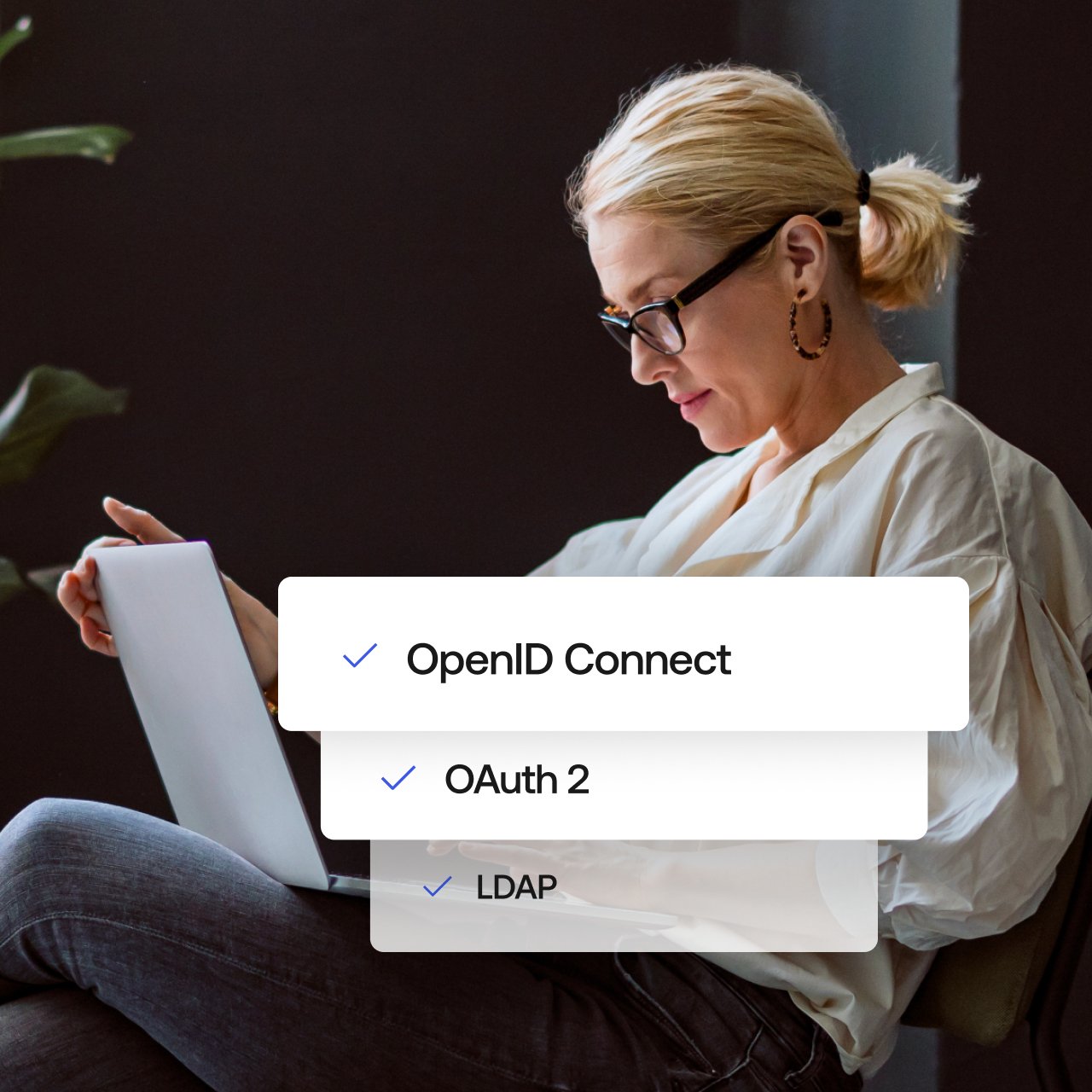 Single sign-on in practice
Grow your business with enterprise SSO
Enterprises need SSO for integrated applications and to support enterprise federation clients like Active Directory, LDAP, or Ping. SSO reduces the sales cycle, is a catalyst for growth, and is simply a must-have for enterprise clients.
Give your consumers SSO they'll love
Delivering a best-in-class authentication experience is crucial to standing out in never ending competition for consumers. SSO can tie together multiple apps and services for a more cohesive user experience.