Integrate Enterprise Identities
Okta is the enterprise identity management system that makes B2B collaboration simple and secure
Business is complicated—the technology that makes it work shouldn't be. Okta's B2B identity and enterprise application integration solutions help reduce administrative overhead and simplify partner onboarding.
Big business trusts Okta to secure partner and application integrations
Okta helps Flex connect the applications in its supplier portal, automate onboarding and off-boarding, and gain control and visibility into their supplier network around the world.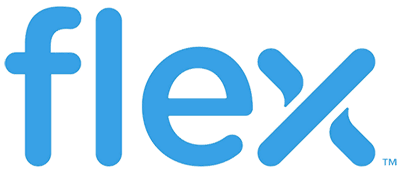 Bazaarvoice extends the Okta identity cloud to their client-facing products, where strong user authentication ensures accuracy of content and connects internal moderators with external products.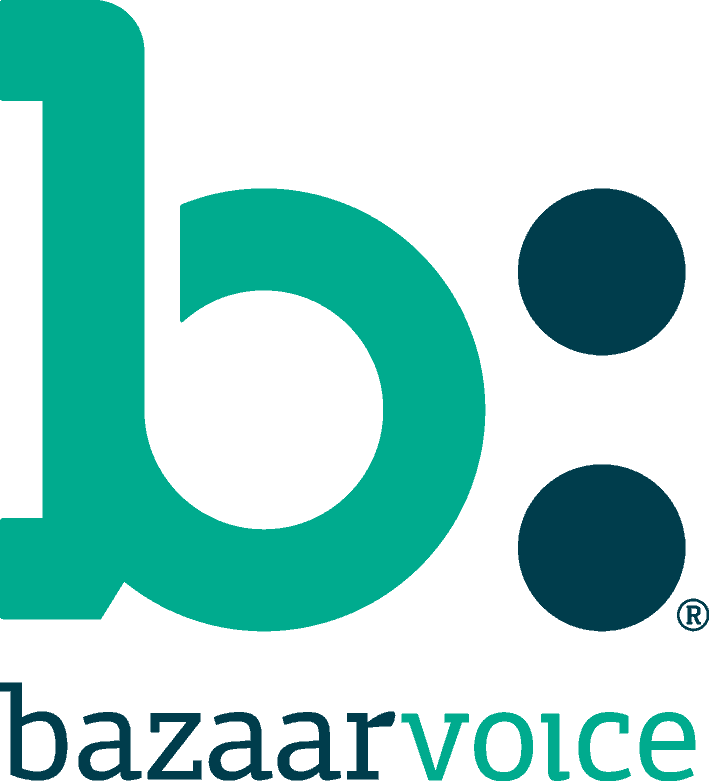 Minimise Administrative Overhead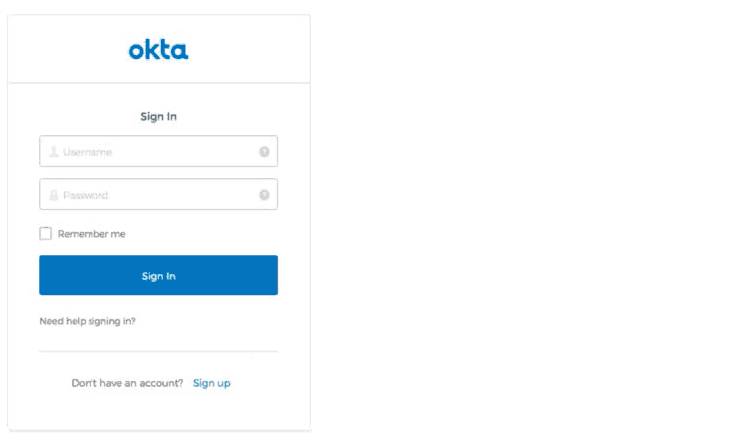 Enterprise-class identity federation
97%
of IT executives surveyed agree that securing identities when connecting partners or enterprise customers to their systems is a primary concern.
Command and control
Okta is a fully customisable enterprise identity platform that lets you quickly deploy separate tenants for each of your customers or partners. You can connect each customer to individual applications, or connect everyone to a common application.
Employee and customer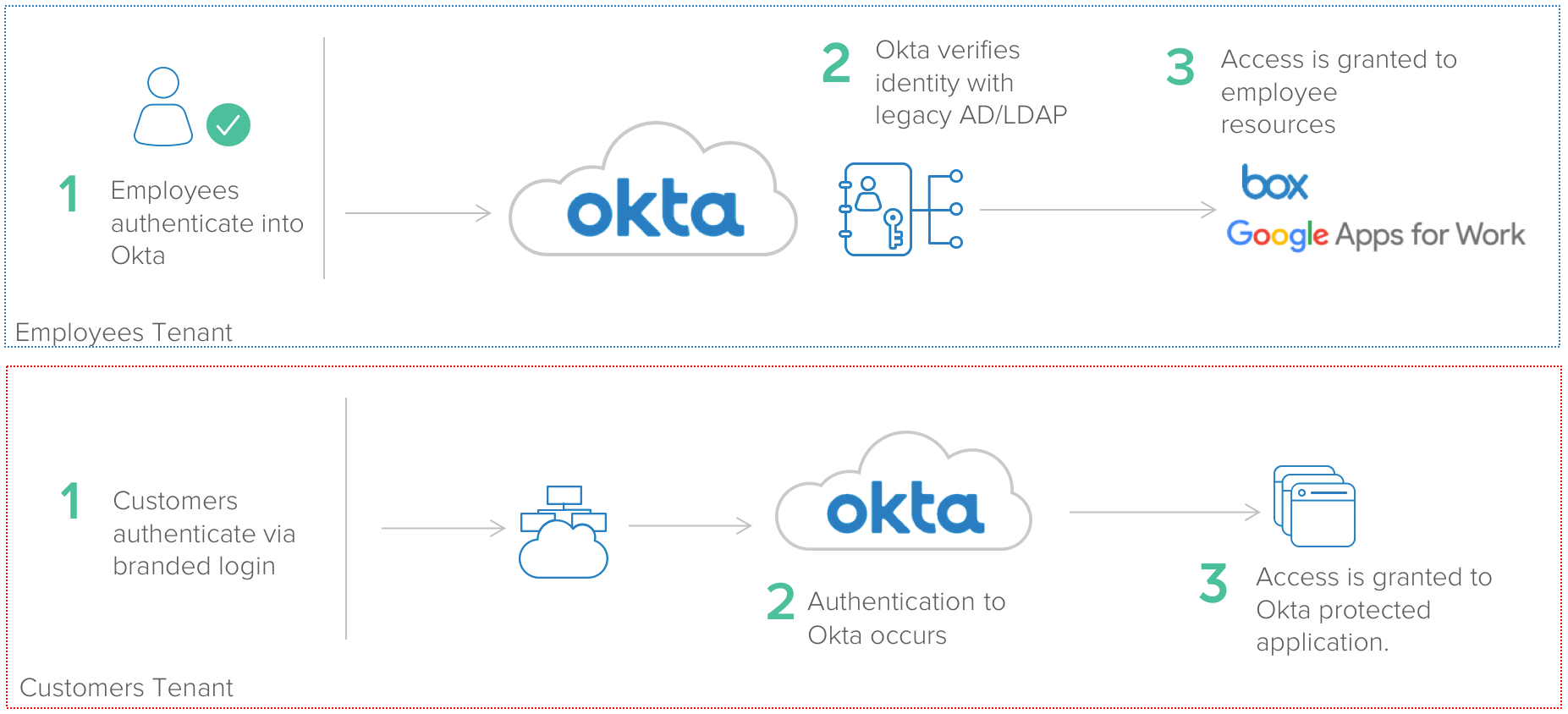 Securely segregate your internal workforce and external customer base.
More
Employee and partner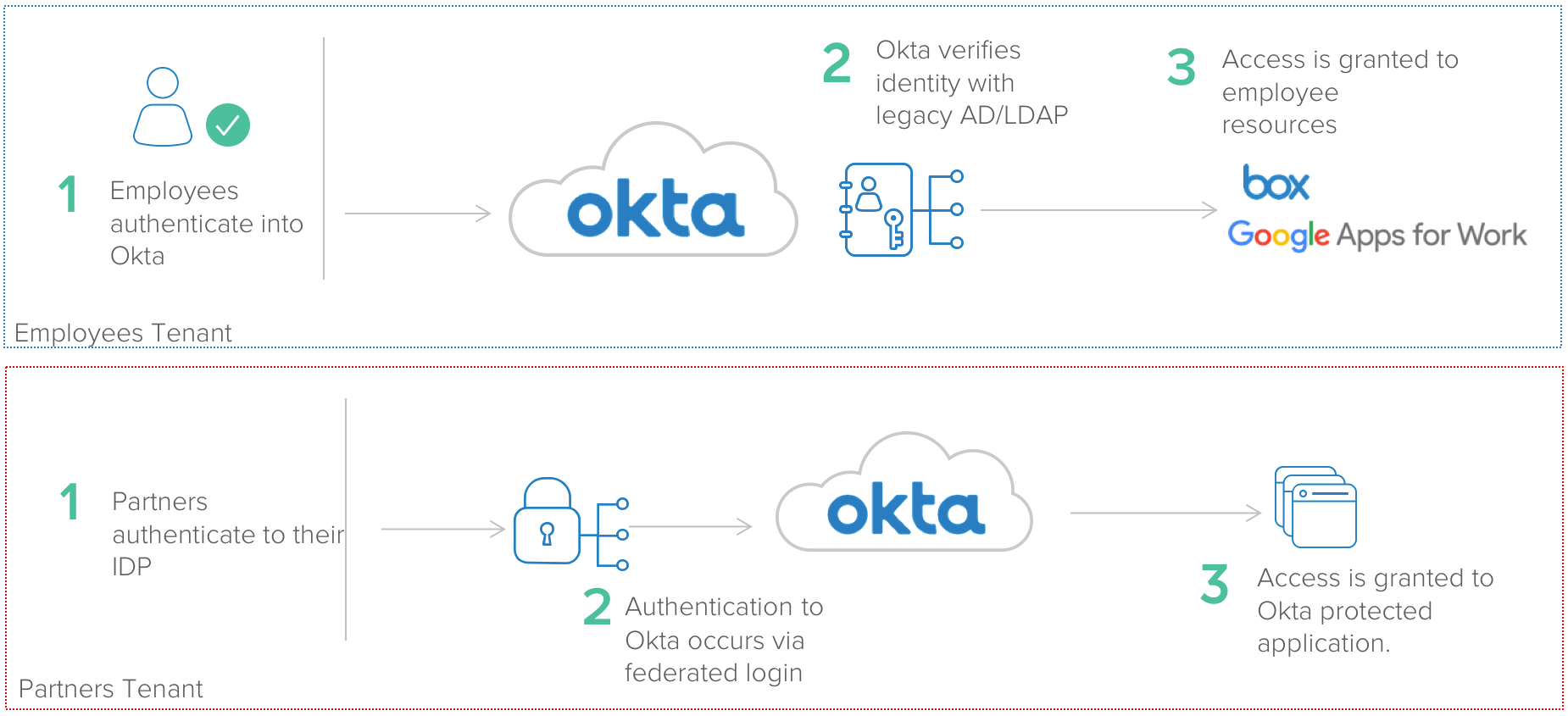 Segregate partner identities to live in a separate entities while preserving all your internal employee identities.
More
Multi customer
Securely segregate each of your own customers with their own Okta tenant.
More