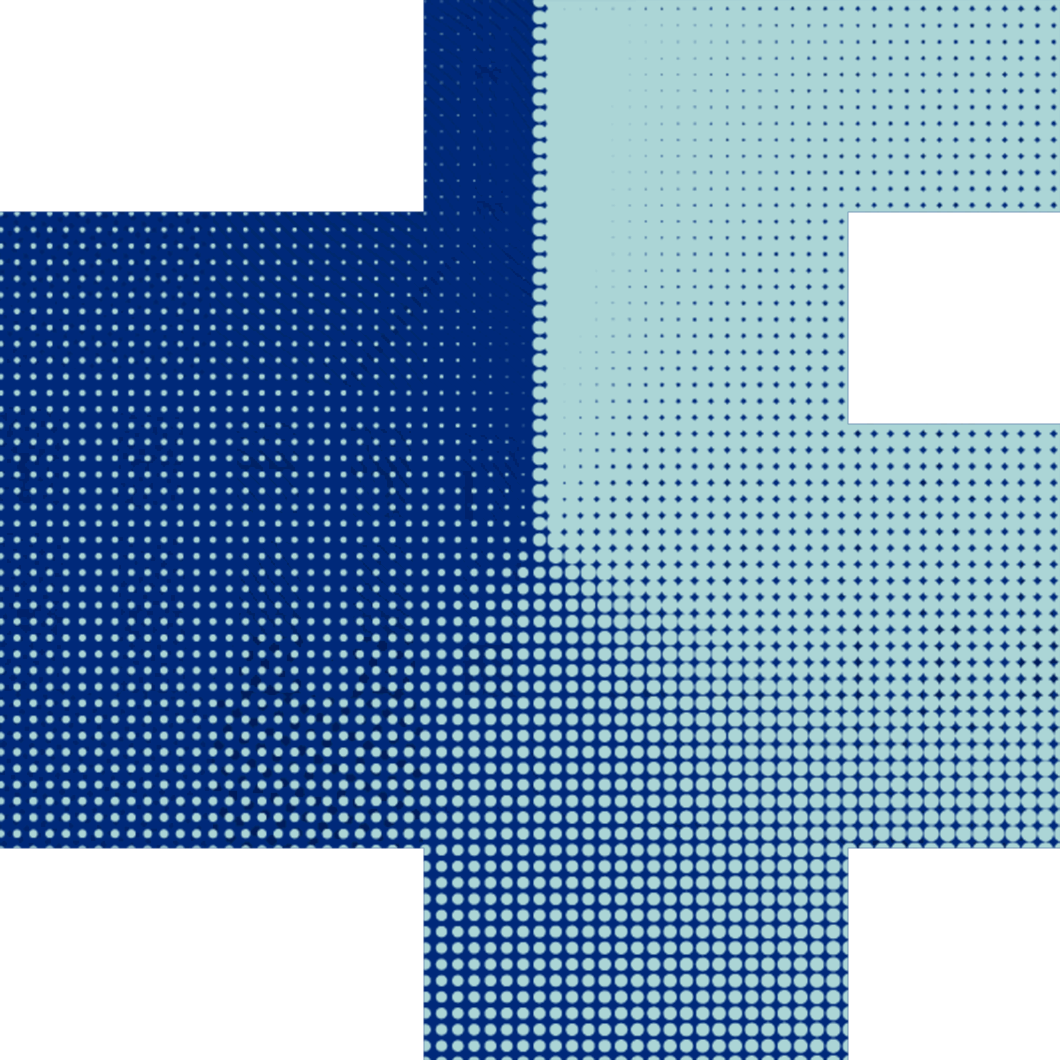 Like many organisations, government and public sector organisations face intensifying cyber threats alongside the challenges of widespread adoption of cloud and mobile technologies. A Zero Trust architecture, built on identity as a foundation, can help public sector organisations keep up with shifting workforce demands and meet increasingly stringent data privacy and security compliance requirements.
Securing Government and Public Sector organisations with Modern Identity
Australia and the Essential Eight Maturity Model
An update to the nation's Essential Eight Maturity Model raises the bar on security and establishes scenarios that demand a minimum level of Multi-Factor Authentication maturity. Find out where you sit on the maturity model and whether you meet Maturity Level 1, the minimum target state that agencies should strive for.
Discover the latest on Public Sector