Local Governments Adopting Smarter Identity Management
With movement between capital cities and regional areas more than double the pre-pandemic levels, IT departments at local councils are stretched and are considering identity management solutions to better service staff and residents.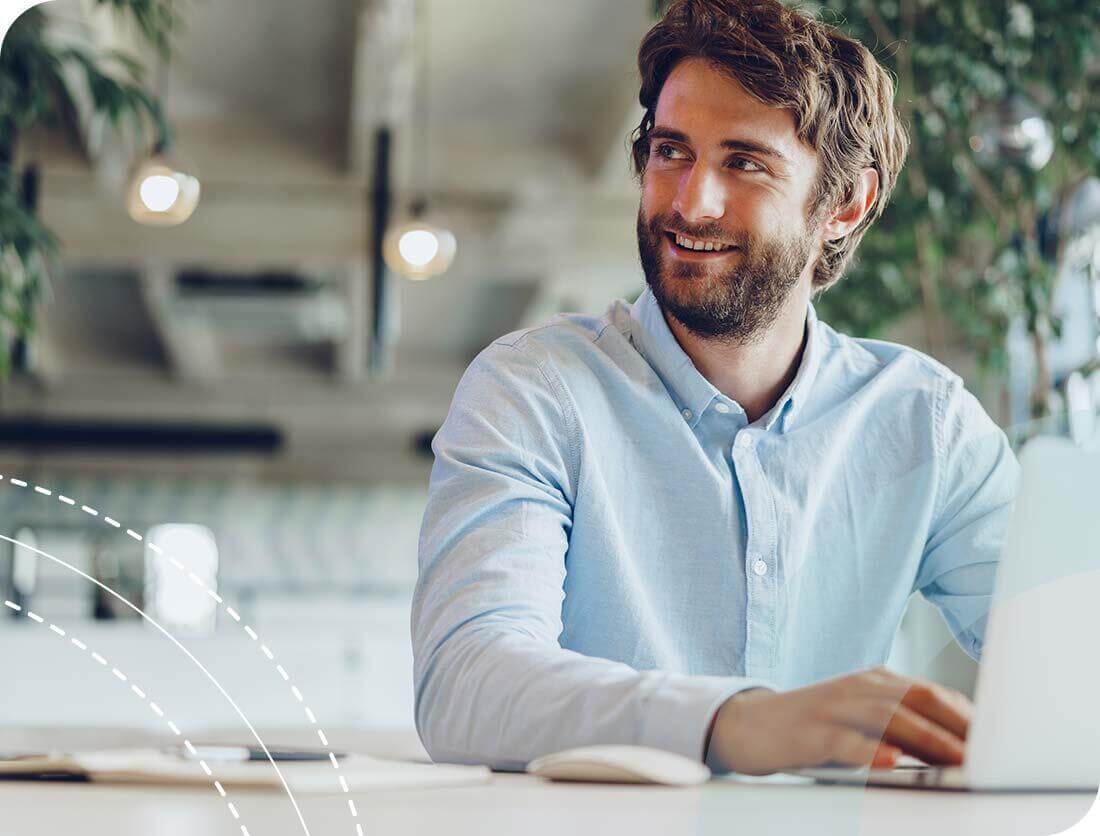 In Australia, regional and rural councils are currently grappling with onboarding an increasing number of residents who, due to the pandemic, are moving from cities, to take advantage of more expansive and less expensive locations. Citizen expectations have also shifted towards a more seamless and secure digital experience, stemming from physical restrictions or closures of physical locations along with the influence from the private sector on consumer behaviour.
Remote working sparked wide-scale digital identity transformation
Council staff working remotely during the pandemic has been the catalyst for business transformation for many local governments. With the shift to cloud services that enable home working, legacy digital identity management based on active directory authentication are no longer fit for purpose.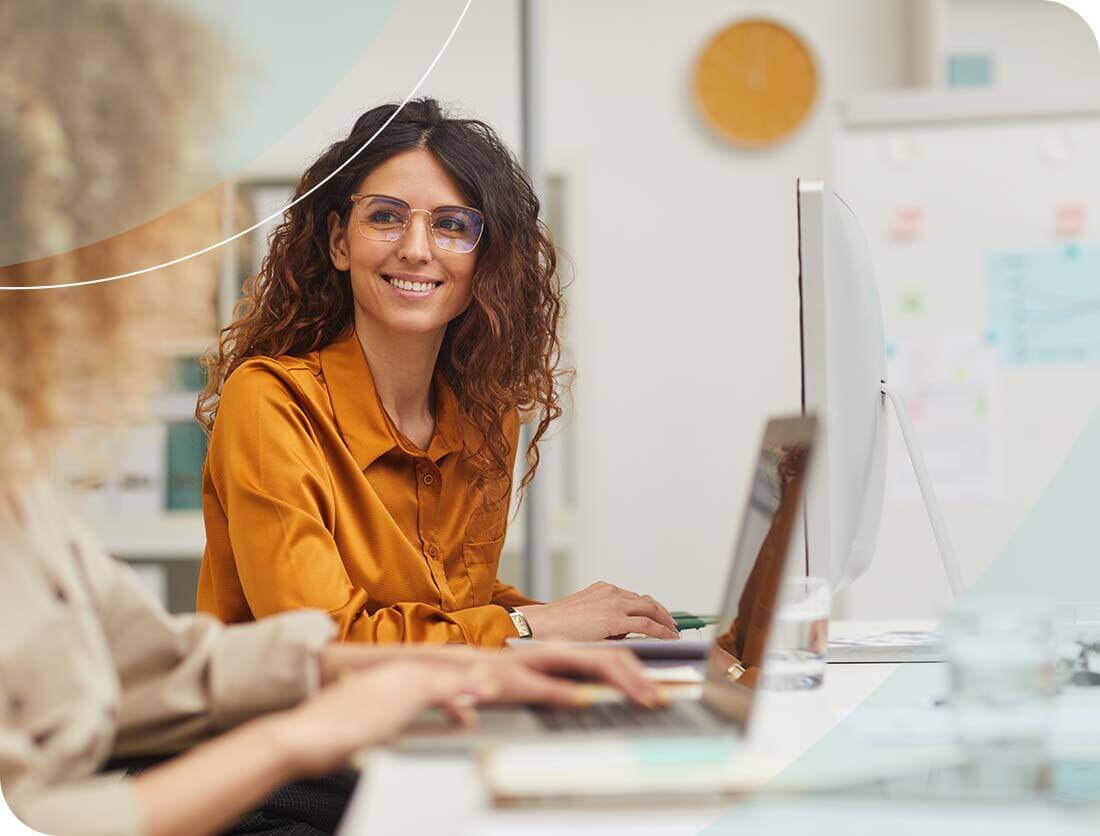 Local councils can't provide the kind of IT salaries that industry or banks can pay. Meaning IT teams are constrained in terms of resources and time, making it preferential to avoid high complexity processes and automate repeatable, time consuming tasks.
Les Pall
Technical Platforms Manager, City of Parramatta
As public entities we hold important data, such as property deed information. Therefore security is of utmost importance, if our systems are compromised we are compromised.
Lalitha Koya
Head of IT, Moorabool Shire Council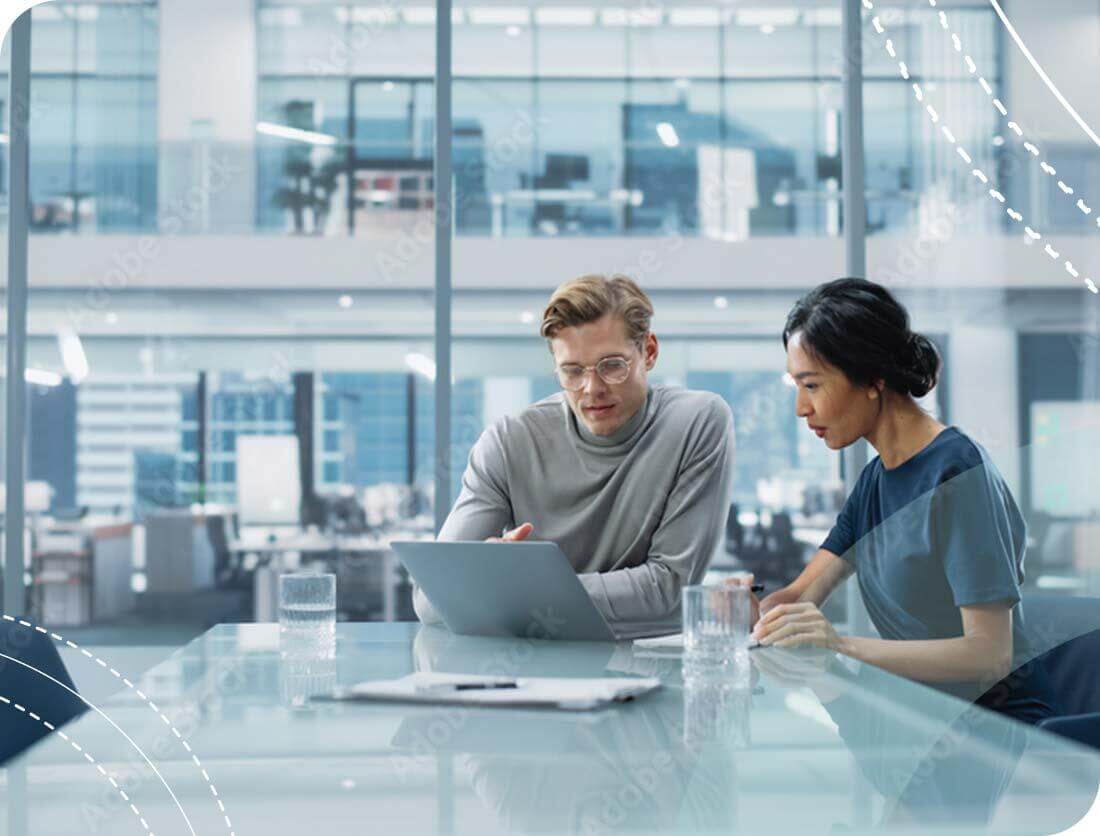 Okta's solution for Local Governments
Okta can help councils are integrating digital identity management into their strategic roadmaps. It is likely there will be an increase in identity management services across government, potentially with even some integration at local, state and national levels in the longer term. Having a trusted, external identity provider is allowing rural and regional local councils to alleviate the burden on constrained IT departments, while providing secure services for citizens.