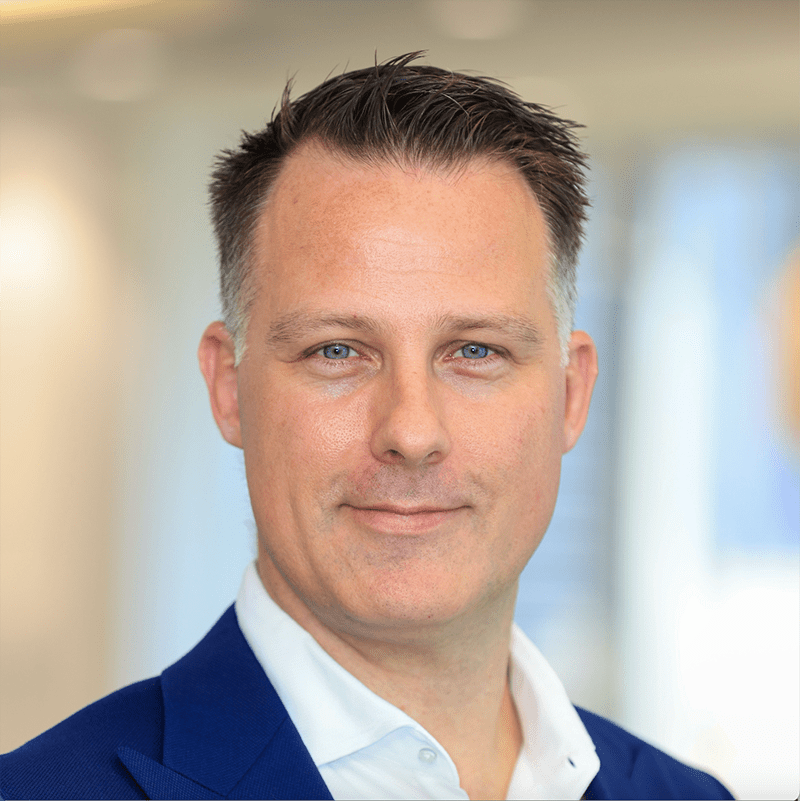 Ben King
VP, Customer Trust
Ben King leads the Customer Trust team at Okta, which is the global consolidation of all external aspects of Security. Previously at Okta, he operated as the regional Chief Security Officer for both the EMEA and APAC regions. The Customer Trust team provides security thought leadership, interfacing with global customers and suppliers, and providing the interface into operational security teams.
With over 20 years of experience in technology, strategy, and cyber security roles, Ben has worked in consulting services, spent 11 years at a major multinational bank based in Sydney and London, and was previously the regional security leader in EMEA for Symantec before joining Okta. Ben has built a reputation for creating and leading high-performing teams, having lived and worked in Australia, the United Kingdom, Canada, and the USA.
He holds a Bachelor of Engineering and a Bachelor of Commerce from the University of Sydney.