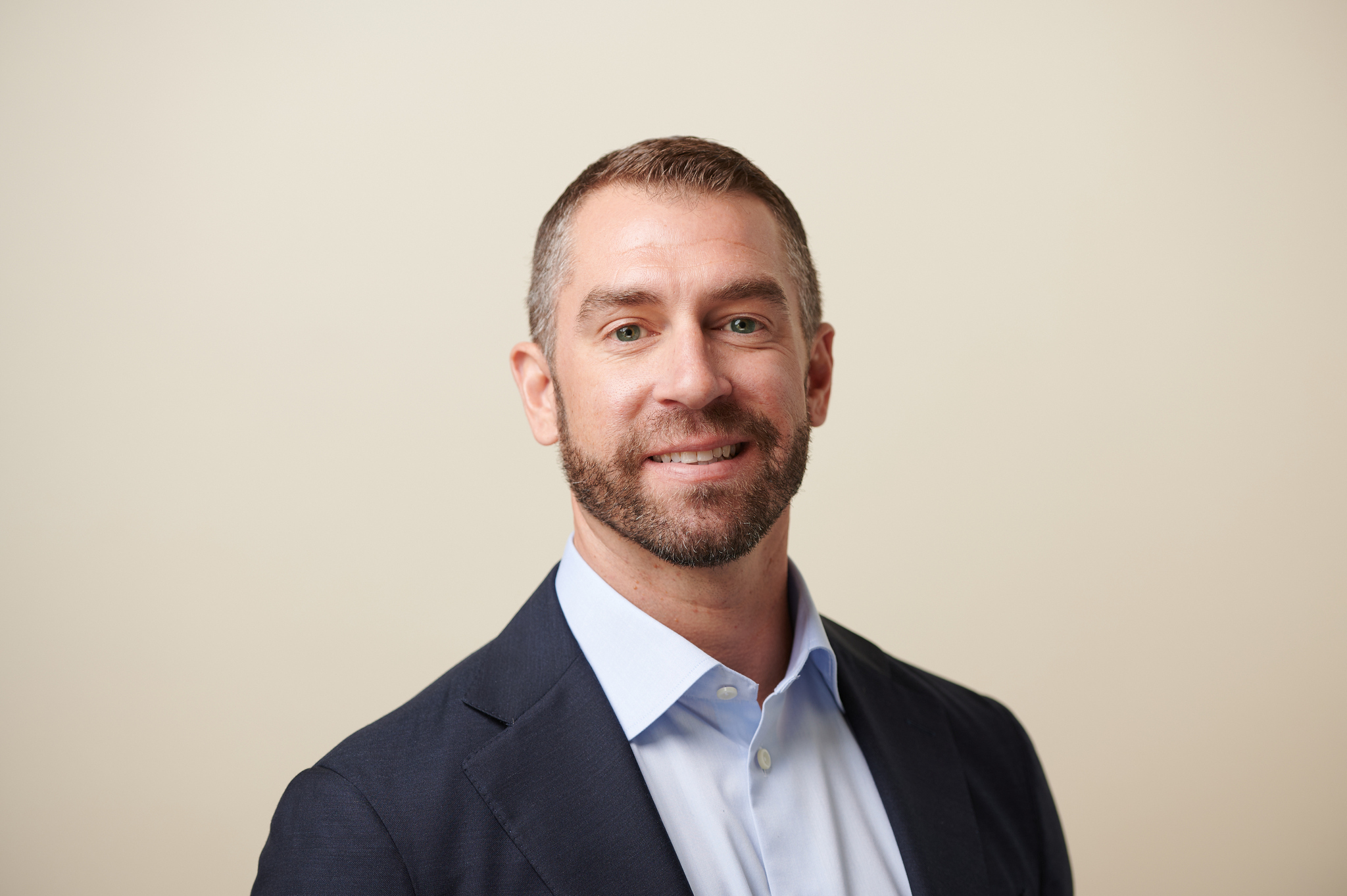 Cole Breidenbach
Vice President, Chief of Staff to the CEO
Cole Breidenbach is Vice President and Chief of Staff to Okta's CEO. He is responsible for empowering the CEO and the rest of the senior management team through strategic communication, overall company alignment, and enabling a best in class Board of Directors, to ultimately help Okta get the most out of the diverse skills that each member brings.
Cole has held various roles during his eight+ years at Okta across go-to-market in customer success and strategic sales, and most recently building out the M&A Integration capabilities cross-functionally as part of our Corporate Development team. Prior to Okta, Cole spent 5 years with Accenture consulting for high-tech growth companies in the Bay Area. He's helped Okta grow from $100M to $2B in revenue through organic and inorganic means.
Cole holds a Bachelor's degree in English from Loyola Marymount University and lives in Walnut Creek, California with his wife and two children.