The Future of Work is Dynamic
The way we work is changing. A more personalised, flexible work experience can empower our employees to be their most productive and successful selves. Feel free to take what you and your organisation can from this framework for the future of work and make it your own.
Our vision is to personalise the work experience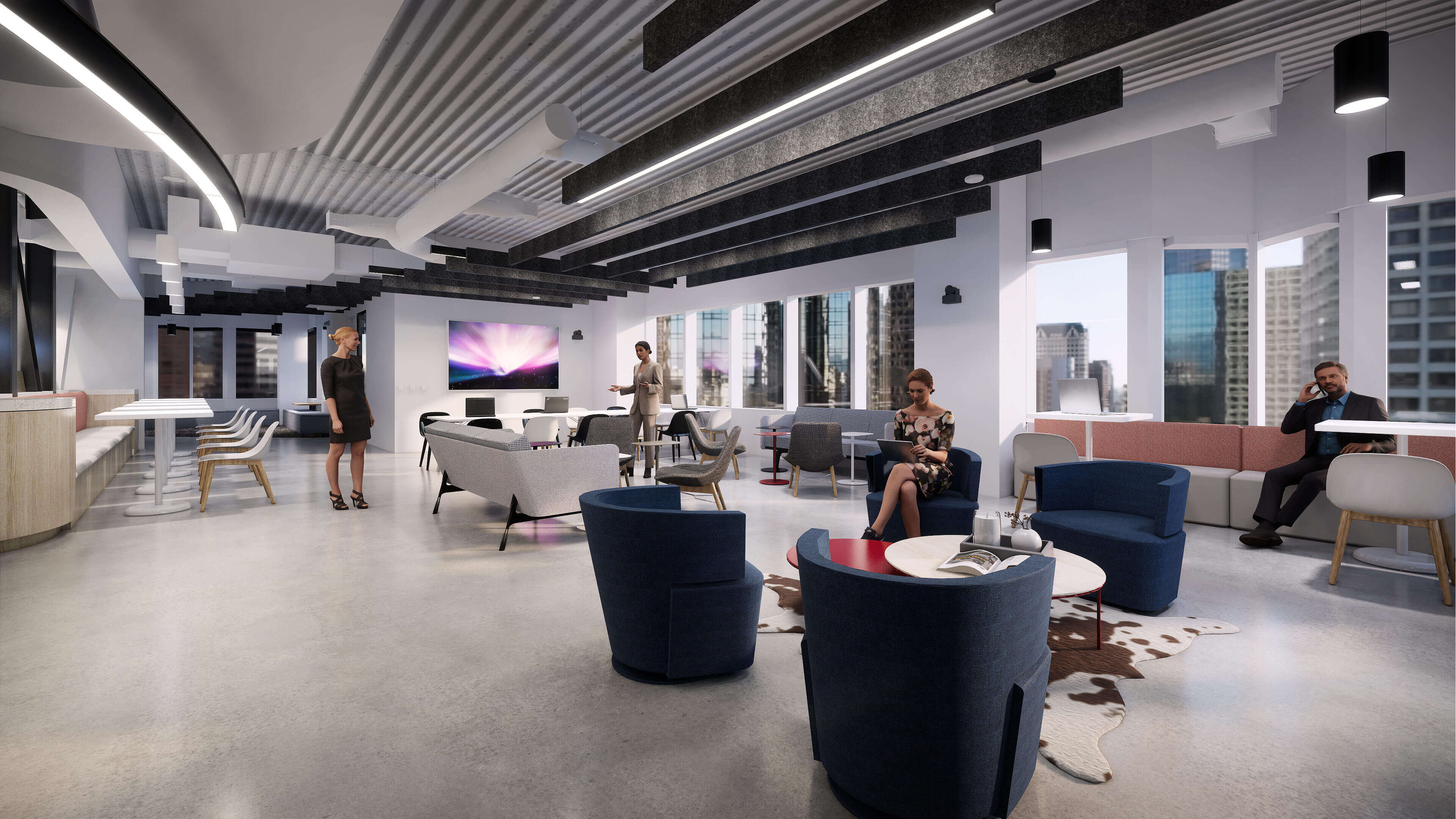 Dynamic work addresses shifts across the world
Even before COVID-19, macroeconomic, generational and technology trends were affecting the workforce making not just remote work but Dynamic Work a necessity. Our strategy helps us prepare for the realities the workforce faces.
Getting technology infrastructure right
Having the right technologies in place is critical for the success of the entire employee base. Whether employees are connecting in an office space, from a coffee shop or from their homes, they need to be able to collaborate effectively and access the technologies that make them productive and successful.
Our current reliance on workplace collaboration, security and productivity tools will not go away. A Dynamic Work environment requires a variety of software and hardware tools like Box, Slack, Proofpoint, Zoom, digital whiteboards, utilisation sensors and more. You can see the tools that organisations are employing to improve productivity and collaboration and secure their dynamic workforce in our recent Businesses @ Work From Home report and in the remote work toolkit.
Redesigning and rethinking the traditional workspace
The future workspace requires reimagining to better fit a dynamic workforce. This new environment includes adaptable spaces that allow for movement and flexibility during the work day, while incorporating the latest technology for efficient connectivity and collaboration. Spaces will provide customers, partners and employees with a place to connect and work, while not requiring a regular in-office schedule.
To see what the office of the future looks like, scroll through our early concepts below: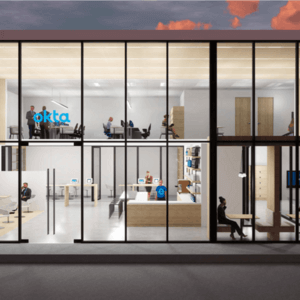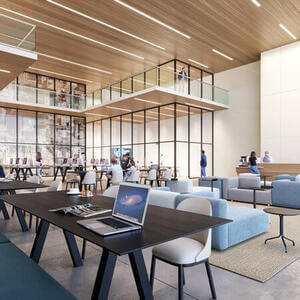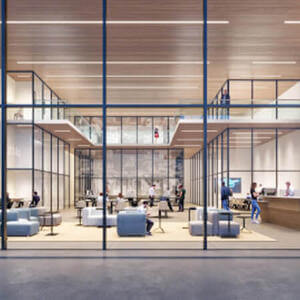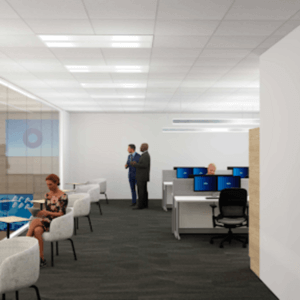 Cultivating a great company culture