Why Seamless Customer Experiences Start With Stronger Auth
Customers today are demanding more from your digital platforms. They want safer, faster, and more seamless digital experiences, and they reserve their trust for the brands that can balance that scale between speed and security. In the most recent episode of Okta and Computer Weekly's Identity Made Easy video podcast series, we explored how organisations can satisfy those demands and drive innovation with an identity-first approach. Here are some of the key highlights.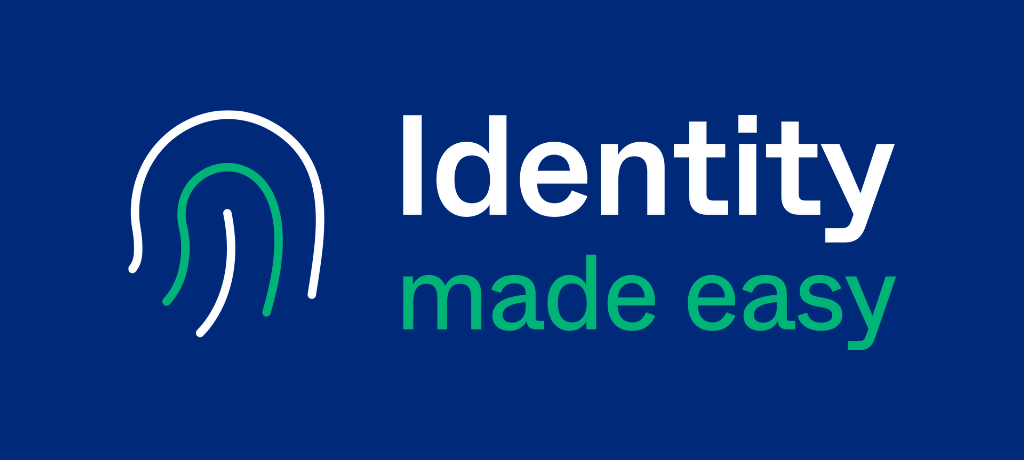 What defines a good customer experience?
Customers today demand simpler, more seamless digital experiences that allow them to register, login and purchase items with the least amount of friction possible. They want to feel remembered and valued. And they want constant reassurance that the personal data they're sharing is secure.
Failure to meet these demands places companies at considerable risk. Alongside data from the recent Okta Digital Trust 2.0 Report which found 47% of consumers cite inconvenience as a leading factor for damaging the user experience, the dramatic rise in credential-based cyberattacks has made customers much more cautious when deciding which brands to trust.
Why are most businesses still failing to deliver this?
Though customers crave simplicity and security, creating the simple login boxes that allow organisations to meet these demands can be a major headache. Cloud identity, while highly beneficial and fundamental for creating the modern digital experiences that breed success, is notoriously difficult to build from scratch and requires specialist knowledge that most in-house developers lack.
How can the right CIAM provider help solve these problems?
By finding the right customer identity and access management (CIAM) solution provider, your organisation can significantly improve the customer experience by:
Speeding up innovation
Instead of building, managing, and maintaining customer identity in-house, you can outsource the task to a team of dedicated identity experts. This way, you can reap all the benefits of world-class, fail-safe customer identity that works perfectly from day one.
Simplifying social logins
Rather than forcing customers to fill in lengthy registration forms, the right identity platform will allow your customers to sign-up and login to their accounts with one-touch simplicity using their social media accounts.
Unifying customer identity across all IT systems
By consolidating all your customer identities into one centralised hub, you can eliminate the need for multiple passwords and provide your customers with one secure login across all your apps and platforms.
Adding personalisation to every interaction
Quickly create contextual access policies that assess, detect, and block high risk factors, and automatically recognise pre-verified devices, networks, locations, and other contexts to prevent customers from having to re-authenticate each time they login.
Improving data privacy and compliance
Gain a streamlined view of every customer across all IT systems, allowing you to know exactly where consent information resides so you can meet data privacy and compliance requirements with minimal effort.
Eliminating password-based attacks
Use Multi-factor Authentication to add an extra layer of security to every customer-facing app and ensure your organisation and customers are protected even if a password has been compromised.
Balancing the scale between security and usability
Reassure your customers that their data is secure and fortify your cyber resilience without slowing down the journey from sale to purchase.
Why place your trust in Okta?
At Okta, we already help 15,000+ customers across the globe streamline their customer experience and safeguard accounts against surging cyberthreats. By partnering with us, you can enjoy all the benefits of world-class identity with none of the challenges, allowing you to focus on building the trusted relationships that breed loyalty and success.
To understand how an identity-first approach can help streamline and secure every customer journey, watch the Identity Made Easy with strong customer authentication video podcast in full or download our Goodbye friction, hello flow: 5 ways to build trust with strong customer authentication eBook.