Integrate Your Apps Using CIAM
Create a seamless experience across apps and portals
If your organisation lacks a consistent app-development strategy, or you've inherited apps through M&A, chances are your customer experience is disorganised and difficult to navigate. Okta unifies your in-cloud and on-premises apps into a single cohesive identity system, reducing operational costs while increasing customer engagement.
Leading organisations trust Okta to provide a seamless login experience for their customers
MGM Resorts extends Okta to its loyalty program, M life—bringing stronger, simpler security to millions of patrons around the world.

Albertsons uses Okta to give their shoppers a seamless customer experience whether they were shopping in-store, online, or somewhere in between.

Advent uses Okta to enhance security while providing seamless access to help Advent clients, partners, and employees connect with the content and people.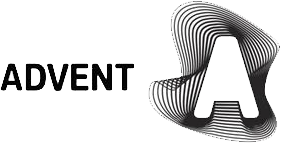 Okta products to connect your apps into a unified identity experience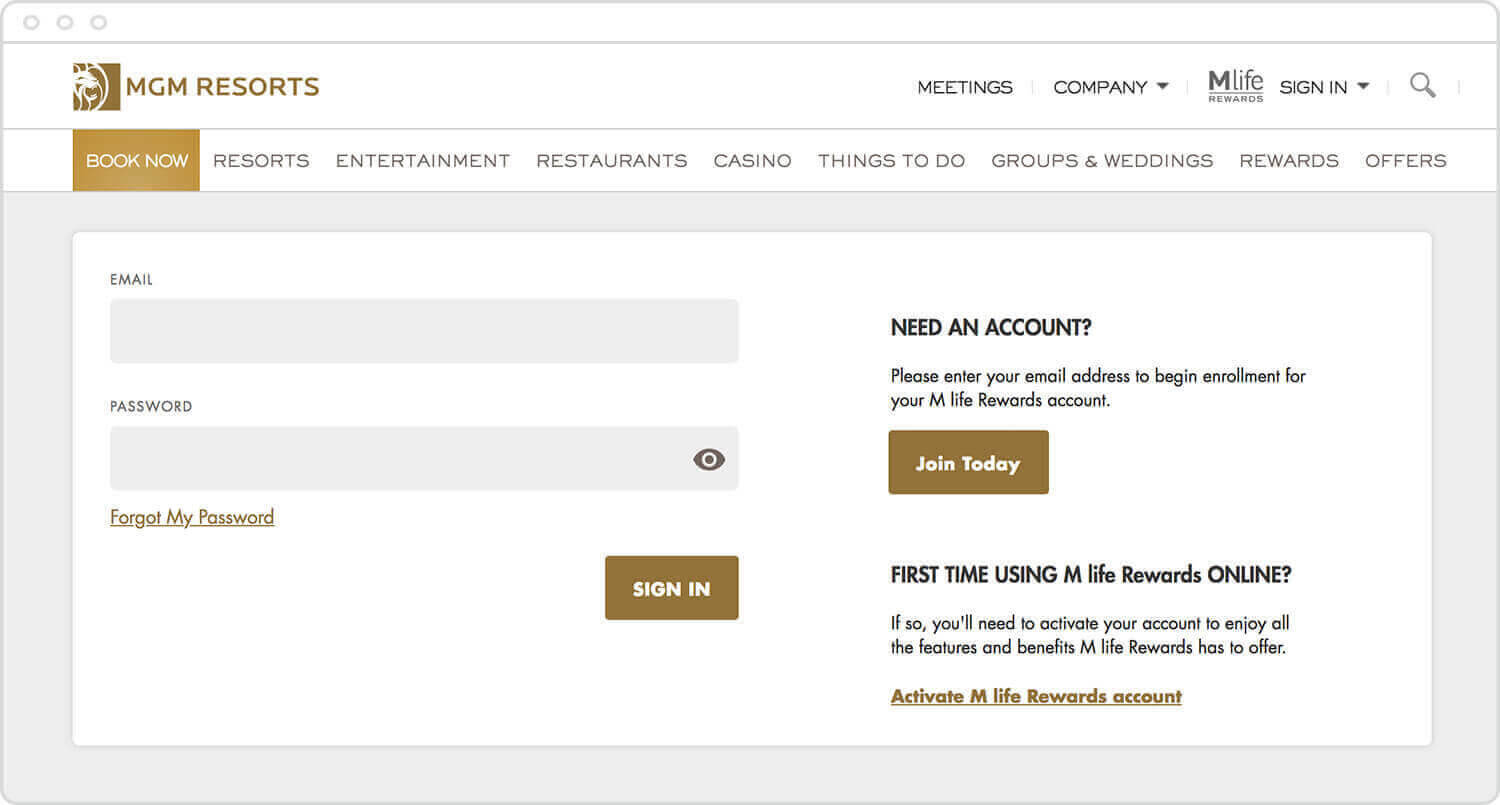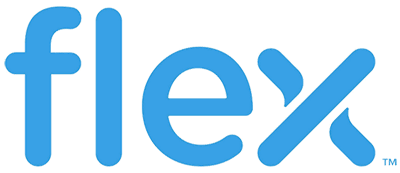 Access Gateway
When applications are built on different tech stacks and identity implementations, it's difficult and costly to bring them together. Dev resources required to build portal experiences and ongoing IT TCO are high. There are also M&A risks to integration timelines and deal value. Okta Access Gateway lets you build a single customer identity that connects to on-prem apps, providing a central location to manage all your apps, on-prem and cloud. This means fewer portal deployment resources, lower maintenance costs, and faster M&A time-to-value.
Integrations
Okta has the broadest set of pre-built application integrations in the industry. Leverage Okta's existing integrations with cloud and on-premises systems to add SSO and automated provisioning in a few easy steps.