How to Accelerate IT Modernisation With Identity
Speed and agility are of the essence in today's digital-first world. It's why IT modernisation is a key priority for organisations in the race to enhance efficiency, improve cyber resilience and harness the power of the cloud.
In the latest instalment of Okta and Computer Weekly's Identity Made Easy podcast series, we explore the challenges IT modernisation presents and how identity can help simplify and accelerate the journey towards a cloud-centric future. Here are some of the key highlights.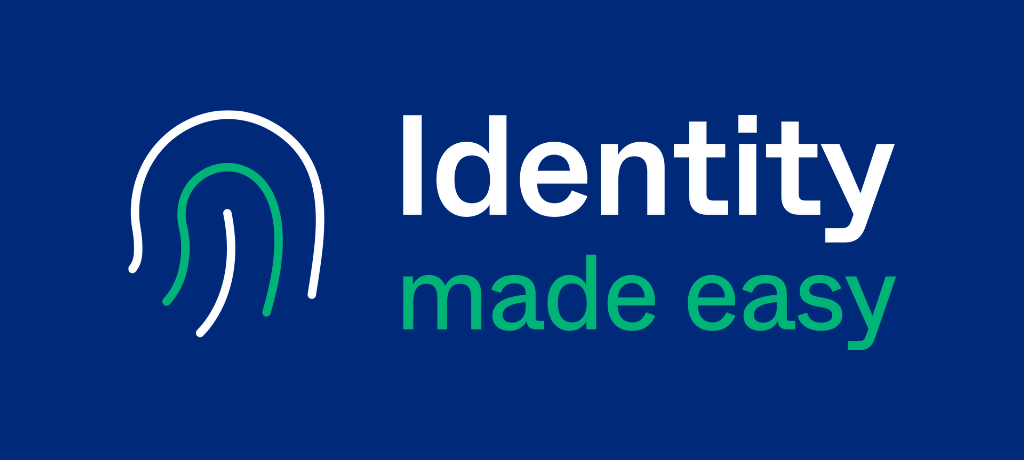 What's driving IT modernisation?
Survival and recovery from the pandemic
As many as 97% of enterprise decision makers believe that the pressures of the pandemic sped up their company's digital transformation by a significant measure – and the pace is expected to continue rising long after the pandemic ends.
The rapid proliferation of cloud technology
With most organisations now utilising an average of 80 cloud apps, IT modernisation is critical for staying ahead of the innovation curve and maintaining a competitive edge in a fast-moving digital-first world.
Evolving customer and workforce expectations
People today expect faster, more secure digital experiences that allow them to quickly access all the apps, tools, and services they need, whenever they need them – and they reserve their trust for the organisations that can meet those demands.
Strengthening cyber resilience
As cyberattacks continue to increase by 50% year-over-year, organisations must reassess how they secure both their workforce and customers as they move beyond the traditional IT perimeter.
What challenges do organisations face on their digital journey?
Retiring ageing legacy infrastructure
While cloud migration is the overarching goal for every modern business, retiring large, complex legacy IT infrastructures is often a costly and complicated process that can take up to 24 months to complete.
Manually managing legacy IT systems
Managing and maintaining existing legacy IT investments places huge strain on IT resources, slowing down operational performance, and preventing IT and Security teams from modernising and protecting other areas of their IT infrastructure.
Maintaining remote and hybrid workforce productivity
Ensuring remote workers have secure, seamless access to on-premises apps and platforms is essential for maintaining business continuity and performance, yet deploying those apps quickly and securely can be a major headache for IT.
Balancing the scale between security while usability
People want swift, universal access to all the apps and resources they need, yet password friction and constantly having to verify identities across multiple accounts damages the user experience and hinders productivity. 
Why is identity the best place to start?
Helps organisations embrace innovation at scale
By choosing an identity provider like Okta that provides out-the-box integrations with 7,500+ cloud and on-premises apps, you can securely leverage and deploy all the best-of-breed innovations that fuel rapid growth at whatever pace feels most comfortable
Hyper automates provisioning processes
By eliminating the need to manually provision and deprovision users, cloud identity allows employees to get up and running fast with the resources they need, eliminates the risk of data breaches through human errors, and frees up time for your IT team to work on bigger projects.
Creates more desirable digital experiences
With the right identity provider, you can extend modern identity to all on-premises and cloud apps to protect your hybrid cloud and deliver consistent, secure, and seamless digital experiences for every user, anywhere.
Simplifies adoption of Zero Trust Security
By applying tools like Multifactor Authentication and Single Sign-on to every app, both on-premises and in the cloud, you can quickly strengthen resilience at the identity layer and accelerate your journey towards a Zero Trust future.
Place identity at the heart of your digital journey
If you'd like to see how else identity can help accelerate your journey towards a cloud-centric future, watch the full Identity Made Easy with IT Modernisation podcast, or download your copy of our 7 ways identity accelerates IT modernisation eBook today.