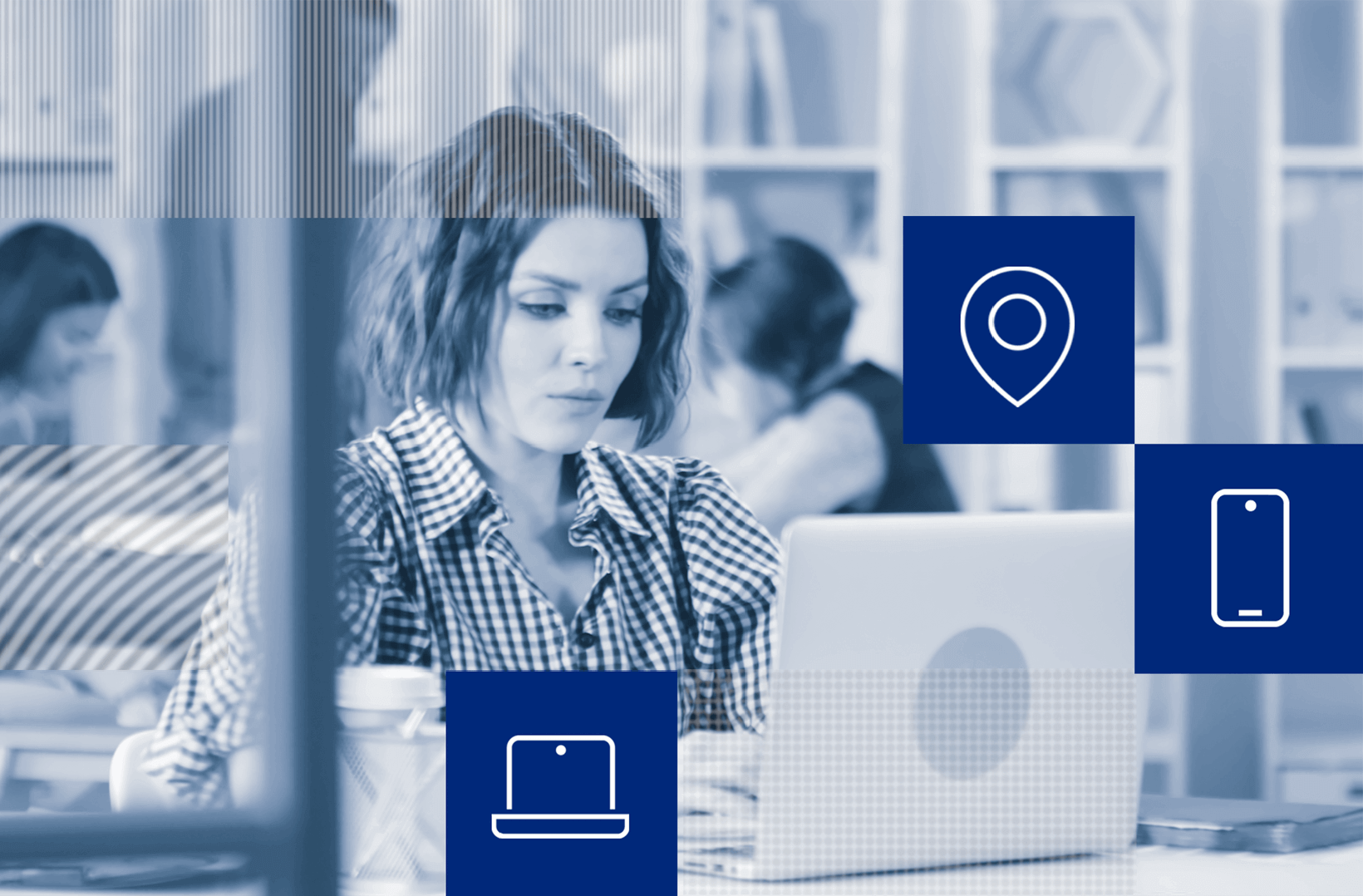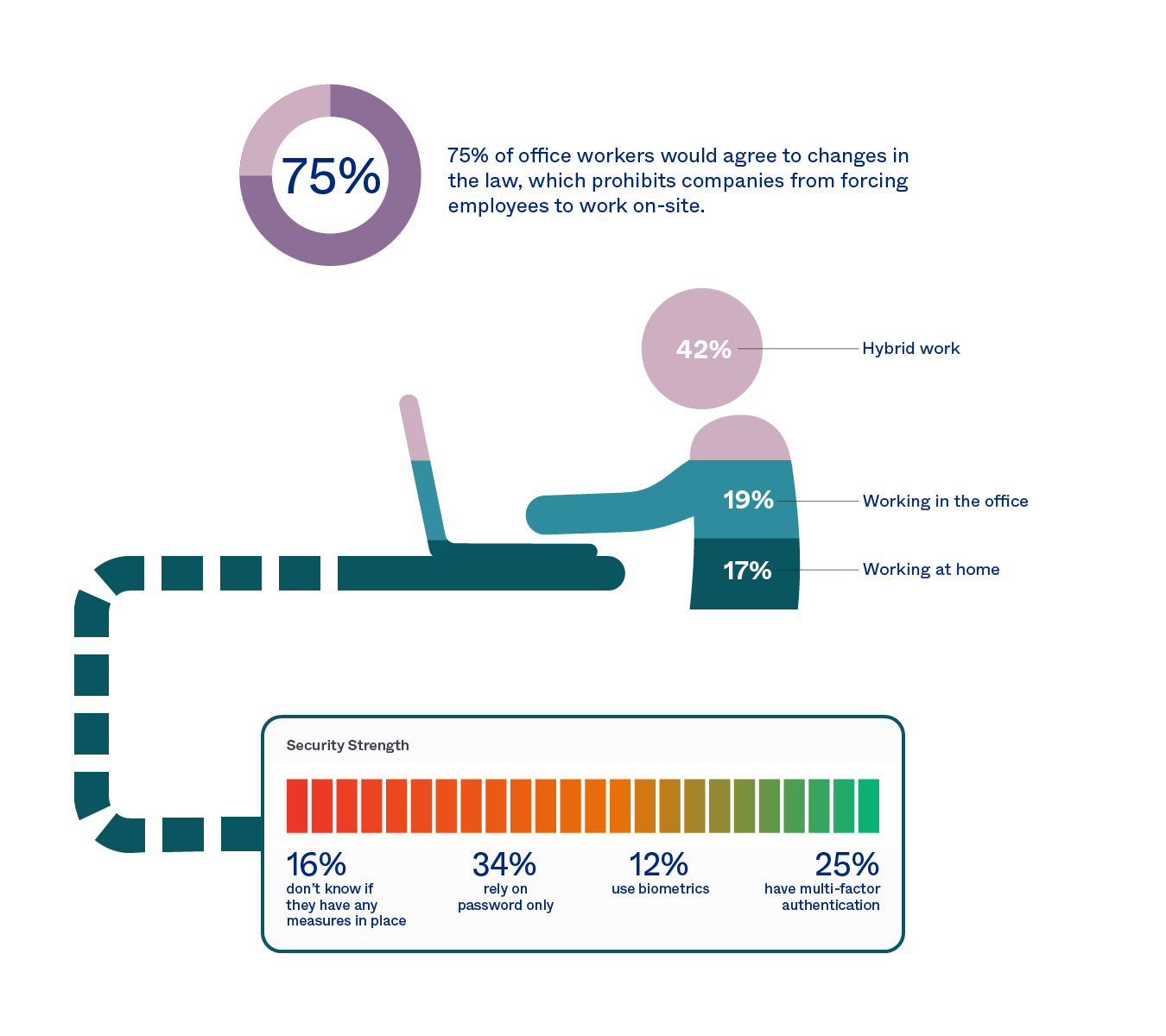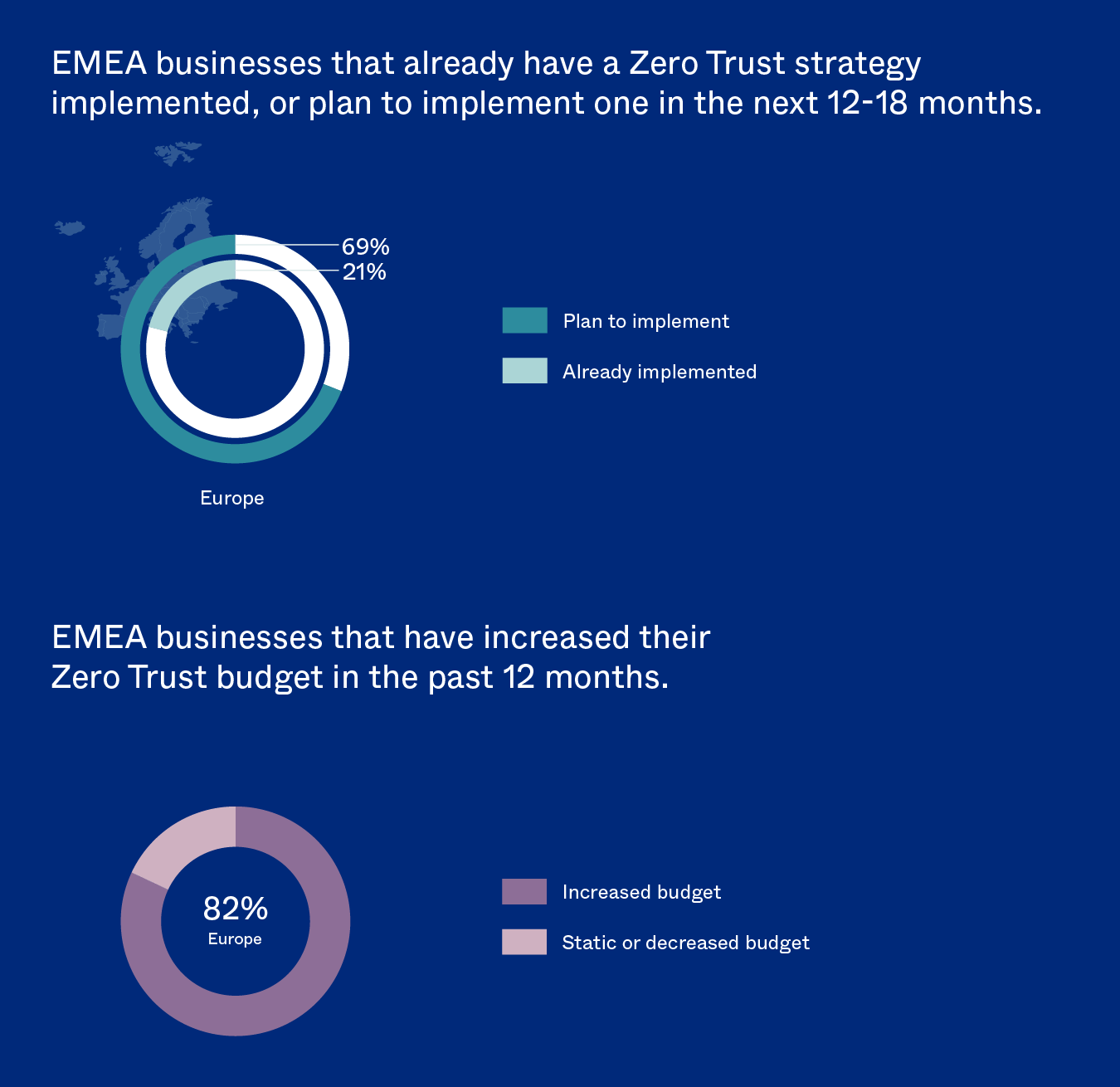 Products
Securely connect your employees, contractors and partners to the right technologies at the right time—wherever they are—with Okta's workforce identity solutions.
Customer stories
More than 10,000 brands trust Okta to secure their digital workforce. Explore how we are helping businesses like yours adapt to a secure and flexible future.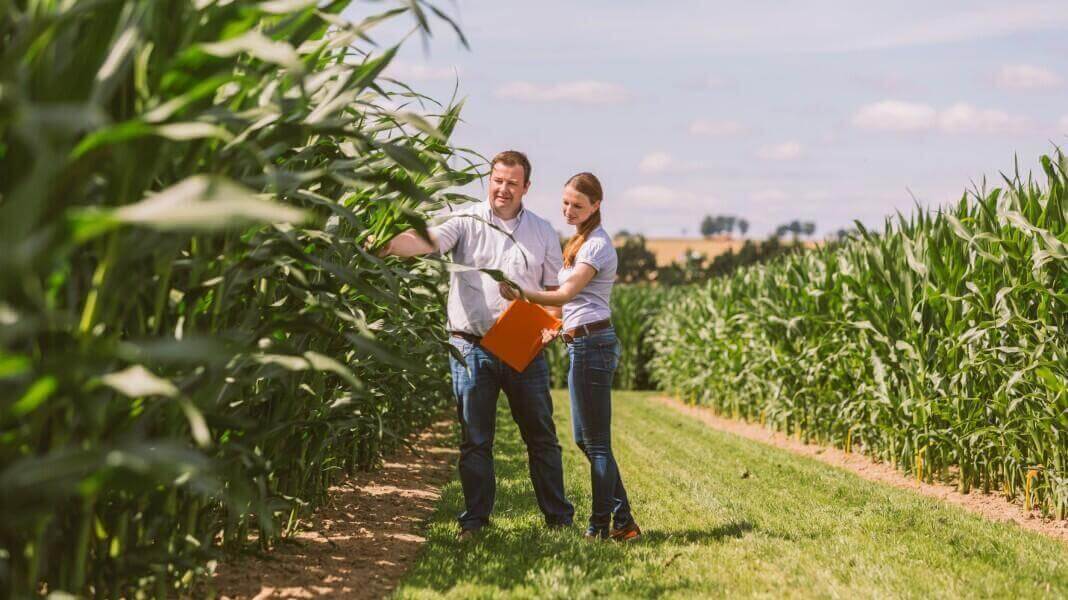 Okta are helping KWS to seamlessly connect their employees across 120 locations worldwide.
"Not only did we want to find and implement the best tools to support the work of our colleagues, we also needed to make it as easy as possible for people to access and use them. With Okta, we achieved this in a completely agile way."
Matthias Helmke, Head of Expert Hub Infrastructure & Service Management, KWS
A best-in-class zero trust ecosystem
Okta empowers organisations to establish and build trust at work by making it easy to deploy and manage intelligent and adaptive access controls for any resource type — on-premises or in the cloud. This helps to mitigate account takeover risks and reduce login friction for legitimate users, delivering zero trust security and improved operational efficiency, wherever your users might be.