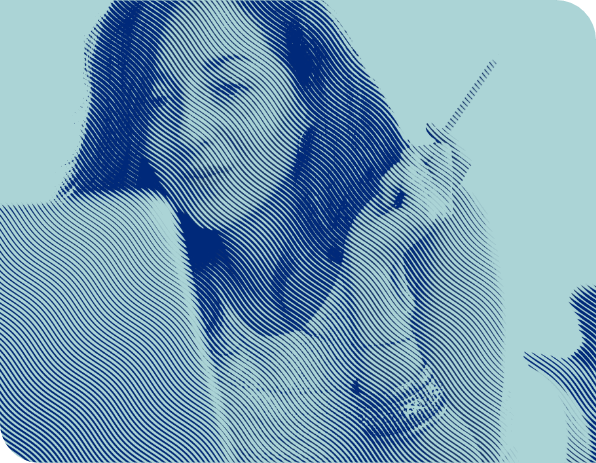 Secure your IT
Agility wins in the fast-moving world of financial services - but your customers' sensitive financial data must be protected at all costs. Speed up your innovation agenda with Okta's smart identity solutions. Quickly connect your people, partners and customers to any technology and deliver frictionless experiences with best-in-class security.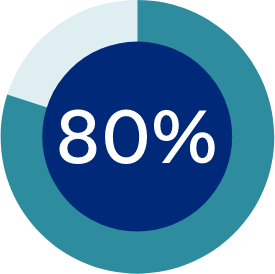 Trusted by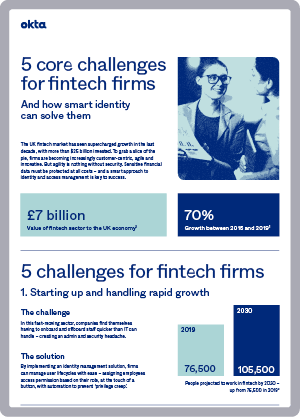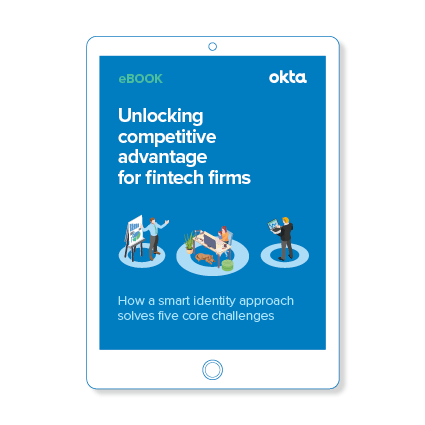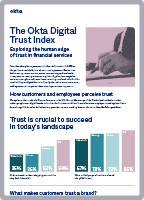 Ready to get started with Okta?
Please complete the form below.
By submitting, I agree to the processing and international transfer of my personal data by Okta as described in the
Privacy Policy
.