Cultivate User Trust
A platform for identity driven security and privacy
Protecting user trust is imperative for the bottom line, yet customer accounts are under constant threat and personal data is often compromised.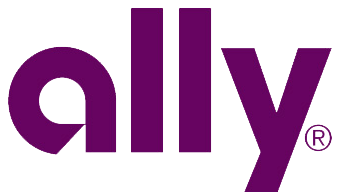 User trust is the key to success
Ally Financial is a top 20 US bank and is among the biggest auto finance providers in the United States today. Ally Financial is the original fintech disruptor. As a bank, Ally needs to be trusted with its customers' money. Cyber threats continue to increase in the landscape and are a serious challenge. 
Ally uses Okta identity products including authentication, multifactor and adaptive multifactor to enable secure access for its dealer network. Customers can now seamlessly transact without the worry of identity threats impacting their dealer services.
Products
Here are the Okta products we recommend to cultivate user trust along the customer journey from on-boarding, authentication, and through further downstream.
Integrations
Building trust is a team sport. That's why we offer solutions with these leading organizations.
Learn More
Learn more on how Okta can help you secure your users and build trust.