Okta Passwordless Authentication
Goodbye passwords. Delight and secure users with passwordless authentication.
The conversation with the group security people has changed recently. It used to be about passwordless being insecure and that they needed passwords, to the realization that passwords are not secure.
Mark Cameron
UK, enterprise IT architect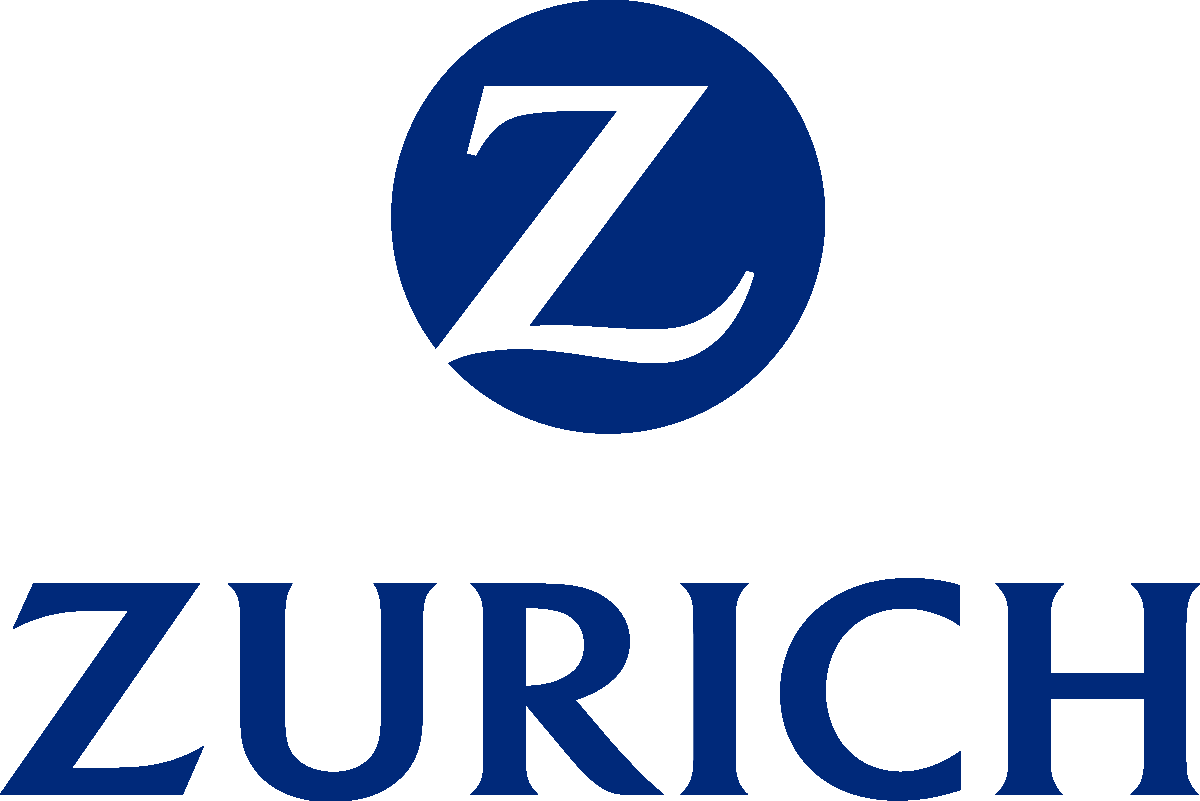 Your passwordless authentication building blocks
Passwordless authentication options for every use-case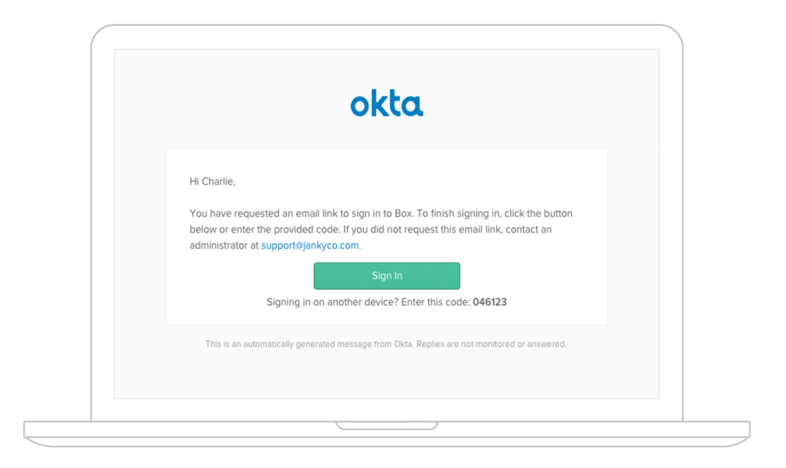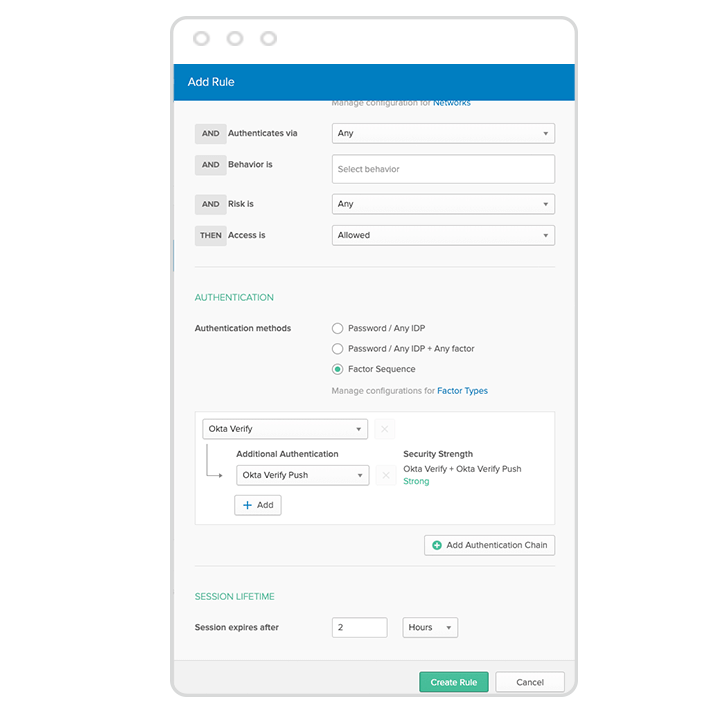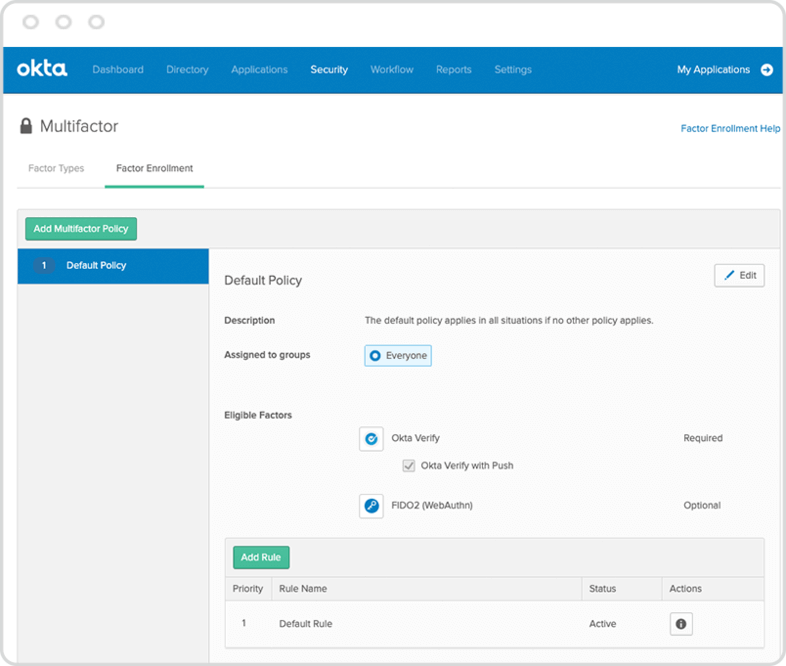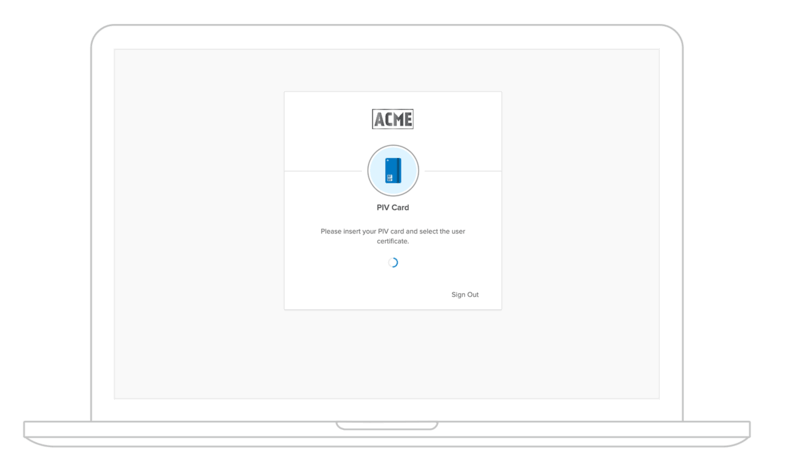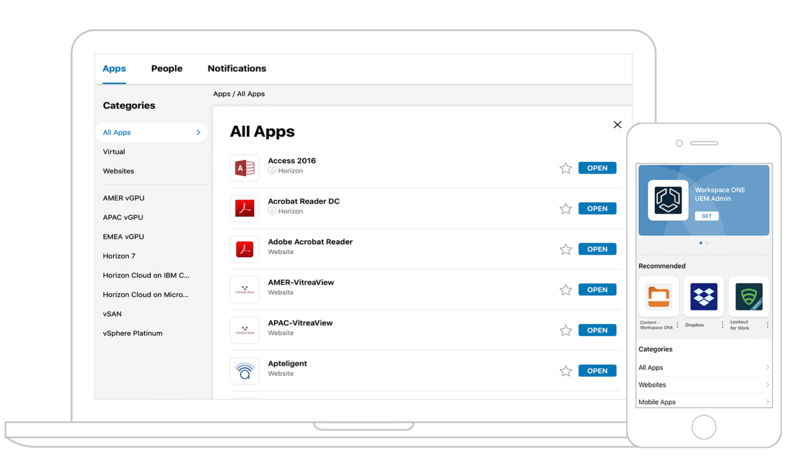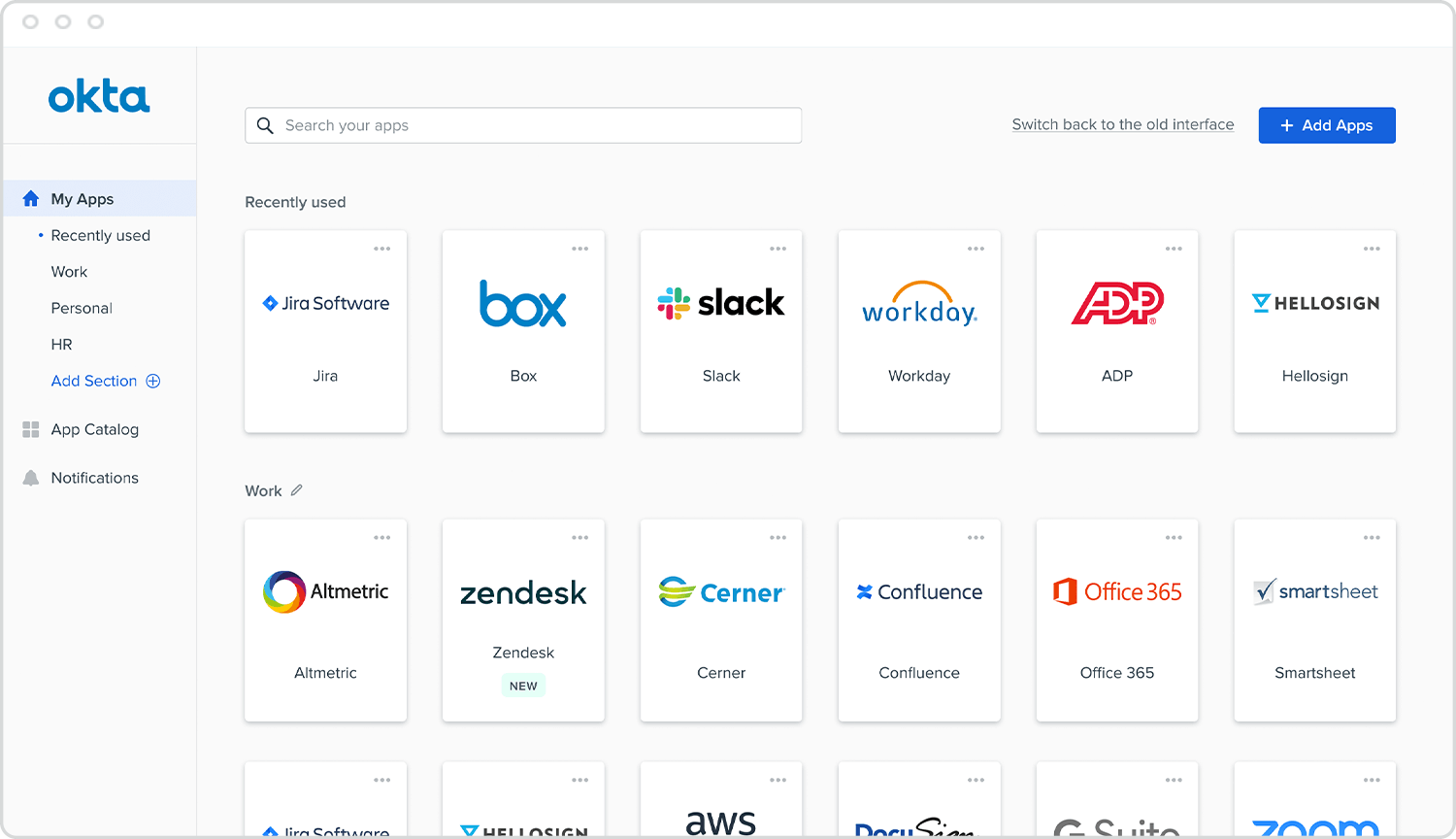 Okta partners with leading vendors to fit every passwordless use-case
Passwordless is a team sport. Solve additional passwordless use-cases
with Okta's partners eco-system.