Engie: French energy giant connects 24 global business units in a flash
Watch the video
Employees using Okta to access applications from anywhere
Applications integrated into Okta
To roll out Office 365 globally
Active Directory domains consolidated to create one Global Address List for Office 365
Global transformation for a planetary challenge

A search for agile connection

Simplified synchronisation

Transformation on a timeline

A more inclusive enterprise

Steadfast security
Global transformation for a planetary challenge
ENGIE resolves to lead the transition to a more sustainable world. To align, the company moves from a hierarchical business model to one distributed across 24 geographies.
A search for agile connection
ENGIE looks for an identity solution that can connect business units globally, while facilitating adaptation and innovation at the local level.
Simplified synchronisation
After testing several solutions, ENGIE chooses Okta Universal Directory for its ability to simply and quickly connect 100+ Active Directory domains that had been built in different ways.
Transformation on a timeline
ENGIE deploys Office 365 to 120,000+ employees in 60+ countries in six months. The Okta platform facilitates both global communication and an agile, decentralised business model.
A more inclusive enterprise
IT gains the trust of ENGIE business leaders, quickly integrating 40+ requested apps. The company brings an additional 50,000 field workers online for the first time.
Okta simplifies security and access across ENGIE. The company makes plans to implement Multi-Factor Authentication, adding another layer of protection for sensitive documents.
A foundation for global change
ENGIE Group Digital and IT Department was tasked with developing an infrastructure to support the global transition of 150,000 employees on a short timeline. Hear ENGIE's Deputy Group CIO Claude Pierre and Chief Infrastructure Officer Youssef Tahani detail how they connected 24 business units globally, while facilitating adaptation and innovation at the local level.
Watch the full video
We have been able to deploy more than 120,000 users across 60 countries in less than six months. Our partnership with Okta was essential to get that done.
Claude Pierre, Deputy Group CIO, ENGIE Group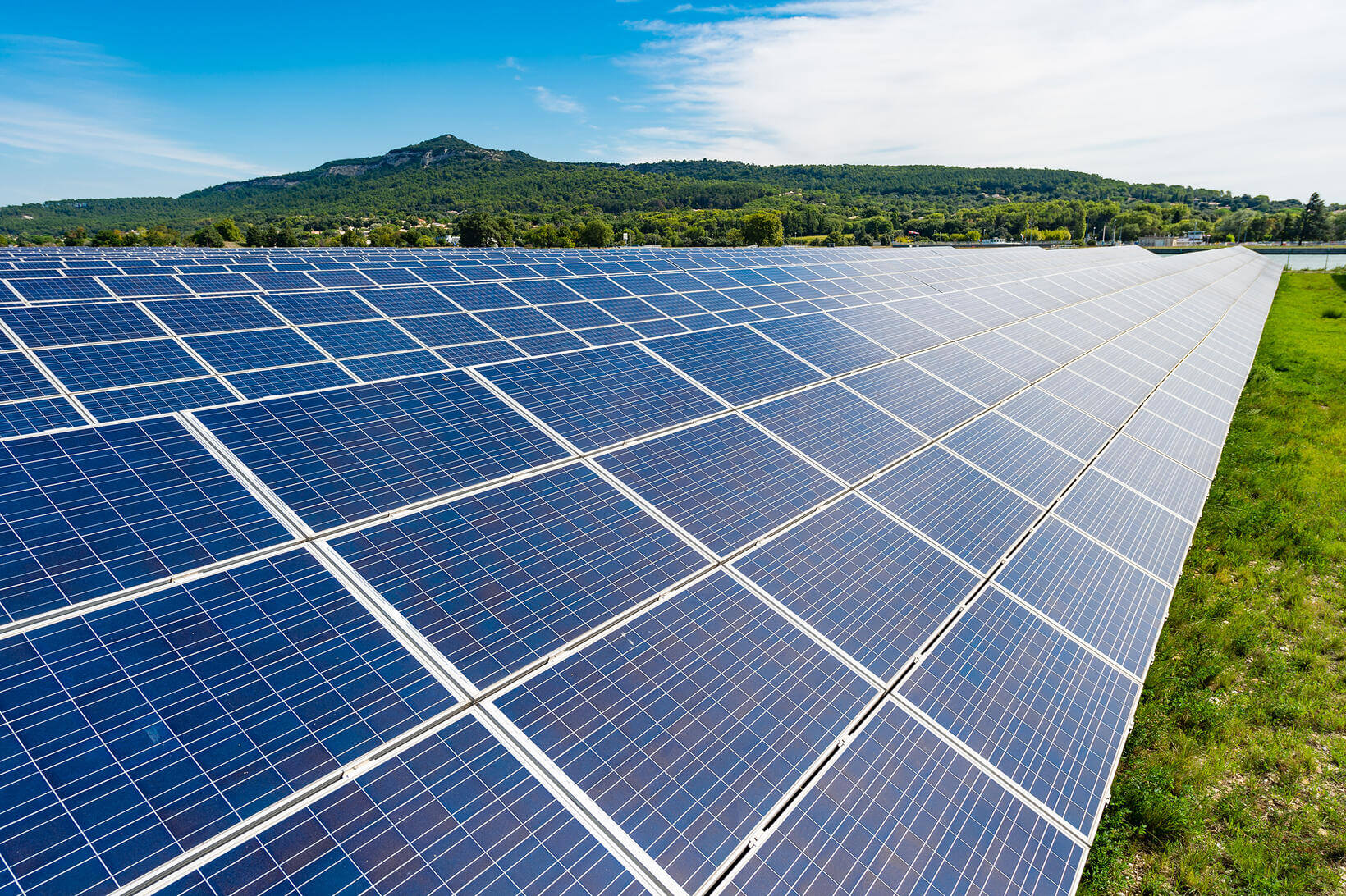 An industry in flux
The energy industry is facing dramatic change. In a 2016 presentation at the Bpifrance Inno Génération entrepreneurs fair in Paris, Isabelle Kocher, CEO of ENGIE Group, called climate change "a fundamental and general invitation to every one of us … to invent something completely different." Isabelle Kocher has put that call into action, charging ENGIE, an international purveyor of power, natural gas, and energy services, with leading the transition to a more sustainable, de-carbonised world.
Isabelle Kocher's "something completely different" revolves around "two inextricably linked driving forces: energy and digital." On the one hand, developing renewable energy solutions to create a world with "better geopolitical balance." On the other, taking advantage of the Internet of Things to help customers streamline and optimise energy consumption.
To help ENGIE's 150,000 employees forge the way in this new energy world, the company is moving from a hierarchical business model to one that is flat and distributed across 24 geographically oriented business units. As Deputy Group CIO Claude Pierre explains, "The old world was centralised in terms of energy production. We are moving to a more decentralised environment, with more renewables in the energy mix."
"Our customers want to be more involved in the way they consume energy, the way energy is produced," says Claude Pierre. As a result, ENGIE is bringing its focus closer to the local level, to develop solutions that are aligned with the specifics of local markets.
A search for agile connection
For its part, ENGIE Group Digital and IT Department is challenged to support those 24 new business units with consistent, reliable global solutions, while giving them the freedom to adapt quickly at the local level. Early on, Claude Pierre and his team knew that cloud solutions would play a central role in the transformation, along with the ability to support mobile access.
The right identity and access management solution would be key. "Our ambition was to set up a global solution covering all geographies and enabling all applications to be accessed from anywhere, from any device," says Claude Pierre. That solution needed to be simple, secure, and user friendly.
In evaluating vendors, Claude Pierre had three primary requirements for the company's identity solution:
1. Reliability. ENGIE employees work around the clock, all over the world, and it's crucial that they be able to access their IT solutions at all times.
2. Neutrality. While ENGIE Group Digital and IT Department planned to implement Microsoft-focused collaboration and productivity tools, they wanted to be sure that the new platform would connect as deeply and easily with non-Microsoft applications, as well.
3. Future-readiness. For an industry that is changing so quickly, it was critical to deploy an identity solution that would encourage and facilitate ongoing adaptation and innovation—for the foreseeable future.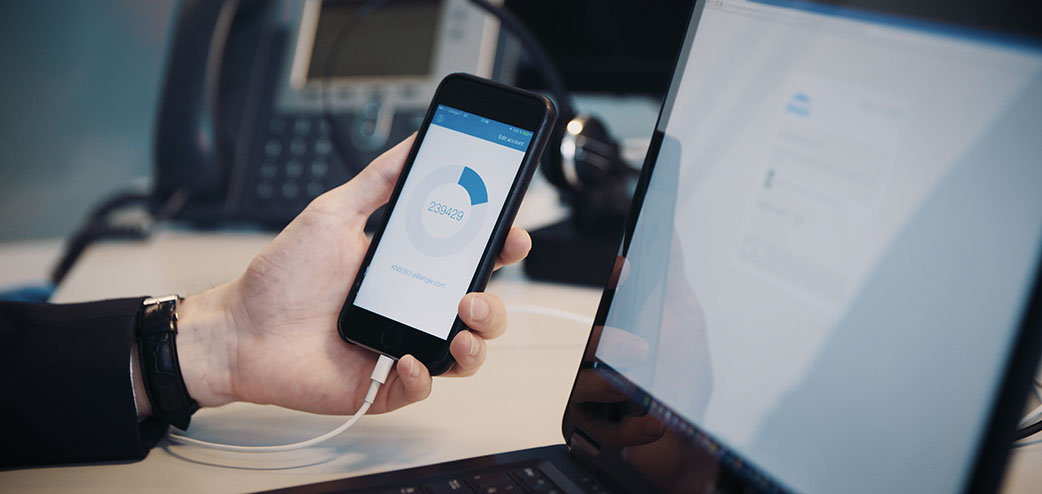 A kinder, simpler M&A experience
The ENGIE team was impressed by the Okta user experience, and by the support they received from Okta during testing. Security was also a critical factor in the Okta choice. Local IT managers appreciated the fact that Okta was non-intrusive, working with existing on-prem infrastructures, rather than forcing wholesale changes or potential openings for hackers.
But if you could point to a single reason that ENGIE chose Okta, it would be this: Like many giant enterprises, ENGIE experiences constant M&A activity—buying companies, spinning off companies, and doing their best to keep everyone happy and productive through it all. Okta Universal Directory makes it easy for IT to synchronise data from various directories across the company, greatly simplifying what had been an extremely complex and time-consuming process.
Today, it takes two weeks instead of two months to begin collaborating with a newly acquired domain. With all 100+ AD domains now connected to Okta, ENGIE easily provisions users across all domains into a single, consolidated AD domain, making synchronisation to Office 365 much simpler. Okta Single Sign-on has replaced AD FS for federating users to Office 365, and when it's time to deprovision users, one AD update is all it takes to remove access to both cloud and on-prem apps.
With Okta, ENGIE gains newfound agility and responsiveness for integrating new applications, for integrating or spinning off businesses, and for making the dramatic shift to a distributed business model.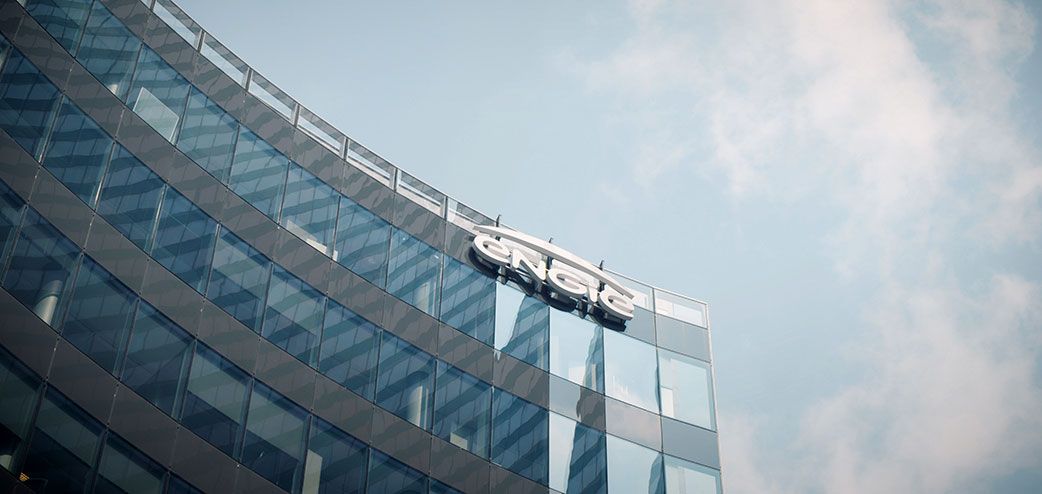 Distributed IT that works globally
The ENGIE team was on an extremely short timeline, considering the size of the company and what they were trying to do. Youssef Tahani, chief infrastructure officer, was charged with delivering a collaborative platform for 120,000 employees by early January 2016—just a few months after they signed with Okta. They would start by rolling out Yammer and Skype, following it with Microsoft Exchange online and the rest of the Office 365 portfolio.
Okta implementation took all of three months, and was closely integrated with local support activities, so that each team felt actively included in the transition. "This decentralised model of support and service is key for us," says Youssef Tahani. "On the central team, we have a lot to learn from our local colleagues, who face many different configurations, situations, constraints, and agendas."
ENGIE Corporate IT worked closely with local IT organisations to design processes and define central infrastructure components. The team created what they call "technical joining rules" to provide a consistent structure that allows each organisation to access the common platform in the same way. Once on the platform, local IT teams could then easily "turn on" any other applications that are required or preferred by employees or business functions in that region. By January, local teams had connected to the platform and the programme was underway.
A more inclusive enterprise
Once Office 365 had been deployed across the company, requests to add more applications to the platform began rolling in. First came Syncplicity, a file sync and share application. Then came OneHR, a company-wide human resources management tool.
Okta made it possible for ENGIE to completely de-correlate cloud applications from on-prem infrastructure so that IT could separate a lengthy AD clean-up project from the onboarding of new cloud apps. Today, the time to onboard new apps has been reduced by seven days, and word is spreading among ENGIE's business leaders. At this point, IT has integrated more than 40 applications with Okta, at the request of various global and local business managers.
The company also brought an additional 50,000 field workers online for the first time. People who were never included in AD because of the licensing cost have been added to Universal Directory and connected to the HR system. A whole new world has opened up for those employees, who can now collaborate with the rest of the company and be included in ways they hadn't been before.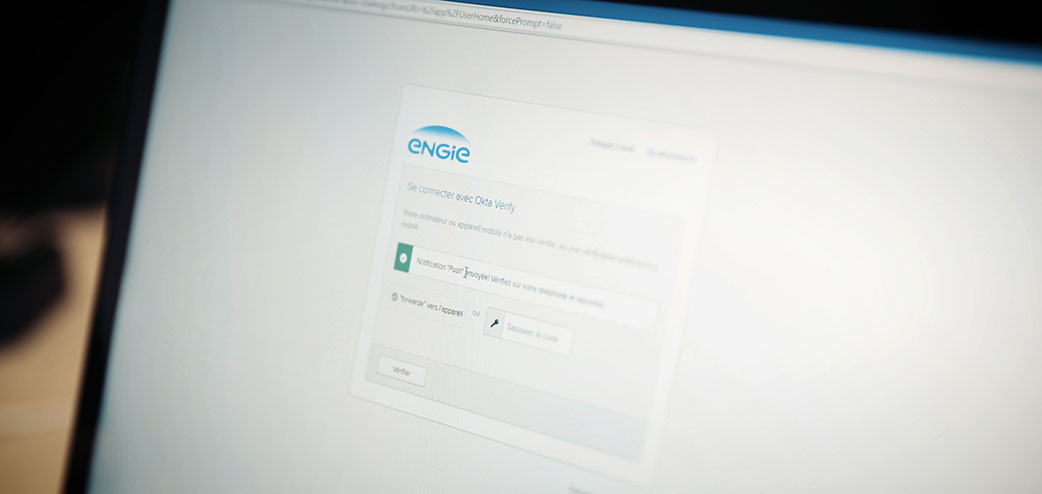 A strong internal foundation
ENGIE is currently using RSA SecureID for multi-factor authentication, but plans to implement Okta Multi-Factor Authentication, adding another layer of security for a highly regulated industry leader. Okta simplifies security and access across the company, making it as easy and secure for employees in the field to connect to their work as it is for someone on the corporate network.
For the moment, ENGIE is focused on solidifying its internal collaboration platform and integrating all the application requests coming in. Once that phase is complete, it'll be time to enable a broader platform ecosystem that includes partners and customers, as well. At that point, Isabelle Kocher's vision of integrating energy and digital to address planetary challenges could take on a life of its own.
Achieving the best of both worlds
When large organisations announce sweeping organisational changes, they're often met with resistance. It's hard for people to accept a shift in the way they work, even when that shift ultimately works in their favor. The ENGIE transformation is remarkable because of how swiftly it occurred, and how quickly its leaders gained the trust and confidence of local teams. Youssef Tahani and Claude Pierre attribute much of that success to the reliability, performance, and simplicity of the Okta platform.
At Okta, we know nothing takes the place of good leadership.
About ENGIE Group
ENGIE Group is an innovative power, natural gas, and energy services company employing over 150,000 people worldwide. The company develops its businesses around a model based on responsible growth, to take on the challenges of energy's transition to a low-carbon economy: Access to sustainable energy, climate change mitigation and adaptation, and the rational use of resources. Learn more at www.engie.com.