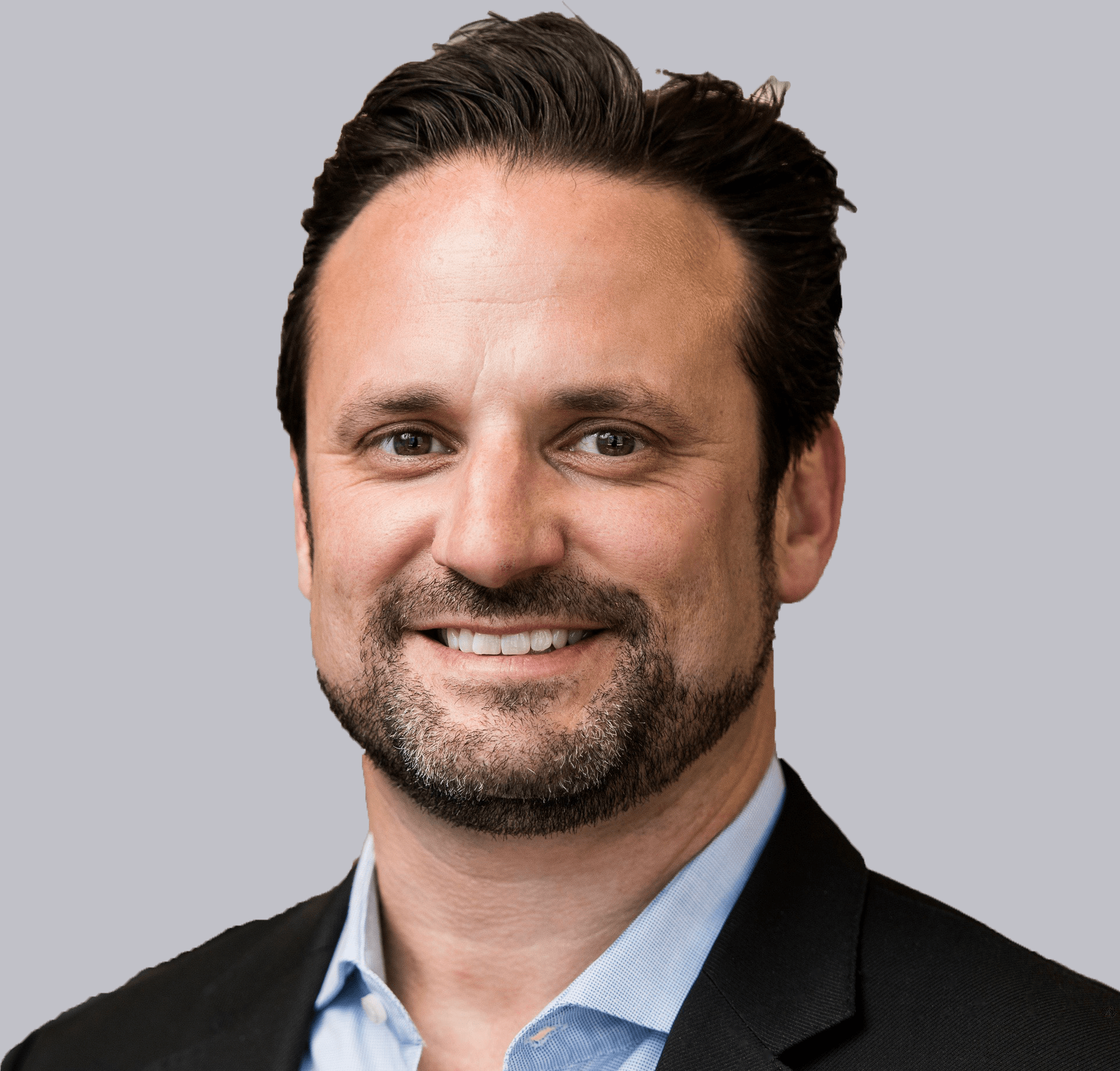 Eric Kelleher
Chief Customer Officer
In his role as Okta's Chief Customer Officer, Eric is responsible for leading teams and programs to ensure we consistently deliver on Okta's #1 corporate value: Love Our Customers. These teams ensure customers achieve quick time to value, adopt their subscriptions, and grow their return on investment with Okta over a lifetime.
Eric has spent the last 25+ years leading software companies through growth and has served over 20 years in SaaS customer-centric leadership roles. In his 11 years with Salesforce.com he learned from and helped shape the SaaS playbook for cultivating a wildly successful enterprise subscriber base. During his tenure, he helped Salesforce grow from $50M to $4B in revenue. Before joining Okta, he spent two years at LinkedIn, where he built their first Customer Success organisation, growing success for their $2B Talent Solutions business.  
Eric earned a B.S. in Computer Science and Economics from Georgetown University, and his M.S. in Computer Science from Stanford.