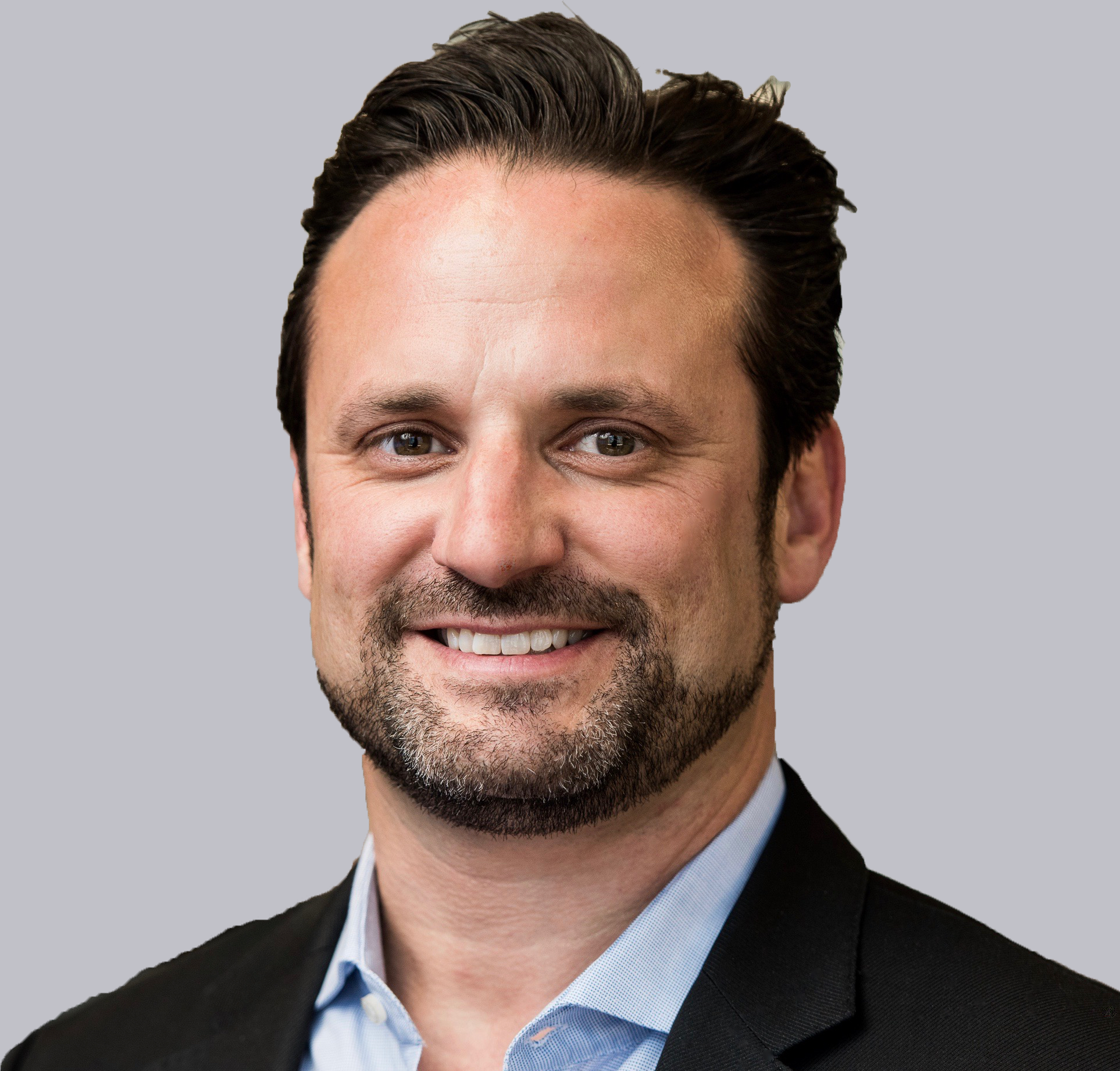 Eric Kelleher
Chief Customer Officer
Eric Kelleher is Okta's Chief Customer Officer. He is responsible for leading the teams and programs that ensure we consistently deliver on our #1 corporate value: Love Our Customers. Eric's teams are responsible for helping customers achieve quick time to value, adopt their subscriptions, and grow their return on investment with Okta over a lifetime.
Prior to Okta, Eric has spent over 25 years leading software companies through growth, and has led SaaS customer teams for over 20 years. During his 11 years at Salesforce.com, he helped shape the SaaS playbook for cultivating a successful enterprise subscriber base. He helped Salesforce grow from $50M to $4B in revenue. He also spent 2 years at LinkedIn where he built their first Customer Success organization, growing success for their $2B Talent Solutions business.
Eric has a Bachelor's degree in Computer Science and Economics from Georgetown University and a Master's degree in Computer Science from Stanford.