The Okta Hybrid Work Report 2023
By now, we all know that hybrid work is here to stay – but what steps should organisations across the UK take to future-proof these work models? And what role will modern identity and access management platforms like Okta play in helping them balance productivity and security, despite business challenges?
Download now to find out how European leaders are building long-term strategies for hybrid working.
Complete the form to download the report
By submitting, I agree to the processing and international transfer of my personal data by Okta as described in the
Privacy Policy
.
5 Key Takeaways from The Hybrid Work Report 2023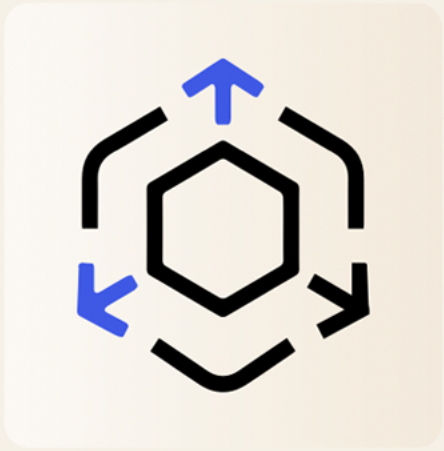 2 in 3
UK businesses plan to reassess their hybrid model within the next 18 months
Build your business with scalability in mind
While most UK organisations have implemented a hybrid working model, many are monitoring their strategies and reassessing them when needed.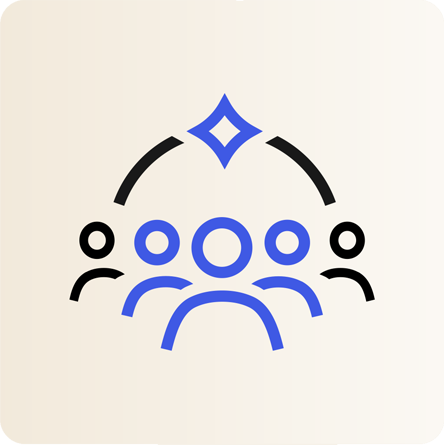 3 in 5
businesses say employee wellbeing is a top driver for implementing hybrid working models
Focus on empowering employees and fuelling productivity
If employee wellbeing is driving your working model, then you should focus on employee experience as much as you are investing productivity.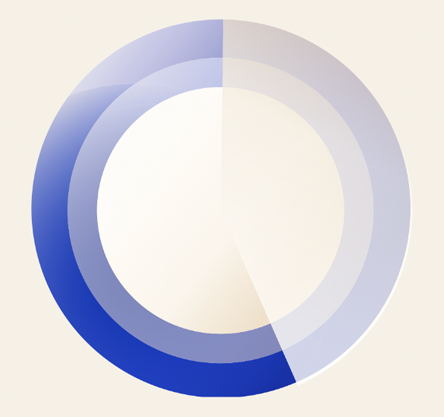 69%
have increased their investment in ESG
Don't discount ESG
While it may not be the driving force behind your workplace strategy, environmental, social, and governance goals are a key priority for many organisations across the UK – and an identity-first approach to hybrid working can significantly increase the pace at which your company achieves them.
36%
allow remote working for up to three days a week
Reimagine the office
Though the office is still considered the primary workplace for a quarter of UK businesses, a third are allowing remote working for up to three days a week. To provide full support for every employee, be sure to invest in technologies that provide an equitable experience wherever your employees are working.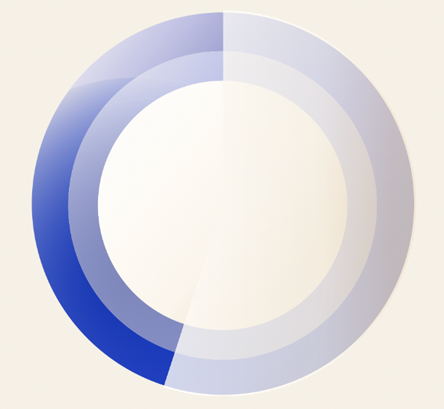 45%
say cybersecurity one of their biggest challenges
Embrace Zero Trust
With cybersecurity cited as the biggest challenge for UK organisations trying to adapt to hybrid working, adopting an identity-first approach to zero trust is a sound investment. Your organisation can eliminate common cyber threats by applying strong authentication for every user across all business-critical services.
Helps mitigate the most common cybersecurity threats

By eliminating the need for multiple passwords with Single Sign-On (SSO) and adding an additional layer of security with Multi-Factor Authentication (MFA), modern identity helps stop bad actors at their source and assures every employee that their data is safe.
Gives employees the freedom to work wherever they want

With the right identity solution in place, organisations can provide employees with secure, seamless access to every app both inside and outside of the traditional office – ensuring they have all the tools and support they need to work wherever and whenever works best.
Centralises access management for every user, anywhere

By giving IT teams one place to view, manage, and secure all user access, modern identity simplifies access management across complex hybrid IT environments, improves operational performance and reduces IT expenses across the board.
For more information on how identity enables organisations to deliver an employee-centric, long-term hybrid work strategy built on trust that is scalable, sustainable, and secure read The Hybrid Work Report 2023 report by Okta in full.