You're changing the world. We'll spread the word.
Okta's team will work with you to find the best way to tell your story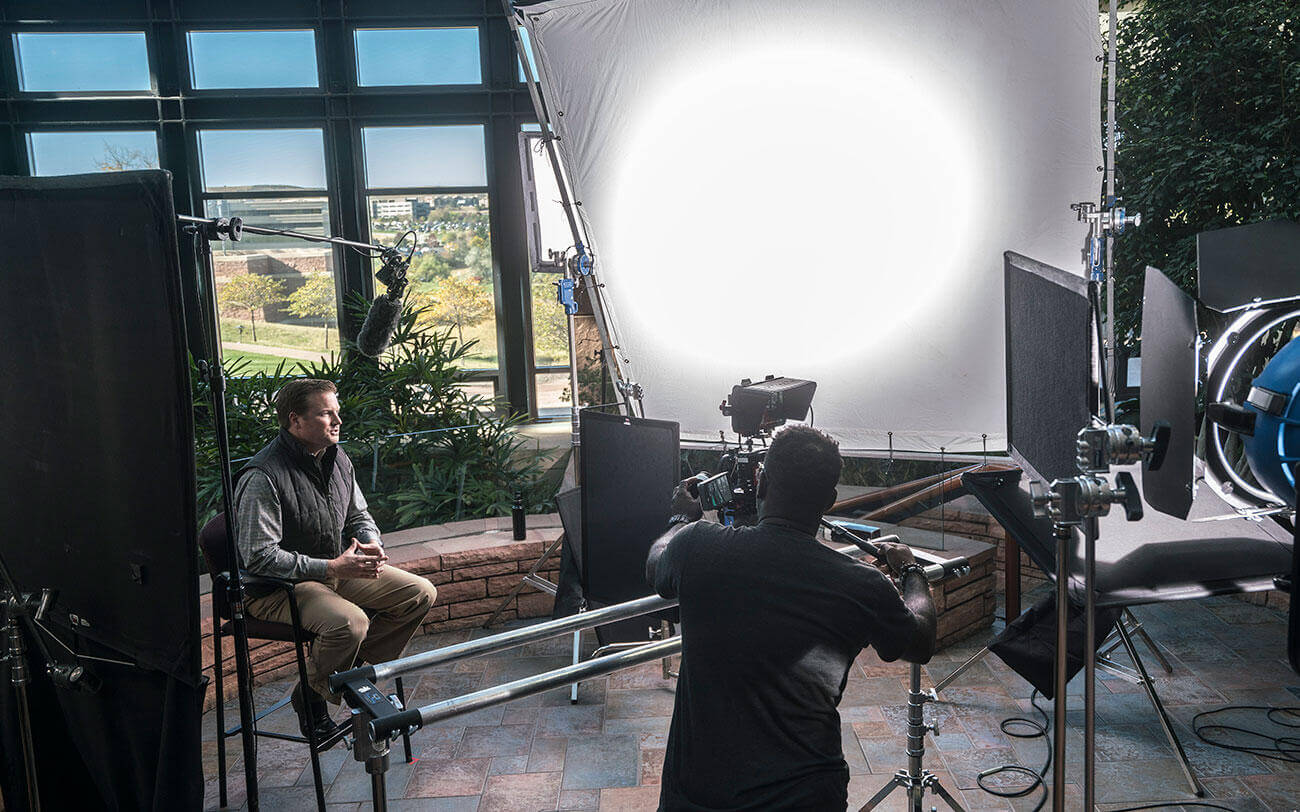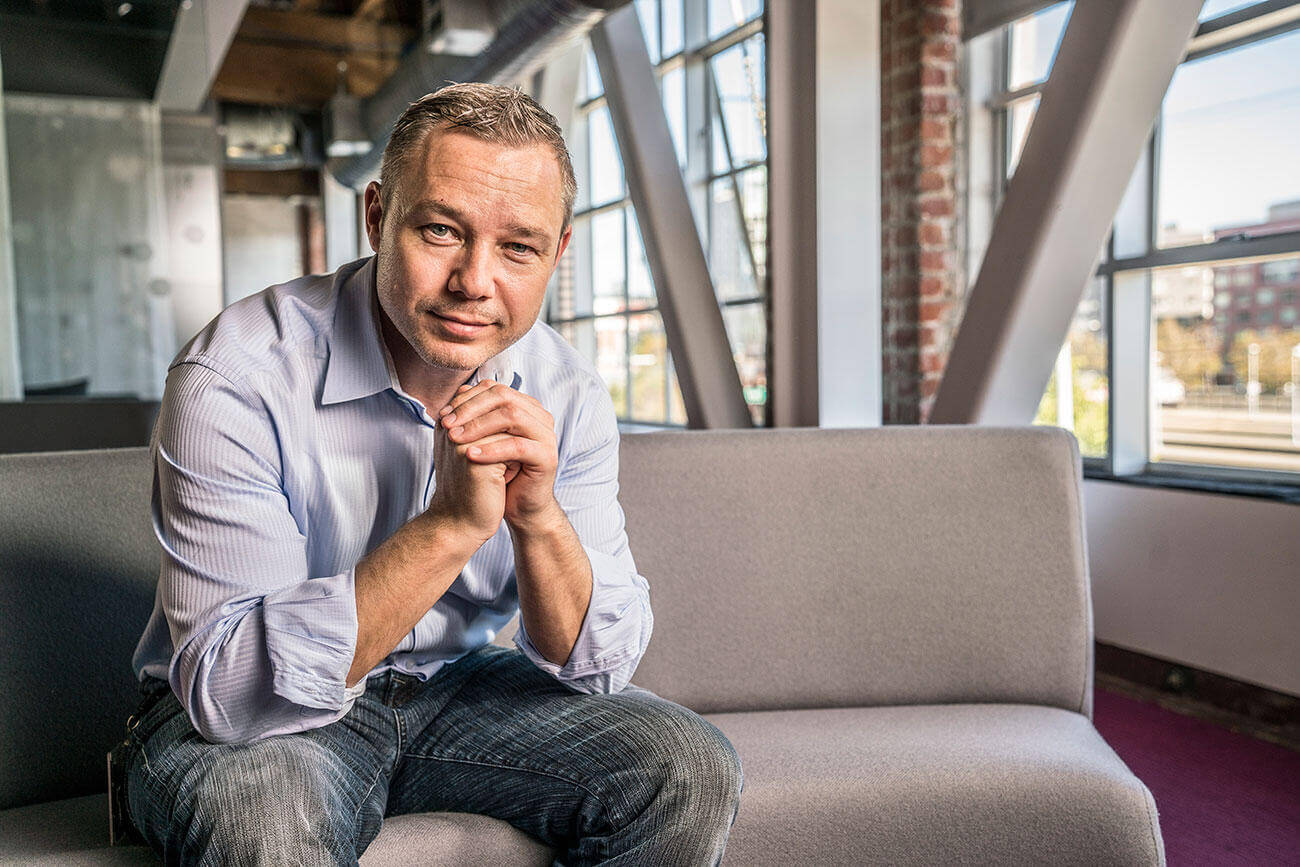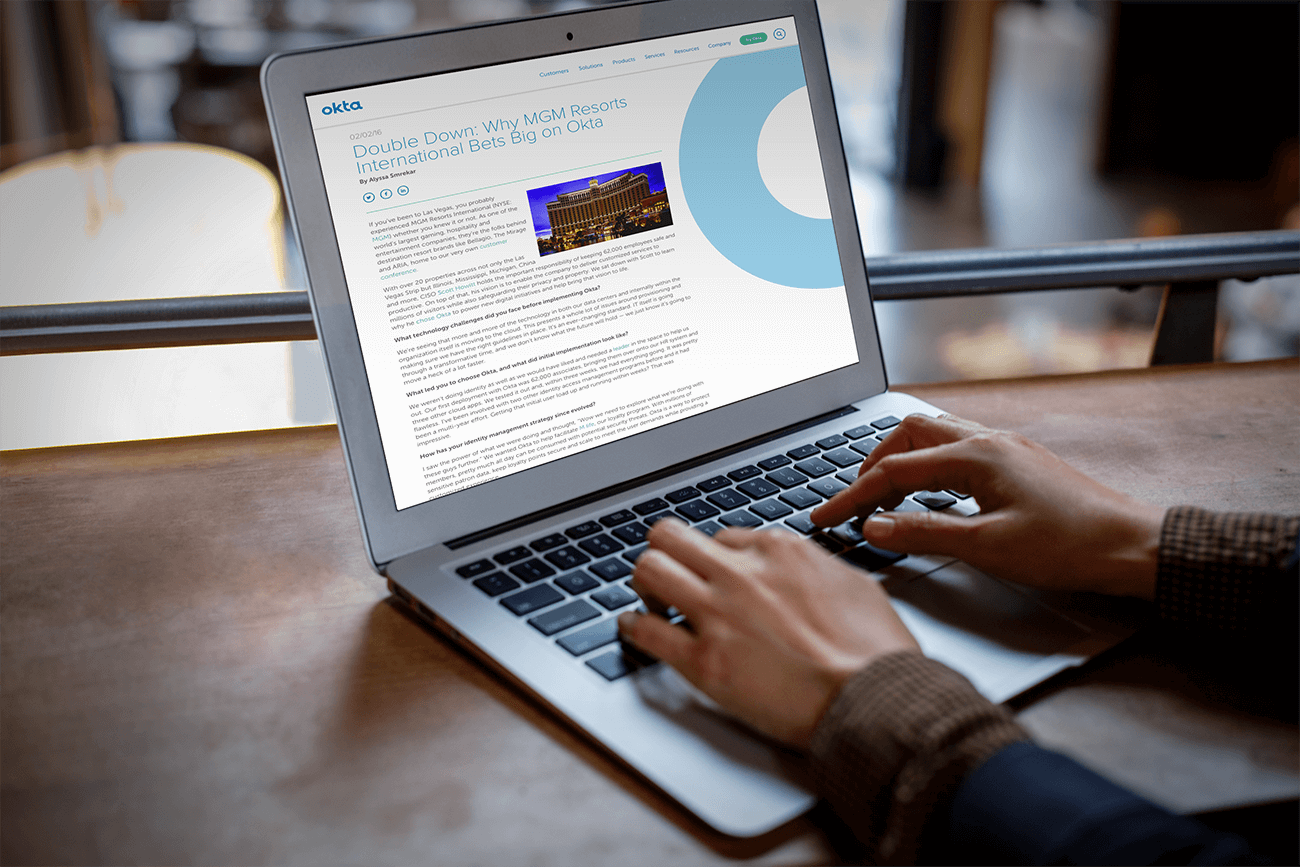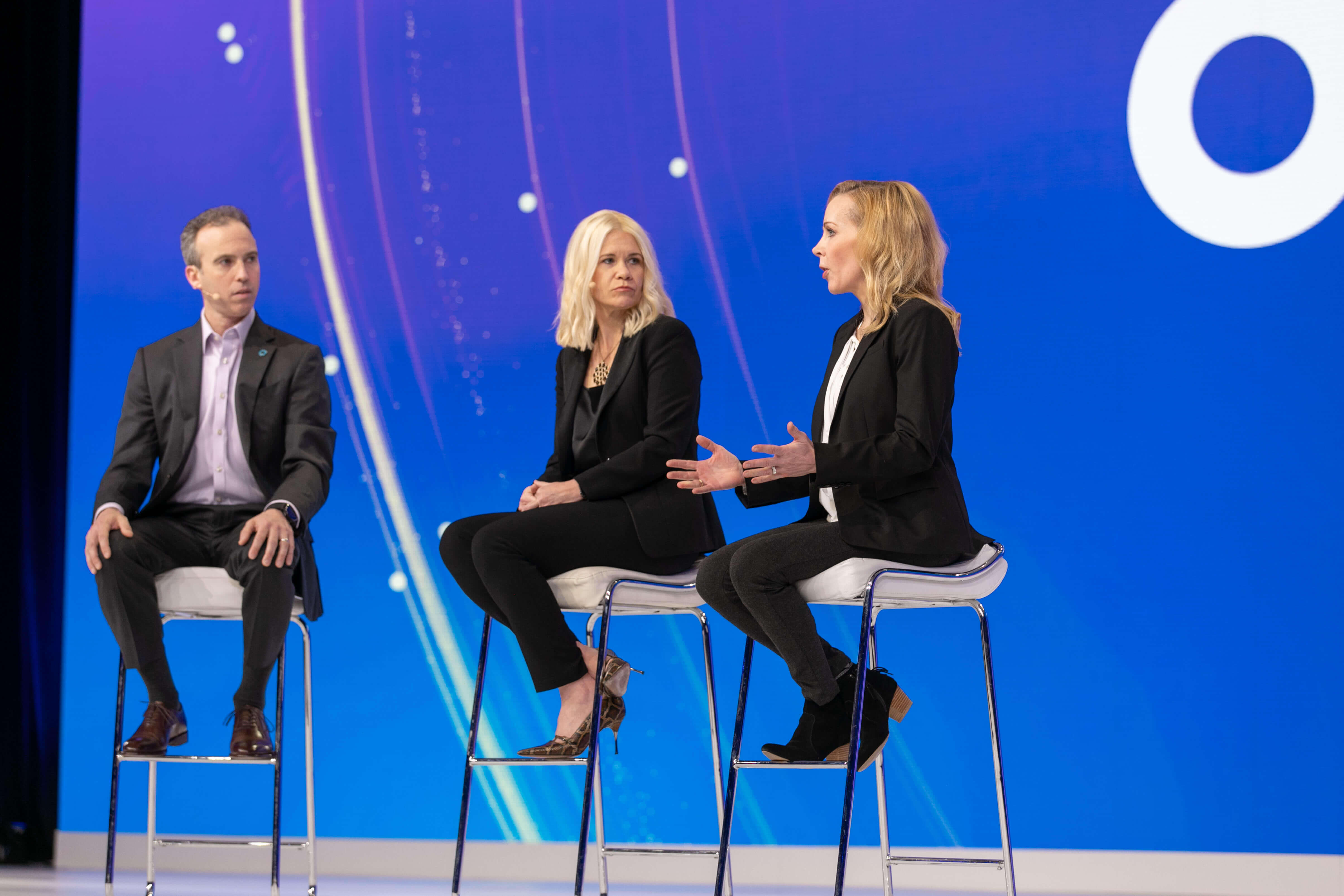 Okta's customer advocacy program has given us a platform to share the Rotary mission and our vision for IT with the world. We've been given a voice to share our story at an even broader level than we could ever before.
Peter Markos
CIO