You're changing the world. We'll spread the word.
Okta's team will work with you to find the best way to tell your story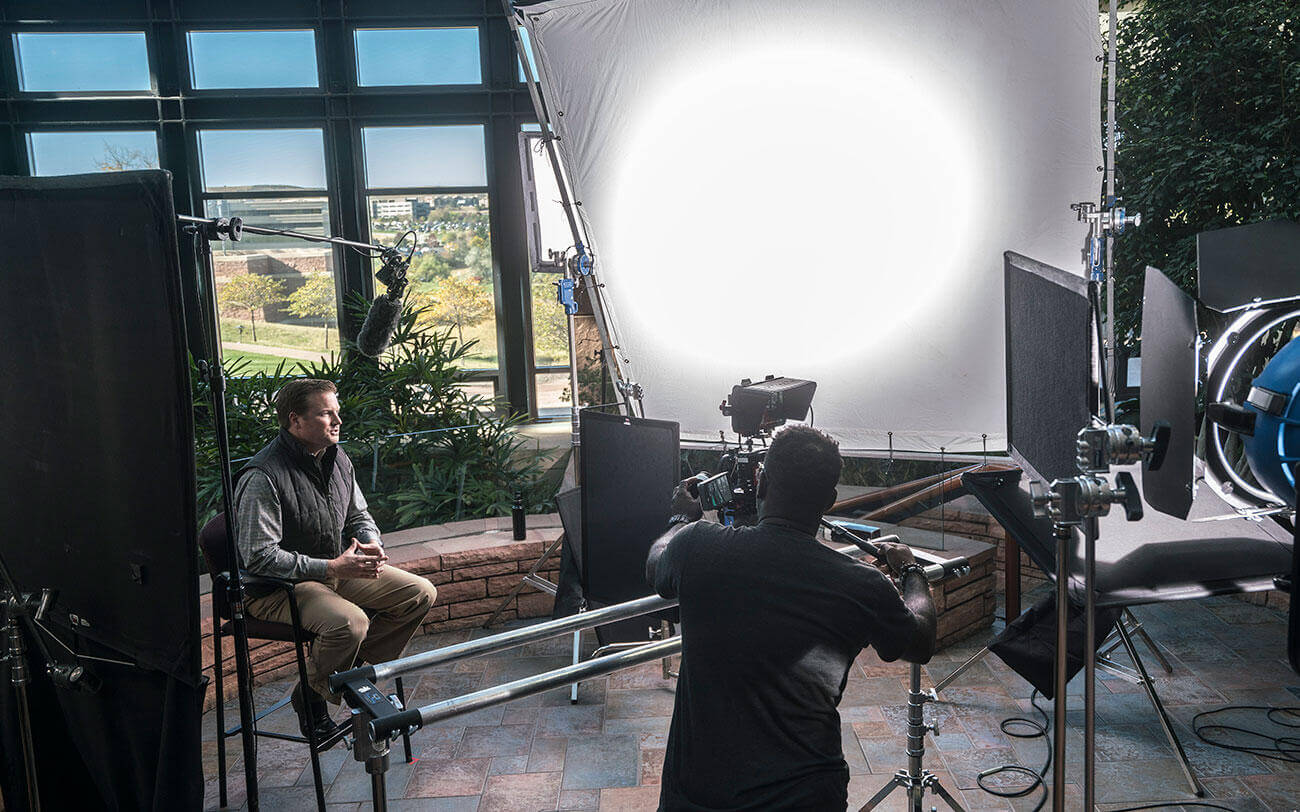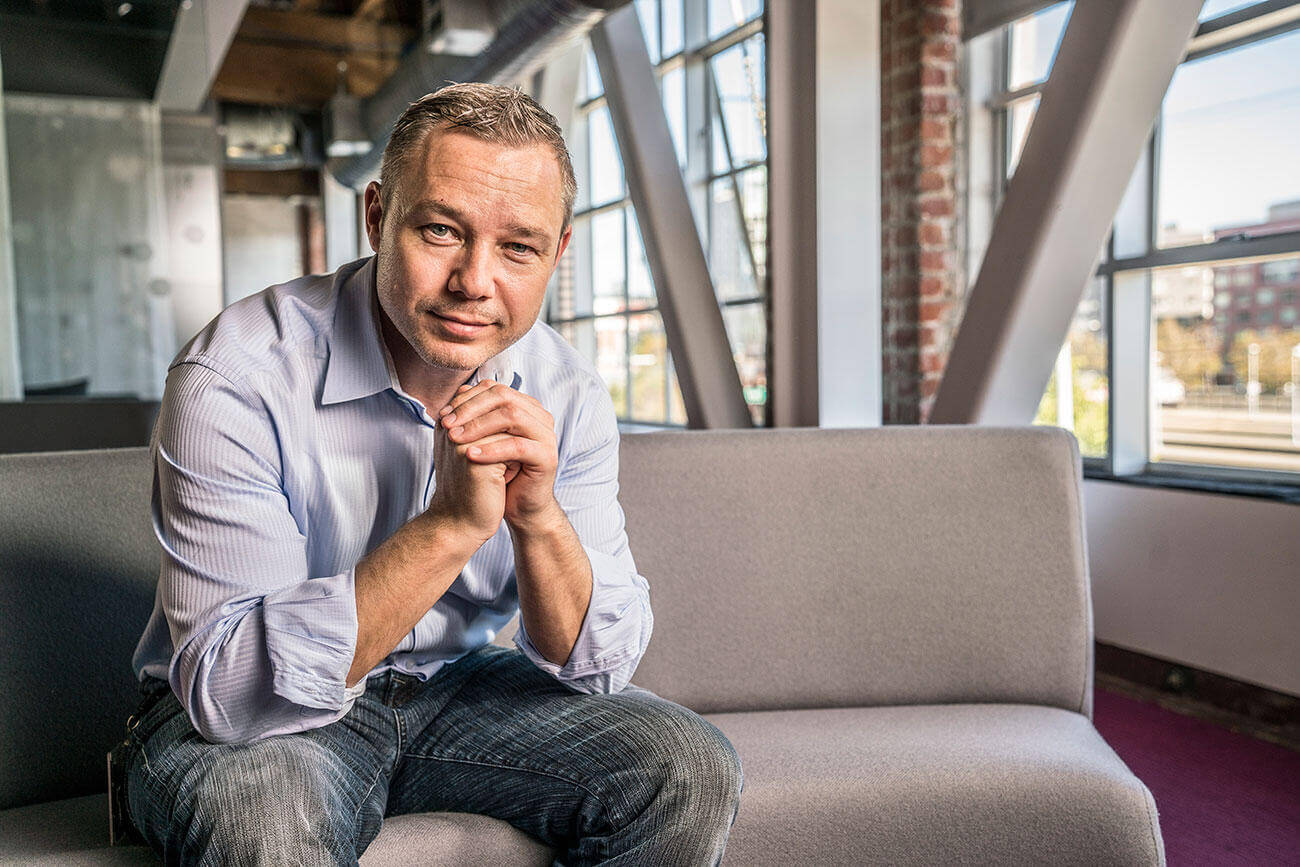 The Rosetta Stone team is incredibly proud of the success we've seen with Okta, and the customer advocacy program gives me the opportunity to return the favor. I've had the opportunity to share our success at events, with media, and with my peers.
George Hegedus
Sr. Director - System Operations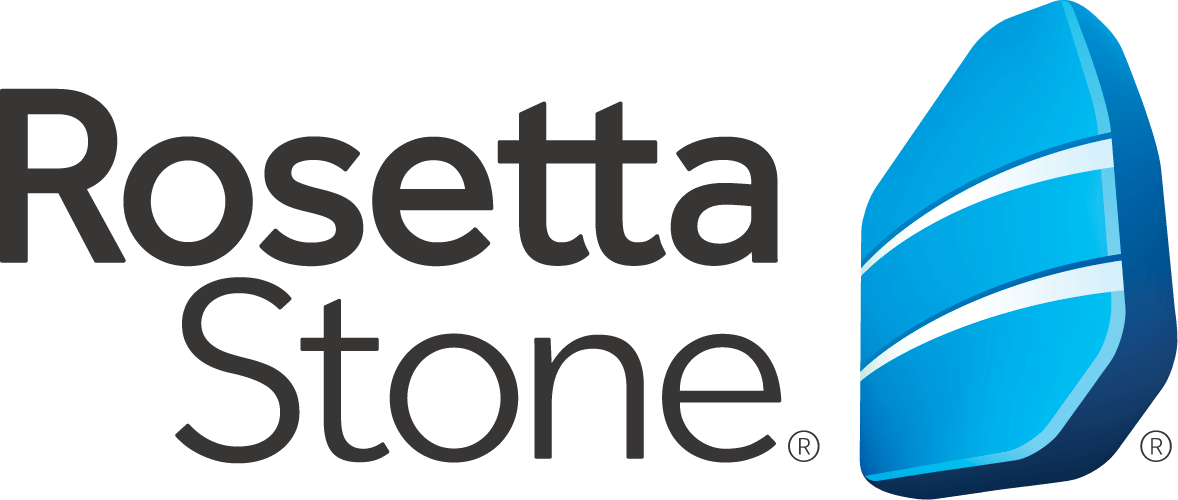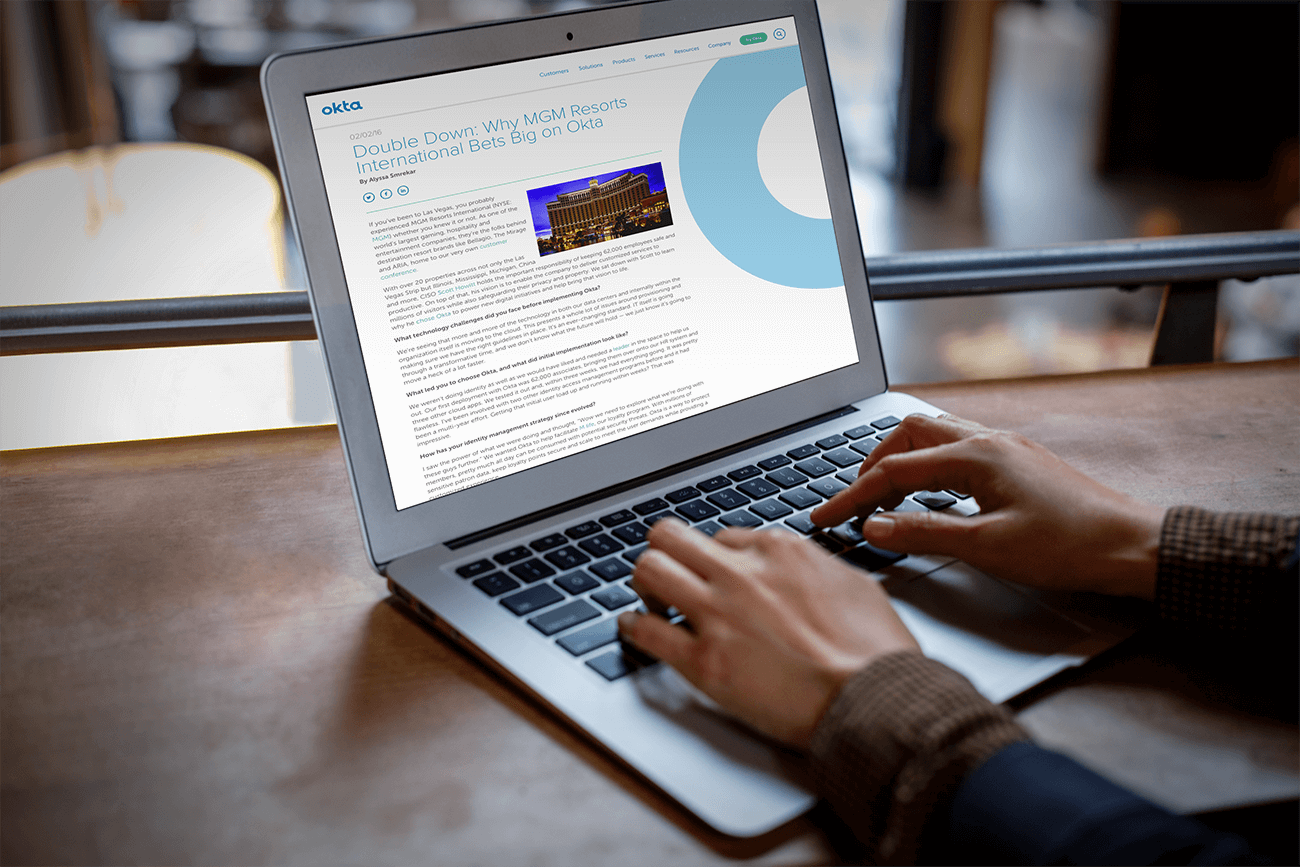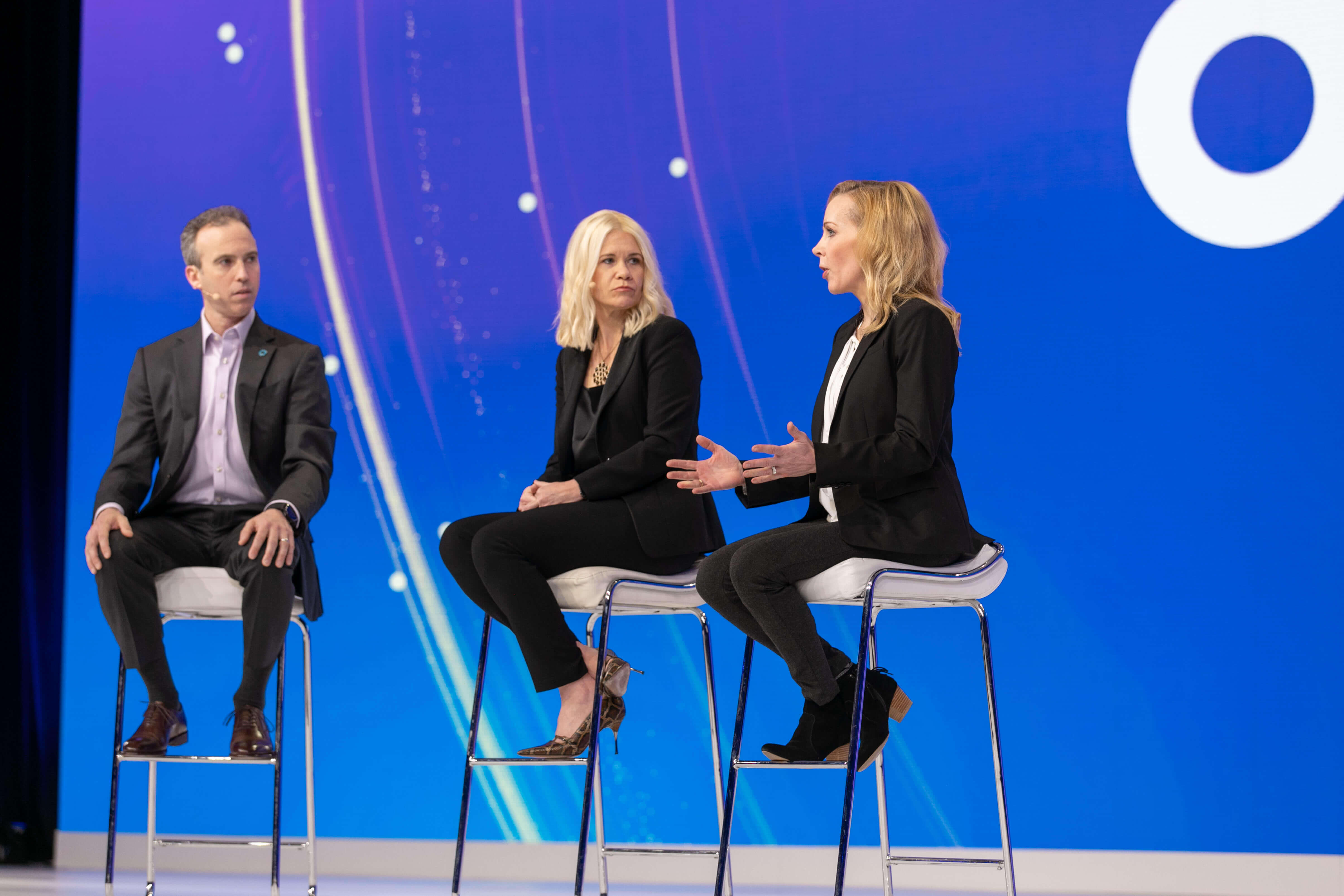 Okta's customer advocacy program has given us a platform to share the Rotary mission and our vision for IT with the world. We've been given a voice to share our story at an even broader level than we could ever before.
Peter Markos
CIO