You're changing the world.
We'll spread the word.
Okta's team will work with you to find the best way to tell your story.
Share your Customer Journey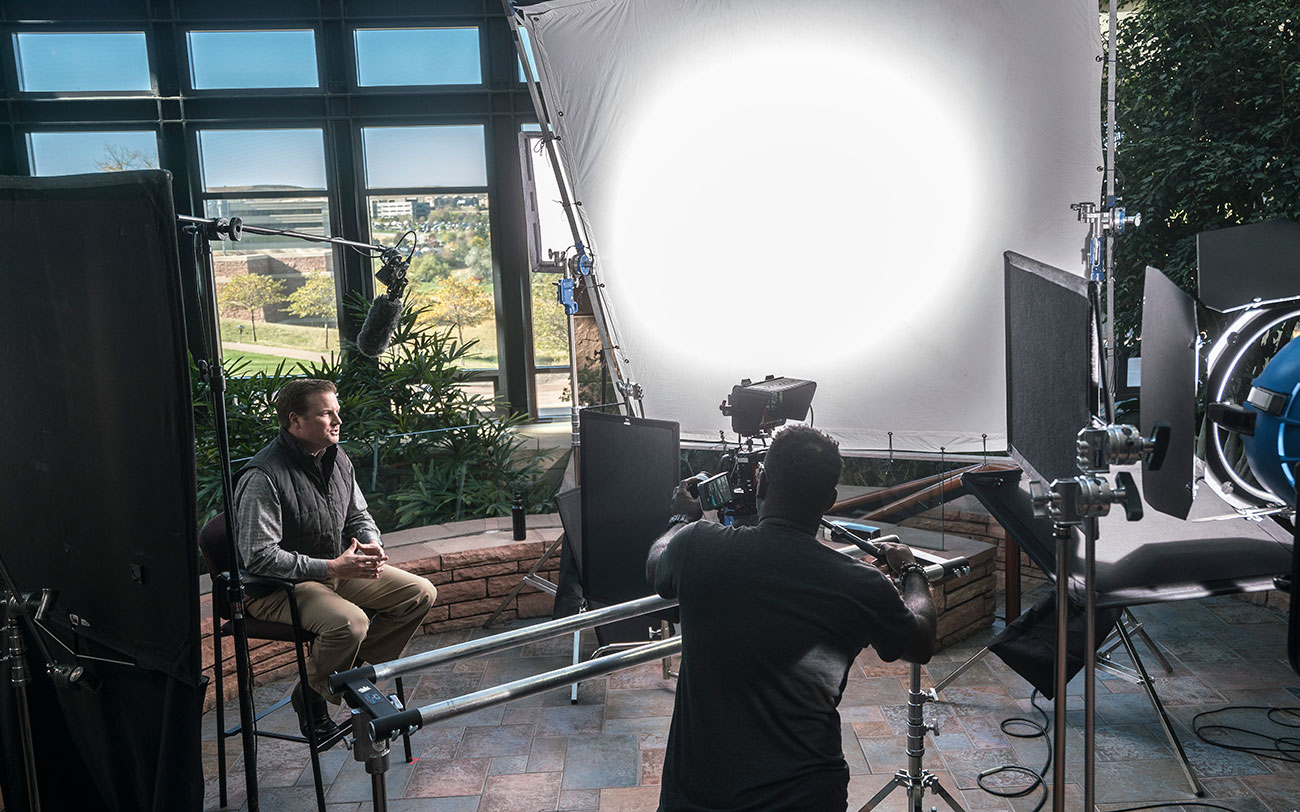 Join the Movement
Let's be honest: You're kind of a badass. You're a forward-thinking, cloud-driven, mobile-loving, IT-transformation machine. It's time to let the world know.
Okta's customer advocacy program will share your story. We don't believe in templated case studies or mundane talk about how Okta has helped. We're interested in what makes your company unique. We want to promote your success. When you grow, we grow. Your company should be the example for tens of thousands of like-minded IT pros to learn from.
See our customers' journeys
Become a Featured Customer
We want to put together a mini-documentary. We'll send a camera crew to your office for in-person interviews and cut together a film about your journey.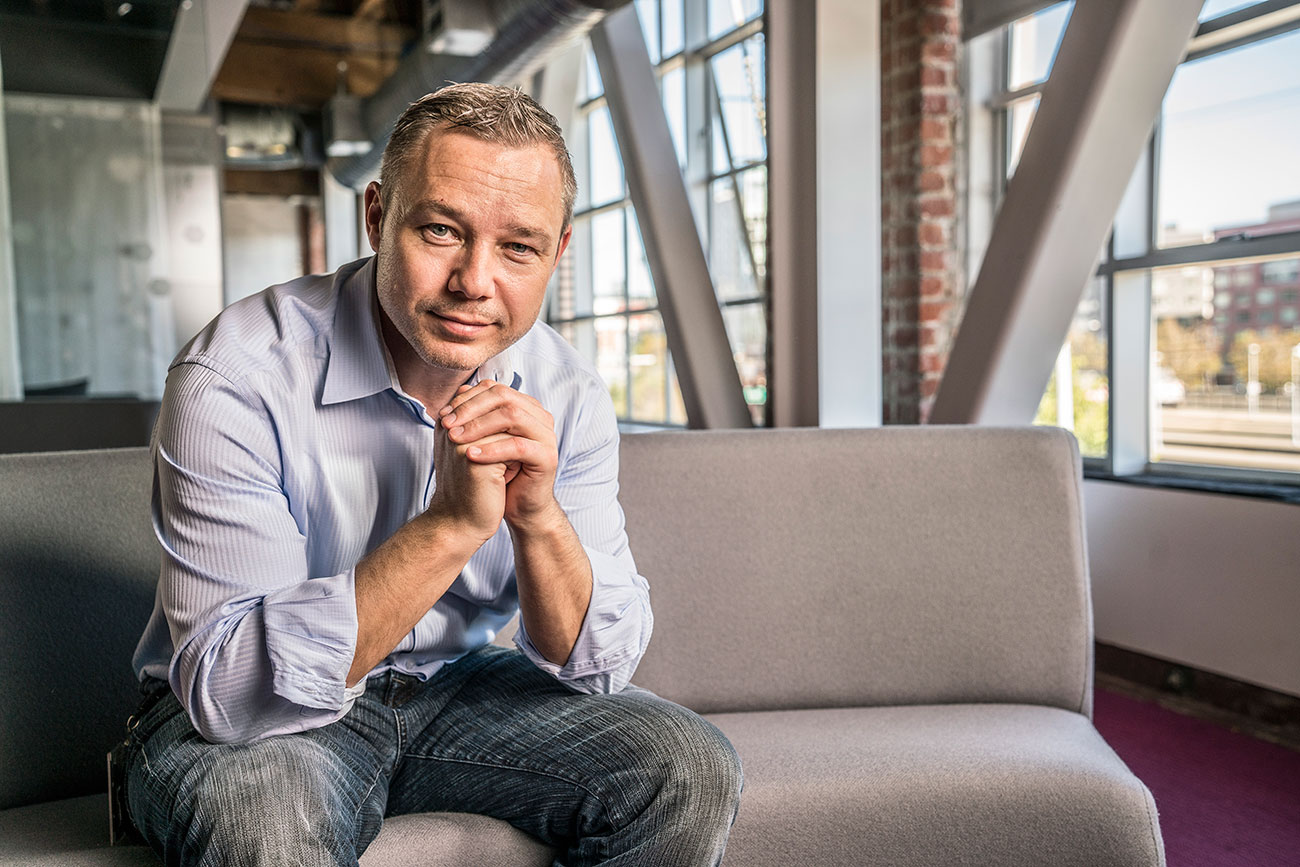 The Rosetta Stone team is incredibly proud of the success we've seen with Okta, and the customer advocacy program gives me the opportunity to return the favor. I've had the opportunity to share our success at events, with media, and with my peers.

– George Hegedus, Sr. Director - System Operations, Rosetta Stone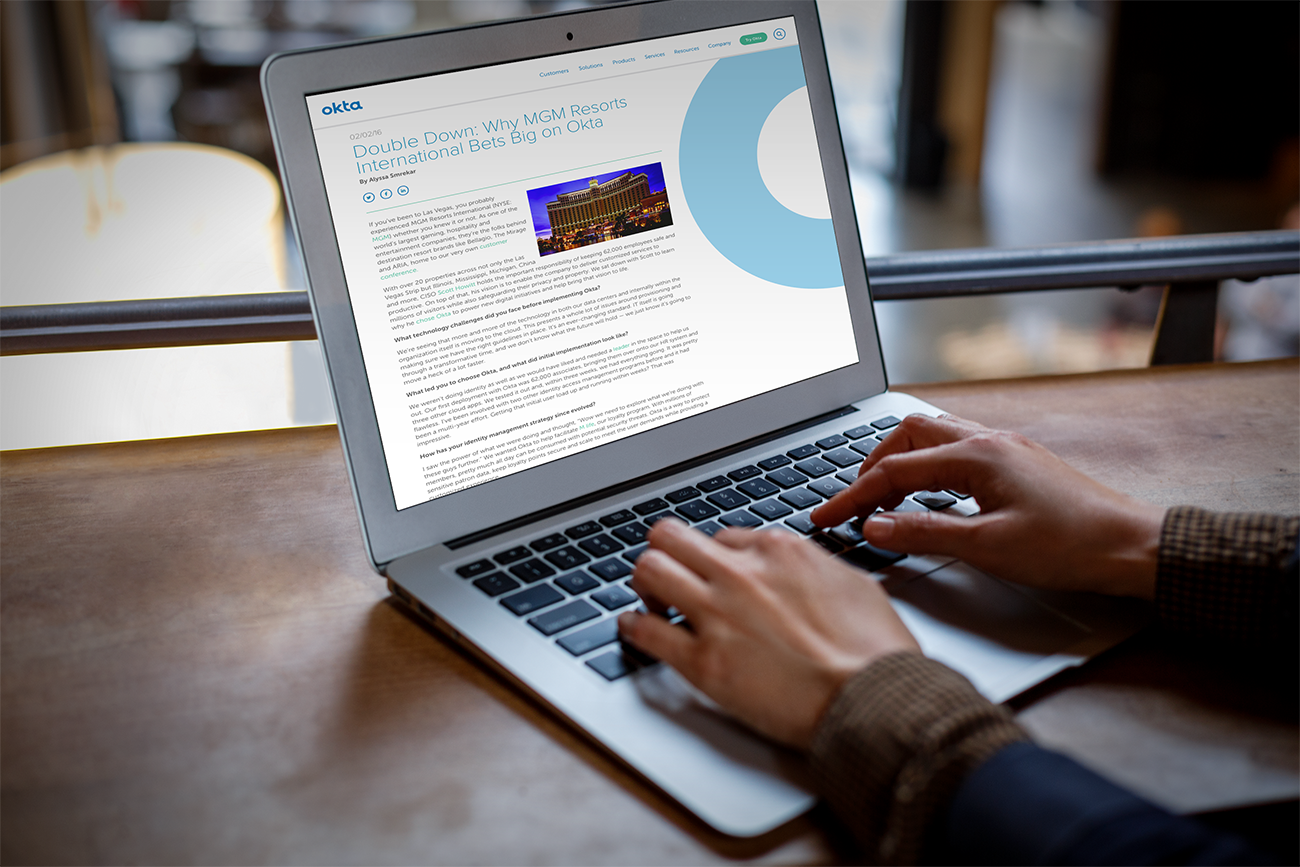 Guest Blog Post
If you'd rather tell your story through words, we'd love to have your company as a guest author on our blog.
See MGM Resort International's Blog Post
ROI Study
Measure Okta's impact on your bottom line. Let's show how you accelerated your business.
Speaking Opportunities
Take the podium at industry events, Okta hosted events and webinars. Tell your story and explain how seamless access has streamlined your business.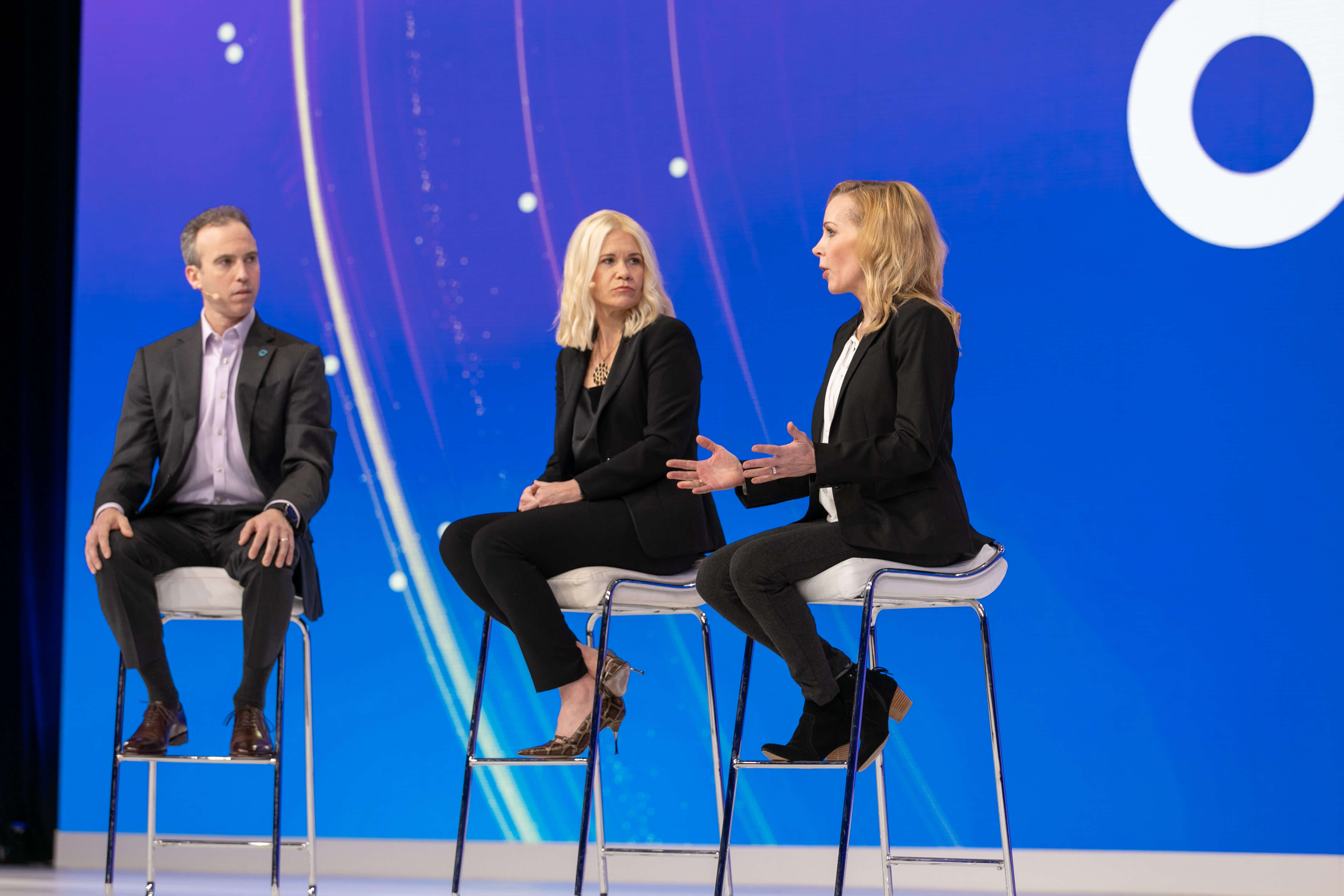 Okta's customer advocacy program has given us a platform to share the Rotary mission and our vision for IT with the world. We've been given a voice to share our story at an even broader level than we could ever before.

– Peter Markos, CIO - Rotary International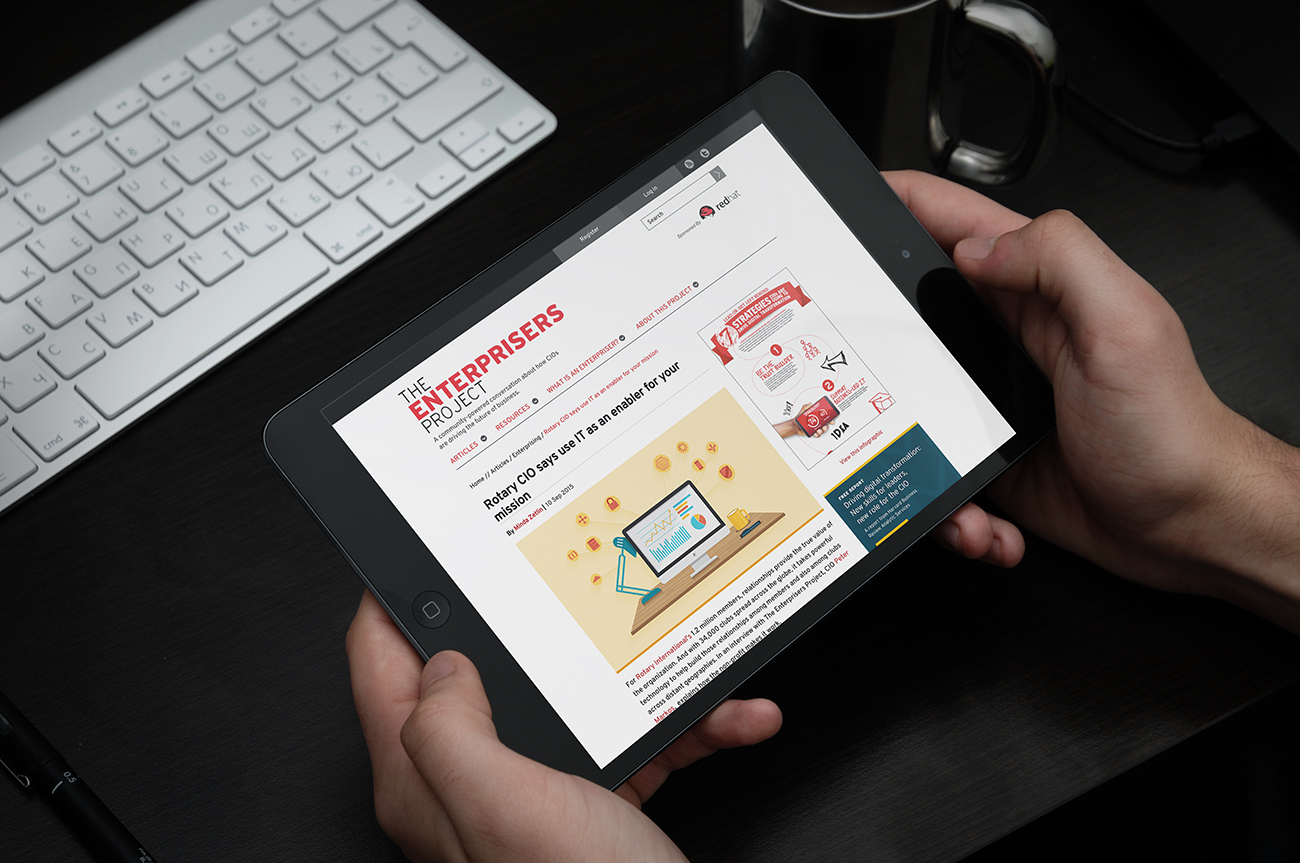 Press and Analyst Activities
Get your name in the press or in an analyst's next report. Tell the world you're a company deploying cutting-edge technologies.
One-on-One Customer Reference Call
Describe your success with a prospective Okta customer and get your name out there as an early-adopter.
Become an Ozone Member
The Ozone is Okta's customer advocacy hub where you can find out about any of these opportunities and receive rewards like gift cards, swag, or charitable donations.