Best-Selling Author Geoffrey Moore to Keynote Oktane13 Identity Management Conference
We are excited to announce that Geoffrey Moore — author, speaker and renowned business advisor — will join us Monday, November 4, 2013, for the opening keynote at Oktane13.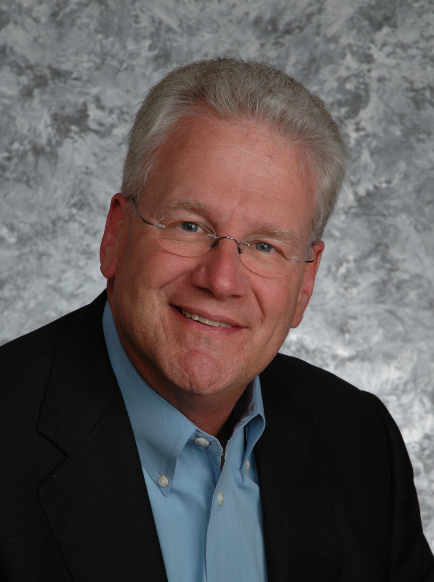 Moore is the author of "Crossing the Chasm," a continued best seller that addresses the challenges of gaining initial adoption for disruptive technologies. Moore has written four subsequent books that address the challenges management faces when competing in hyper-growth markets.
Don't miss out: Today is the last day to take advantage of our Buy 1, Get 1 Free Promotion! That's right, register for one paid conference pass and bring a colleague or friend — FREE. The promotion expires tonight at midnight PT, so don't delay.
To view the lineup of educational sessions and training at Oktane13, including Ben Horowitz's keynote presentation on Tuesday (November 5), check out the agenda-at-a-glance.
We hope to see you in San Francisco!