The 'Stickiness' of the Network Effect in the Enterprise
"So, this enterprise thing is real." That's how Bloomberg's Ari Levy kicked off our enterprise CEO panel last night with our CEO Todd McKinnon, Coupa's Rob Bernshteyn, Jive Software's Tony Zingale and Veeva System's Peter Gassner.
And it is real. The top eight enterprise companies to IPO in last eight years are now trading for $48 billion total. And that money is only part of the story. There's a massive opportunity for companies to connect people, applications, devices and even other companies to create more efficient, secure ways of working in the enterprise. That's exactly why we brought these four executives together to discuss the potential (and promise) of the enterprise 'network effect.'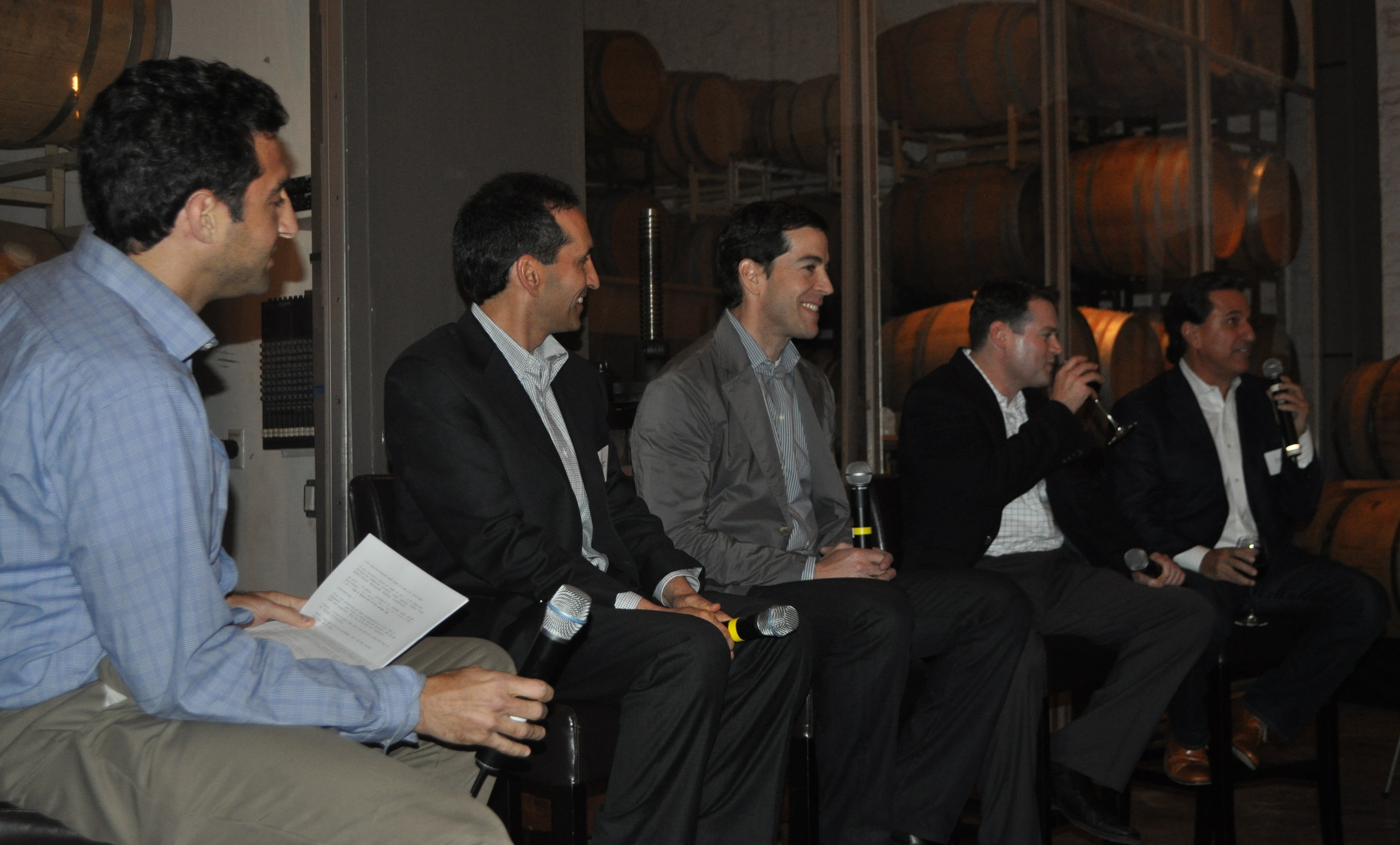 The panelists discussed why massive cloud adoption and mobile usage has revolutionized the enterprise, and improved communication and collaboration in the workplace. Even companies like Wells Fargo, Seton Hall University and Pfizer in industries known to be 'technology laggards' are starting to adopt cloud apps to improve their employees' productivity.
These changes have also given companies like Okta, and the others represented on stage, the chance to deliver real, immediate value that the legacy stack providers just can't match.
And that value is why cloud applications are so 'sticky' in the enterprise and why renewal rates for enterprise cloud companies are so high. The dirty secret of SaaS companies, as Tony pointed out, is that they always have to sell, and they always have to provide value unlike traditional vendors that will just stay immutably on-premises until they're ripped out. Once a user falls in love with a cloud app like Okta, Jive, Coupa, Veeva, Workday or others, they'll fight to keep using it.
We've seen time and time again how legacy providers lock customers into agreements that are too costly and timely to break. Their solutions are sticky for all the wrong reasons. The cloud is sticky for all the right ones, and they become even stickier when there's an inherent network effect behind them. The more companies, customers or partners who use Okta, for example, the more valuable our identity network becomes.
That's the beauty of the cloud model – it forces companies to continuously innovate and it becomes more powerful as more people get involved. And that's good news for the companies worth fighting for.