From a Seed to a Forest: Forest City Enterprises Grows From The Ground Up With Okta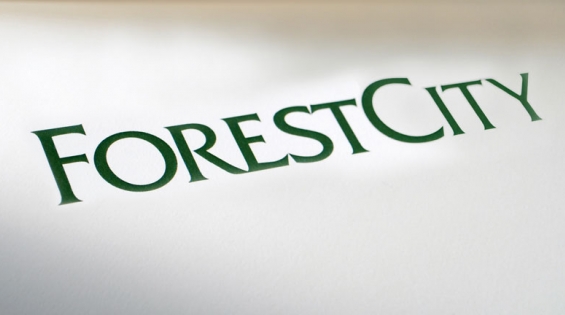 It takes patience, attention and care to grow a seedling into a full-formed tree – and even more if you're growing an entire forest. For Forest City Enterprises (NYSE: FCE.A), it's taken almost a century to grow from a lumber and hardware business into a $9-billion diversified real estate management and development company that it is today. And because they develop properties that range from apartment buildings to retail centers and military housing communities, and include such iconic locations as the Westfield San Francisco Centre, The New York Times Building, and the University Park at MIT, Forest City is growing skyward, with no signs of slowing down.
This growth has required Forest City to adopt cloud apps with speed and fervor in order to manage properties and develop new complexes from mobile devices, potentially cross-country. To centrally manage users' access of each application, Forest City realized they needed an identity management solution. We sat down with Billy Heiser, Forest City's IT security manager, to understand how Okta could be used to navigate a sea of apps, like a map in a thickly-settled forest.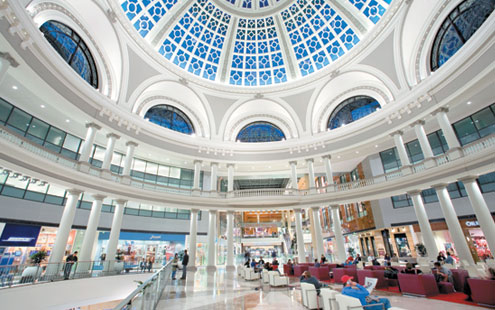 Cloud apps like Kronos, zScaler, HR Direct and ServiceNow have made it possible for Forest City employees to oversee properties and assist customers from a single mobile device, which they can access en route to a site, from an airport on a layover (Forest City has properties in 28 states and the District of Columbia) or from their comfort of their bed. But with each additional application and tool, employees and prospective owners must juggle multiple usernames, passwords and URLs. "Our service desk was receiving 30 to 40 password reset phone calls a day," Heiser said. "Each call taking upwards of 15 minutes, which is time lost for both our business and IT. We quickly realized that with all the credentials, usernames and passwords, it was becoming difficult for our customers to manage their various cloud services." Not to mention, Heiser's sales and management teams needed different tool belts. With an identity management service, he could provision apps based on title, role and experience level.
Implementing An Identity Management Solution
Forest City began the search for an identity management solution, hoping that a central dashboard storing usernames and passwords would reduce time needed to log-in to each app and eliminate the need for password reset requests. With three solutions in the running, Forest City put Okta to the test. "We asked each of our potential solutions to show us how they would integrate single sign-on with our apps," Heiser said. "Okta was able to complete all 10 integrations within three days. The competitors were only able to complete two integrations in a two-week period." With Okta easily outperforming the competition, Forest City identity management adoption was a no-brainer.
Finding Okta easy to use, supportive and the perfect tool to help customers and employees manage multiple accounts with ease, Forest City began the implementation process. "Once we decided to present Okta to our customers, we put a link on our internet portal that allowed them to log-in to a 'my applications' area, which provided them access to single sign-on," Heiser said. "We've found that Okta requires very little care and feeding once it has been implemented. The only effort we spend is implementing new apps, which is actually quick and easy." Now, Forest City uses more than 60 apps in the Okta Application Network (OAN). Another 13 are ready to be implemented, and requests from users to add additional apps come in daily.
In fact, Okta has improved day-to-day business so much so that employees can't help but show their excitement. "When we were evaluating Okta [prior to adoption], we had heard from another Okta customer that we'd receive high-fives in the hallway," Heiser said. "And much to our surprise, we actually did!" With Okta, managing identities and providing easy, secure access to apps, Forest City can continue to expand and grow through technology adoption without worrying about bogging down employees and customers with a myriad usernames and passwords. Additionally, Okta allows Forest City's IT department to provision specific apps, which ensures that employees aren't overloaded with unnecessary tools, or worse, have access to information they shouldn't.
Managing Properties, Not Passwords
The company that lives to grow can take on as many cloud apps as it wants without worrying about lost passwords or too many logins. With the help of Okta, Forest City employees can manage their portfolio of properties, instead of their portfolio of growing passwords.
Want to learn more about Forest City Enterprises' experience with Okta? Check out the full video below or visit our website to see more.