Putting Hackers To Rest: Zscaler Partners with Okta To Secure A Perimeter-Less World

Cloud and mobile technologies have dramatically simplified our lives, completely changing the way we do simple things like accessing docs at work, hailing a taxi, making a bank deposit and sharing family photos. But with that simplicity comes great vulnerability, as hackers want easy access to our data just as much as we do. Thankfully, Zscaler developed a security-as-a-service platform, the Security Cloud, to process over 12 billion transactions a day in a way that protects the data of their more than 12 million users.
We sat down with Punit Minocha, Zscaler's VP of business development, and Kapil Raina, senior director of product marketing, to see why an identity management solution like Okta – which provides easy-to-use AD integration, single sign-on and automated provisioning – was the perfect complement to their security service.
Security Without the Walls
"If you look at the macro trends around us - like cloud applications, social networks and mobile devices - more and more of us are spending time outside our traditional corporate headquarters," Minocha said. "The perimeters around us are disappearing and, as a result, the traditional security models for protecting businesses do not hold. We need a new architecture – and that's exactly what Zscaler provides."
Designed for a rapidly changing business culture in which employees spend more time in the field and less time in the office, Zscaler secures remote offices and applies corporate policies to users around the globe. Because Zscaler works by inspecting all of a company's traffic (even SSL traffic), it's able to stop cyber threats, attacks and malware and ensure compliance – all without the need for deploying costly hardware or software.
Extending Security with Okta
While Zscaler, a company that prides itself in its global delivery of security services, was able to successfully secure internet transactions, they needed help securing data in their customers' cloud apps. And since Zscaler is in the security business themselves, they had certain criteria they needed to uphold when it came to partnering with identity management vendors.
"What we heard from a lot of our customers was that they wanted the same capability that they receive from Zscaler, but wanted that control to extend to cloud applications," Raina said. "Zscaler and Okta are both leaders in their respective areas of security: Zscaler in terms of being able to provide directive cloud network services with visibility control, and Okta in terms of cloud application authentication and single sign-on capability."
A True Partnership
To provide businesses with on-the-go security they could trust, Zscaler knew that would need to apply their filtering technology and policies to end users in a seamless way. With Okta, they can do just that and add single sign-on and provisioning (and deprovisioning) to all the cloud apps those users access.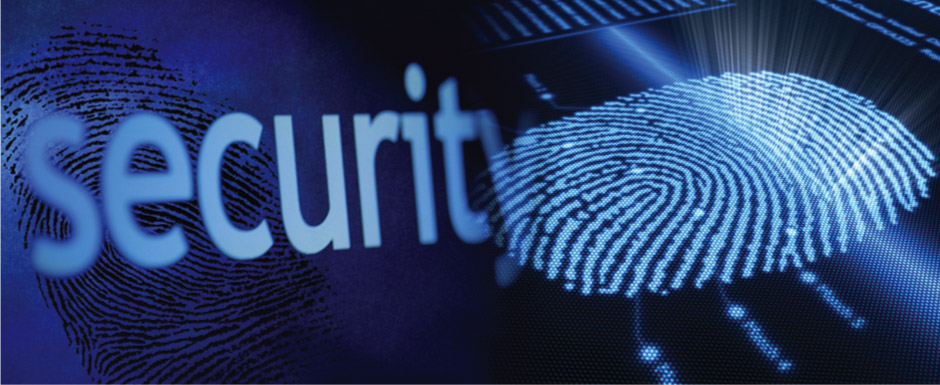 "Together, Okta and Zscaler provide customers around the world the ability to seamlessly rollout user-authentication, which provides security in terms of being able to add access to different applications very easily but also revoke access," Raina said. "That kind of control means your cloud applications are safer than ever before. And with the help of Okta, we are able to provide customers with auditing trails detailing which applications were provided and which applications were revoked."
Security being the bread and butter of each business, we're excited to see how Okta can further support this security-as-a-service platform, and continue to secure both internet transactions and data.