A New Reason to Visit Las Vegas: Oktane15 Call for Speakers Now Open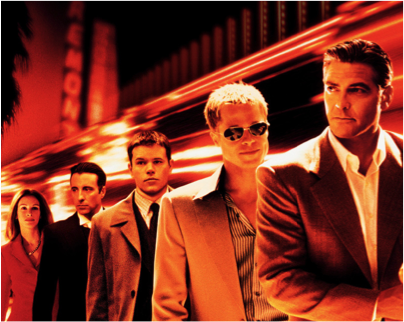 Las Vegas has quite the reputation – incredible shows, adventurous nightlife, Danny Ocean. But it's also home to some amazing events, such as CES, The Motor Trend International Auto Show, The Wrangler National Finals Rodeo, Electric Daisy Carnival, The Greek Food Festival and, this year, Oktane15.
For our third annual customer and partner summit, forwarding-thinking IT leaders and application developers will converge at MGM's ARIA Resort & Casino in Las Vegas. And while we can supply enough coffee to counteract any late nights at the casino, the success of our conference comes down to the quality of the content presented and the discussion that follows it – and for that, we look to experts like you. Today, we encourage you to submit presentations and speaking abstracts for our 2015 Call For Speakers.

Past public speaking experience is not required – content is king. We're looking to share the best practices and experiences that our customers and partners have acquired in the trenches. The sky's the limit on what those lessons may be, but here are just a few ideas to help get you started:
Employee access to apps
External user access to portals
Enterprise mobility management
Securing your environment
Apps across multiple domains
Building identity into your web or SaaS app
Application integrations (both on-premises and cloud)
User-centric IT (UI/UX)
APIs, SDKs and all things platform
Strong authentication
HR-driven IT provisioning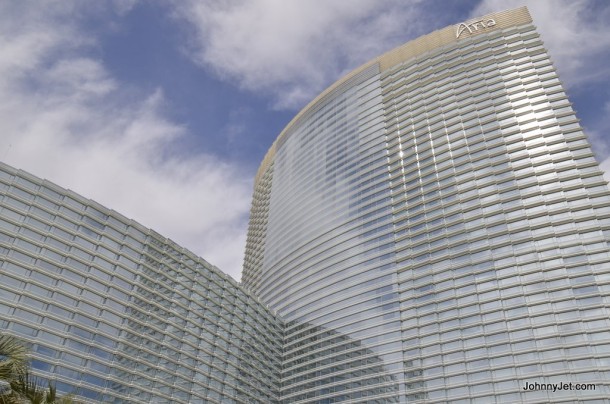 We know you're brimming with ideas, so there's no better time than now to submit your topic. Simply whip up a presentation title, a session abstract, and some rationale behind your proposed topic to submit today. We're eager to see your ideas! This year we're also introducing a new track, High Oktane - shorter, fast-paced sessions designed to explore new topics and ideas. If presenting isn't your cup of tea, there are still other ways to participate in the event. Head to our registration page to join the more than 1,000 cloud and mobile enthusiasts that will share best practices for achieving success in businesses today. (And be sure to snag early bird pricing before it ends August 31st.)