Introducing Okta's Interns (And Giving A Peek Into Our Pantry): Say Hello to Summer 2015
Textbooks have been left abandoned in dorm rooms, Fourth of July fireworks have been launched and summer is in full force. While we're not able to enjoy much sunshine in San Francisco during the traditional summer months – have you heard of our friend Karl the Fog? – school is out, and that means we're able to welcome 30 new faces as part of our summer internship program.
Our largest intern class hails from 20 different schools and are from places as distant as Kuwait and The United Arab Emirates. But instead of simply sharing statistics and facts, we'd like you to hear about the class from the interns themselves.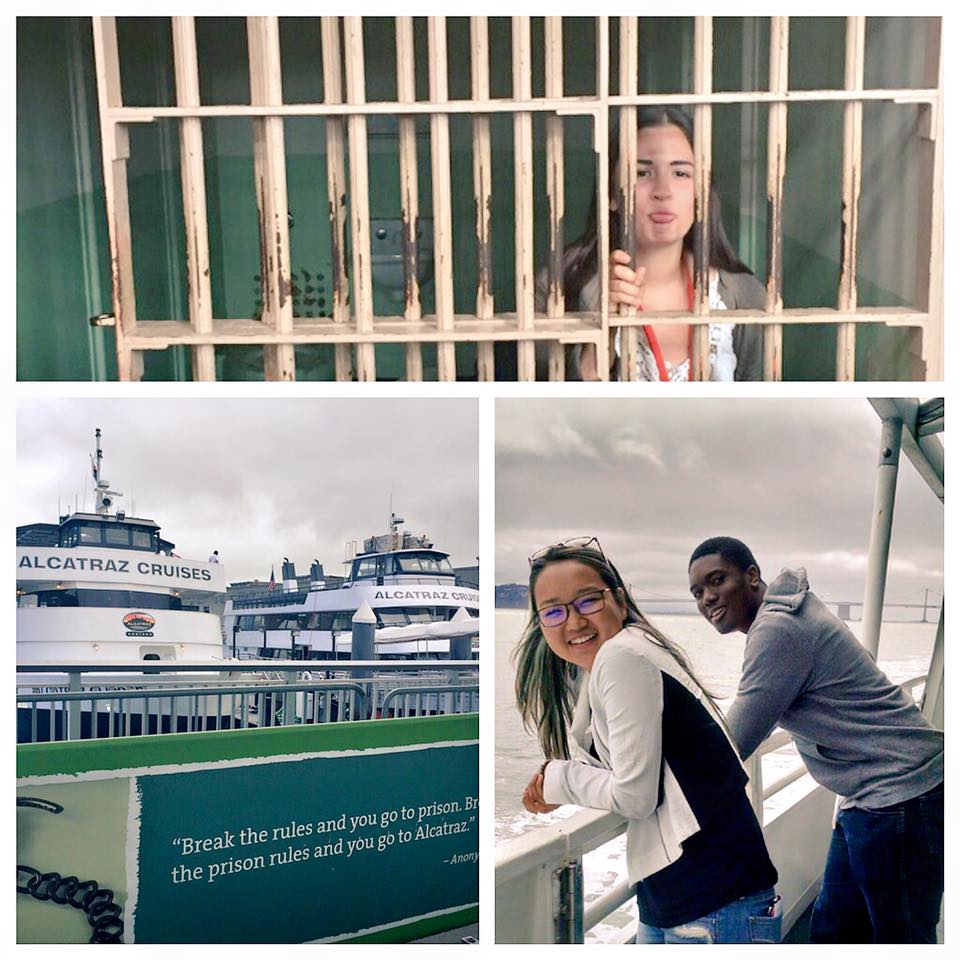 We decided to pick their brains to see how their summer has been going thus far. As it turns out, they've already made impactful contributions to projects, visited (and escaped!) Alcatraz and found their favorite snack in the kitchen pantry. We'll let them take it from here.
How did you hear about Okta? What convinced you that Okta would be the best place to spend your summer?
I heard about Okta on TechCrunch. I ended up checking out Okta's website, and after reading the "Day in the Life" series on Okta's blog, I was convinced that it would be a great place to work! I made up my mind after visiting the San Francisco office for the on-site interview – it was awesome! The people were very cool and smart, and I recognized that it is a place where my work would be recognized and I'd get to work on the actual product. – Hrishikesh Vinay Sathe, software engineer intern, University of Buffalo
When I was interning at another company, we used Okta on a daily basis to access productivity tools. When I was looking at companies where I'd like to intern, I wanted to work somewhere that was growing rapidly so I could have more hands on experience. – Chris Vo, business operations intern, University of California, Los Angeles
I first heard about Okta from last year's Business Development Intern, Ben Israelite, who recently finished the MBA program at Sloan. After that I began hearing a lot of positive things about [our co-founder and COO] Frederic and Okta, from professors at Sloan like Bill Aulet and Ed Roberts. From there, the more I researched Okta, and the more I spoke to people, the more excited I became about the company. After speaking with Bill Fitzgerald a couple times about the channel sales internship opportunity and getting the offer, coming to Okta was an easy decision. – Jay Sherman, channel sales intern, MIT Sloan School of Management
What are you most excited about and what will you get to work on?
I am working on the LDAP Interface for the duration of my internship. It's very interesting because it is a whole new domain for me. I had to start from scratch – learn about the LDAP Protocol and how it works, and then design the LDAP Interface, so that it works with different LDAP clients. – Hrishikesh Vinay Sathe, software engineer intern, University of Buffalo
I am really excited to work with the UP (UI and Plugins team). That means I'm able to help provide our customers with immediate solutions for end users to add apps on the fly. This will enable users to add apps which are not present on the Okta Network to their Okta dashboard. – Anisha Shetty, software engineering Intern, North Carolina State University
I am working on an admin app for Android (OktaAdmin) that will help org administrators to reset factors, reset passwords, deactivate accounts and reactivate accounts. We're also creating an Android SSO (OMC For Android) proof of concept to see how we can create a single sign for native apps on Android. – Madan Gopal Venkatesan, software engineer intern, University of Illinois, Chicago
It's only been a couple of weeks, but in one sentence, what do you love most about Okta?
The people here – they inspire you to be creative, take ownership of projects, and make an impact in the company. – Amanda Cendejas, people operations intern, University of the Pacific
I feel empowered to make decisions that have meaningful impact to the actual product even as a summer intern. – Ahmed Al-Bahar, product management intern, MIT
A great product built by humble, sincere and extremely smart people. – Nishanth Kadiyala, technical marketing intern, UNC Chapel Hill, Kenan-Flagler Business School
What's something no one at Okta knows about you yet?
I backpacked through Southeast Asia last year, spending seven weeks in eight countries. I was able to return to Cambodia for a school trip this year in June, and spent three weeks helping a wildlife conservation agency! – Jamaur Bronner, BD-ISV intern, Berkeley Haas School of Business
In 2015, I will have seen over 75 musical performances from a variety of artists. Coachella, Outside Lands, and other music festivals will and have helped me get to this number. I love music. – Andrew Fecher, finance intern, Santa Clara University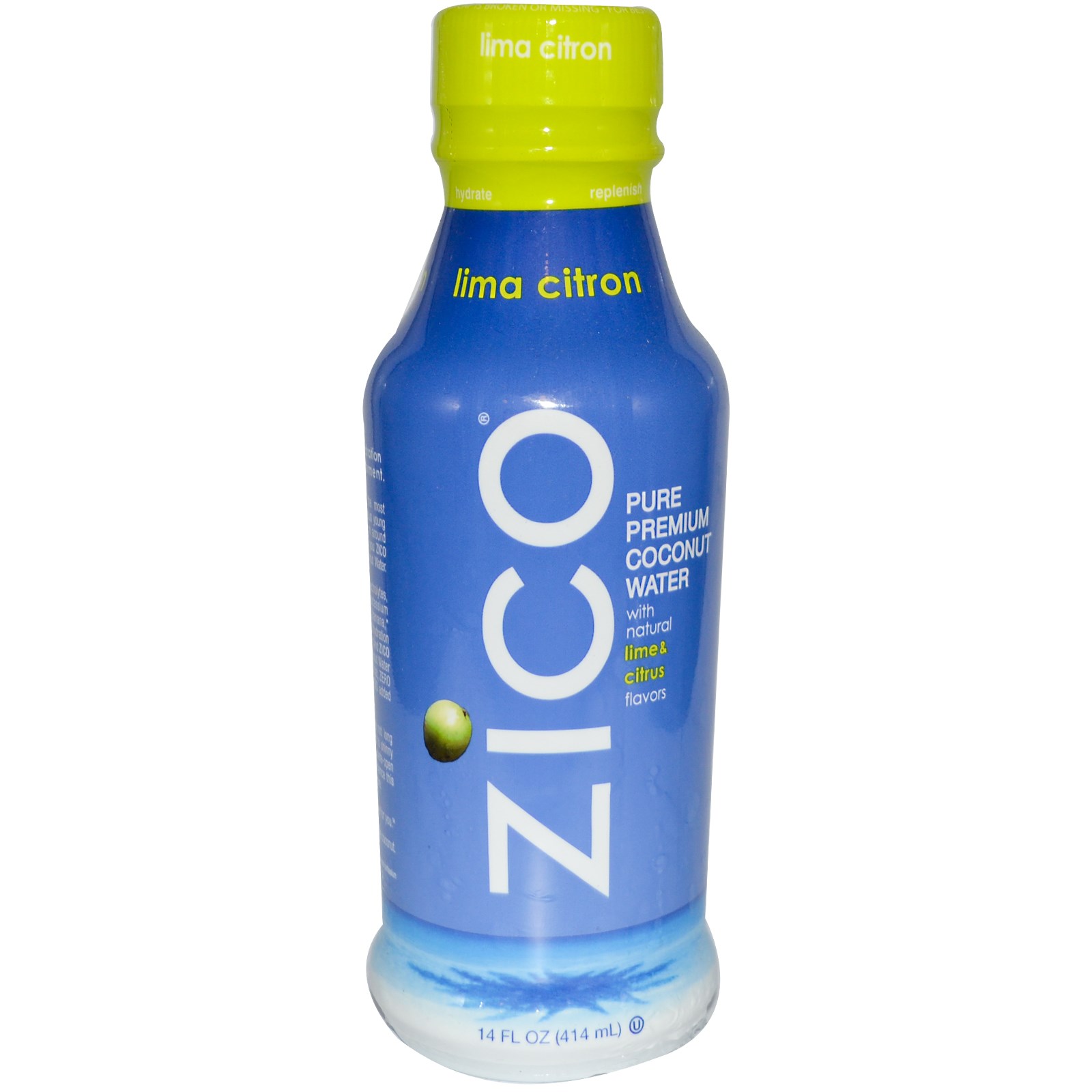 I have an identical twin brother who is about a foot shorter than I am. – Nicholas Loura, sales intern, The Ohio State University
Have we piqued your interest in our summer internship program? Would you like to get to know the class better? First, check out Nishanth's blog post, which addresses both his decision to join Okta and his time here so far. Then check back in a couple months to find out what the interns have discovered from their assignments and "Lunch + Learns" – sessions that provide attendees with a perspective from each department, an opportunity to chat with CEO Todd McKinnon and shine light on Okta's history as a company. Already excited about the program? Head to our careers page to learn more about about life at Okta and consider applying today. And lastly, in case you were waiting with bated breath, the favorite snack – thus far – is actually a beverage: our Zico Coconut Water.