Diane Greene Joins Oktane16 Speaker Lineup
We're thrilled to announce a great addition to Oktane16. Diane Greene, senior vice president for Google's enterprise businesses including Google Cloud and Google Apps will join us for a fireside chat during the opening keynote.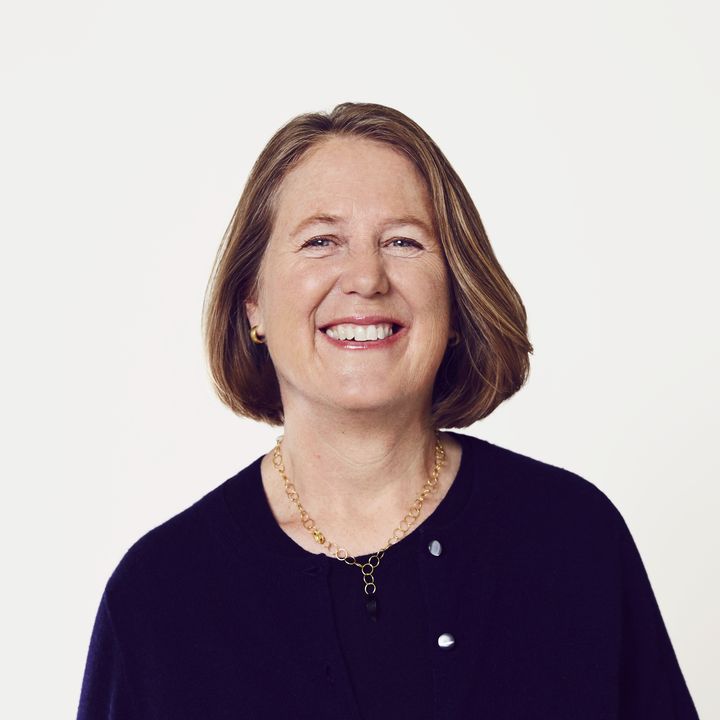 Diane joins us onstage for a fireside chat with Okta CEO, Todd McKinnon, during the Tuesday morning welcome keynote. Other keynote speakers include Okta executives, Brian Krebs, Rainn Wilson and Adam Savage. During Oktane breakout sessions, attendees will also have the opportunity to hear Eric Sachs, Google's Director of Product Management for Identity, share how Google and Okta are leading the way to help organizations move beyond passwords and learn about securing an Android workforce in our hands-on training labs.
Of course, there's still time to register for Oktane16, and get the highlights by following #Oktane16. We'll see you in Vegas!