From Chemistry to the Cloud: A Day in the Life with Courtney Skay
Sometimes the best work experiences come out of the unexpected twists and turns. Here at Okta, we think diverse backgrounds and unconventional career paths make a well-rounded team — in fact, it's common to start on one team and end up on another.
We recently sat down with a longtime employee who had that exact experience, Director of Sales Enablement and Crossfit practitioner Courtney Skay, to discuss life at Okta, changing careers and how an active lifestyle lends to company culture.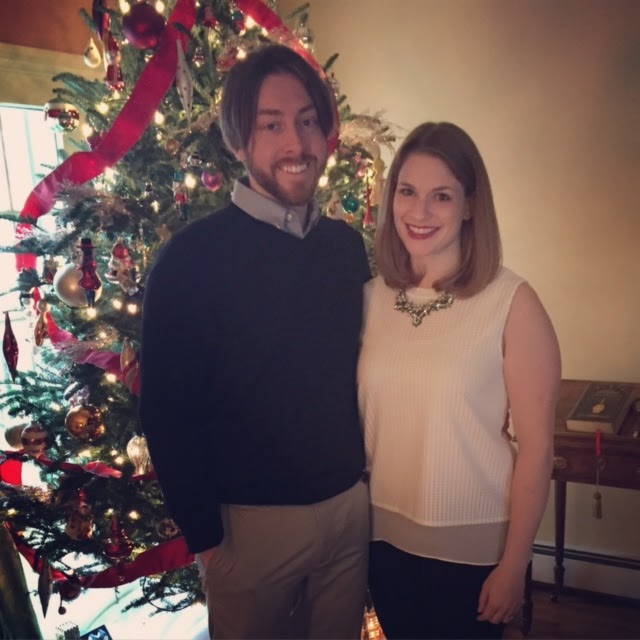 What do you do at Okta? Tell us about your role. The moment someone joins our sales team, I have a hand in bringing him or her up to speed. Our team helps salespeople through onboarding, our annual sales kick-off, and ongoing sales enablement training. Concurrently, I also help the sales team pass along the latest and greatest company and product information to all of Okta's stakeholders.
Have you always been interested in sales enablement? Although I love what I do, I never pictured myself in this role. I started my professional career with a BSE in chemical engineering, which led to one of my first jobs at Gillette, where I made deodorant (yes, really). After that, I ended up working as a banking analyst for some time then got my MBA at MIT before making a career switch to product marketing.
I started at Okta on the product marketing team for Oktane13 and Oktane14, and I was CMO Ryan Carlson's first hire (he was leading the product marketing team at the time). It's interesting, because I like to joke with him that neither of us work in product marketing anymore.
I got into sales enablement through a product marketing special project. I ended up collaborating on some enablement work and also helped build out and launch our first Sales 101 bootcamp. And from there, it felt like a natural transition into sales from product marketing — this is definitely where I feel most empowered.
My career path has been an unexpected whirlwind, and I have loved the adventure thus far. I think each of these unique experiences have made me really appreciate the diversity of work that I have done.
What's a typical day for you like? Because I work out to start my day, I shower and get ready in the office in the morning. (I'm known as that woman who always blow dries her hair in the office restroom!) After that, I get coffee and breakfast and then talk one-on-one with each person on my team. Much of my day is planning — whether it's for an internal meeting or the next sales kick-off, I'm on my feet talking with people and working to grow Okta in any way possible.
Why Okta? What attracted you to the company? The team is great, and before I started I could tell the people here were smart, ambitious and creative — which is still true today. It's super exciting to work with folks like that every single day. Plus, we're building something great together as a team. Every person, role, and function within Okta supports the "building" mentality in some way. I love seeing our growth, and know that I, and my whole team, have a hand in it.
What's your favorite memory from working at Okta? This is a tough question. I'd have to say — it resonated with me when one of my coworkers and I realized that not only had we known each other for 4 years, but that we had been friends for 4 years. This amazing team drew me to Okta and is the same team that makes me stay.
What do you enjoy doing in your free time? I'm a Crossfitter, which seems to be a trend at Okta. I also love cooking a variety of dishes and planning events — I planned a trip with Okta to plant succulents, and the whole sales team recently went to a Crossfit class together.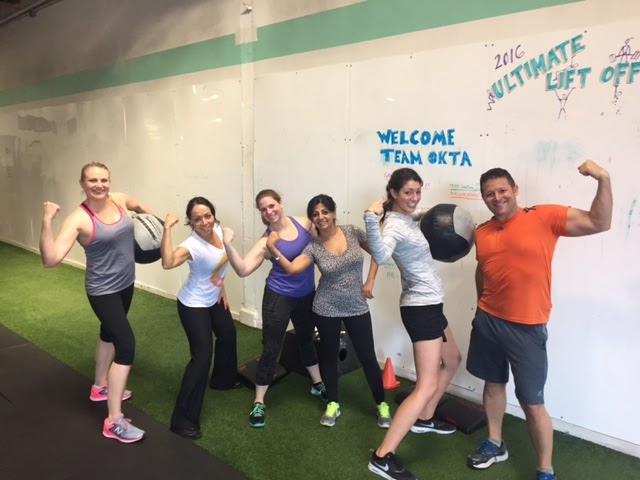 Does physical fitness contribute to your work ethic or principles? Definitely. Physical fitness has taught me discipline, perseverance, goal-setting and the inherent value of building a supportive and transparent community. I feel that Okta as a company embodies these values as well. These principles actively create a positive work environment not just for me and my team, but the Okta community as well. We make a specific point of sharing our goals with one another in an open discussion; and by creating a dialogue around what we each are working for, we are able to create a communicative and transparent culture.
If you could define Okta in one word, what would it be? Opportunity.
Think you might have what it takes to join our growing team? We want to meet you. Check out our careers page for available positions.