Okta's Newest Office: Downtown Toronto!
The past few months have been an exciting time of growth for Okta. After being named a leader in Gartner's Magic Quadrant for Access Management, launching our inaugural Tech Week, and announcing our second headquarters in San Jose, we're excited to announce that we're expanding our team in Canada with a brand new office in downtown Toronto.
Why Toronto?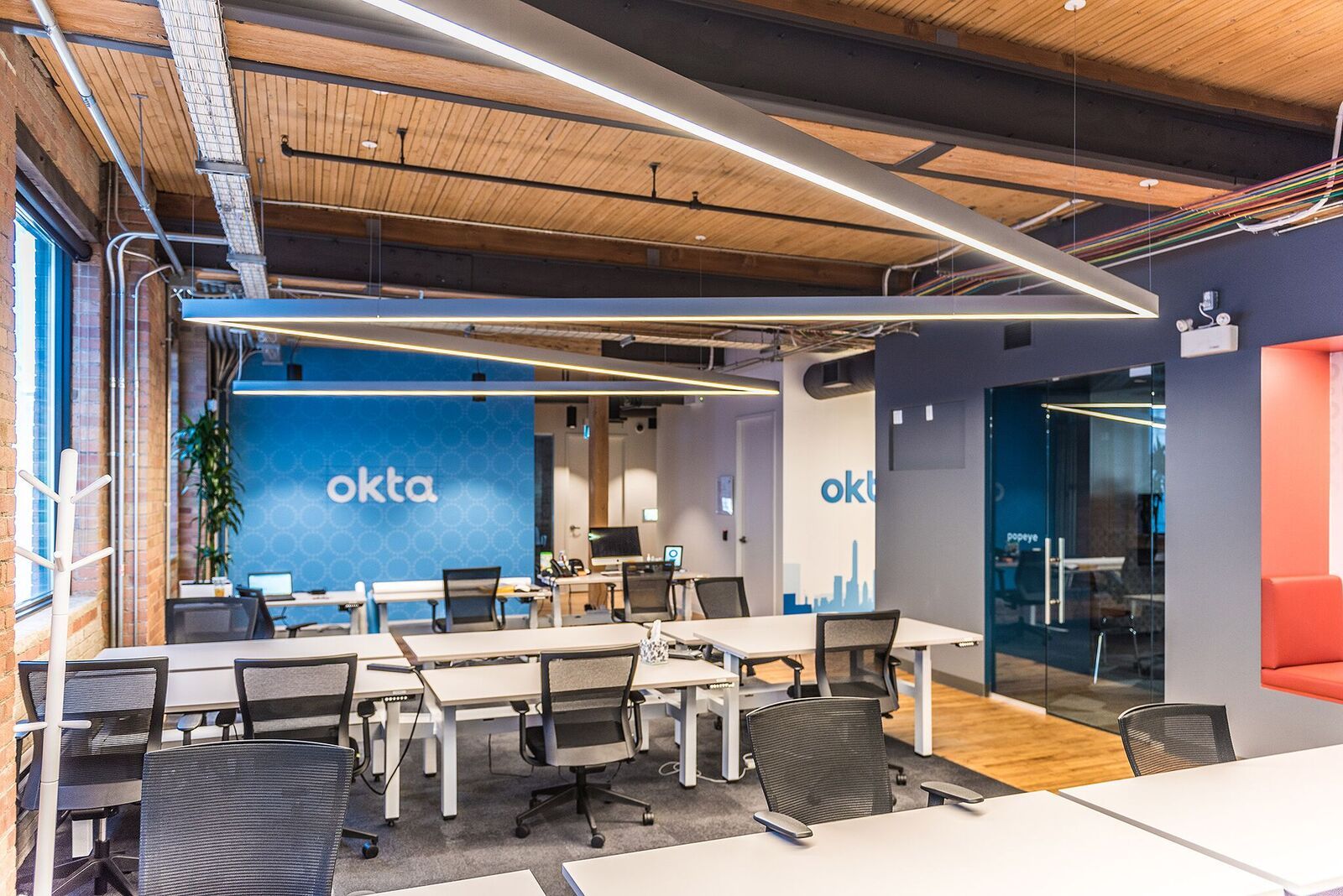 Toronto is increasingly becoming a hotbed of technology innovation. Canada's technology sector is responsible for $117 billion of the country's economic output. Additionally, Ontario represents the second largest population of high-tech workers in Canada, and Toronto is home to nearly 400,000 full-time students. Its universities offer world-class technology and engineering programs, and the city's emerging and seasoned technology talent will enable our team to extend our engineering efforts.
Opening a Toronto office also enables us to draw stronger ties to our growing Canadian customer base, including companies like Benevity, Canadian Energy, FreshBooks, Shopify and Teknion. We're committed to driving innovation and support that will benefit our customers in the long run, and our presence in Toronto will help us do just that.
"It's great to see Okta investing locally to harness the talent and innovation in Canada. We invested in Okta years ago because of the company's long-term vision and its emphasis on customer success. We continue to see value in the Okta Identity Cloud, and believe opening an office in Toronto — which is not only where Teknion is headquartered, but a city known for its high-quality engineering talent — will further the company's innovation." - John Comacchio, CIO and senior vice president at Teknion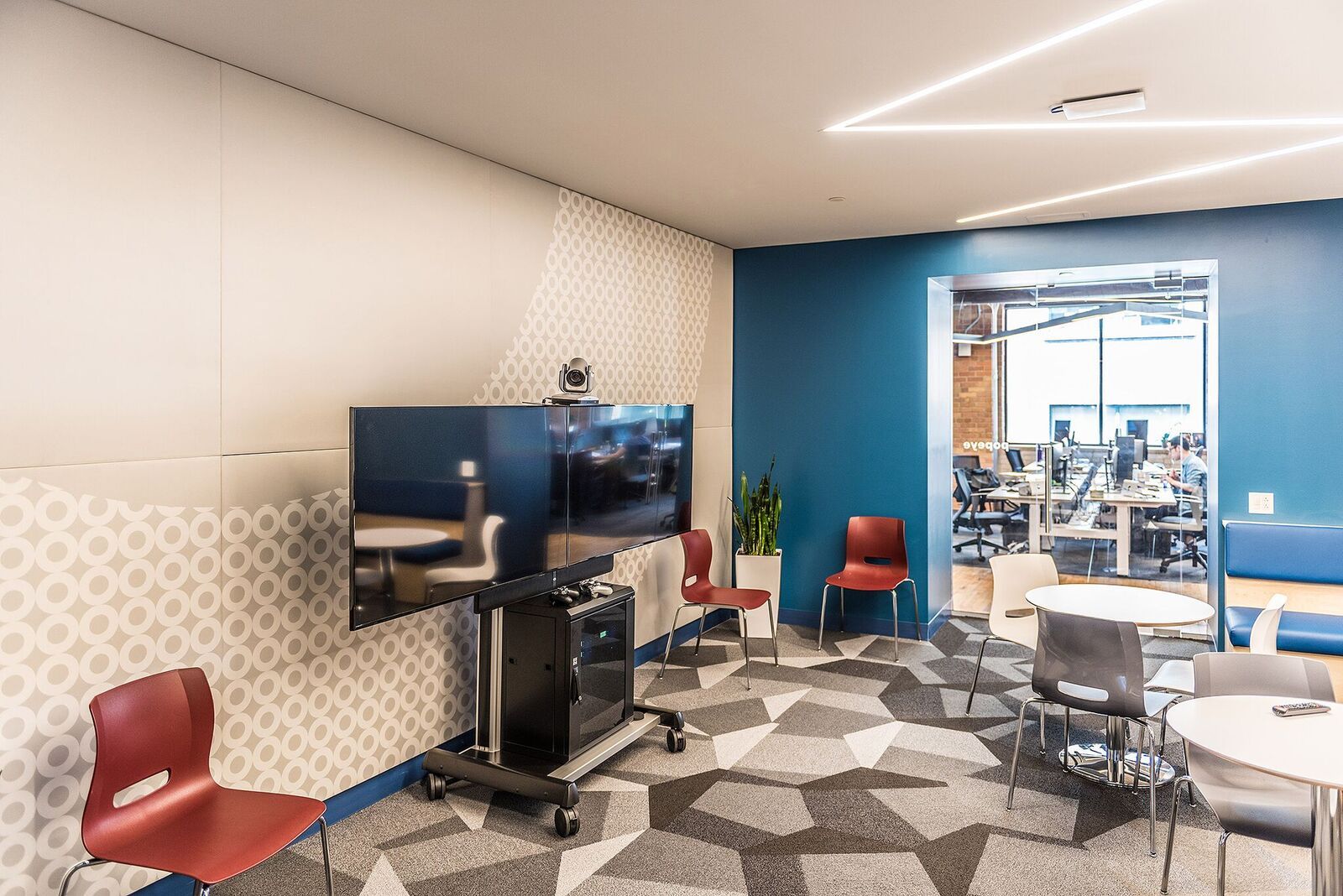 Our new space The new office has a similar look and feel to Okta's other global offices. Located in close proximity to many tech companies in downtown Toronto, the office is an old textile factory which features the traditional brick-and-beam architecture that is at the heart of Toronto's history. The space features huddle rooms, informal break out spaces for whiteboarding sessions and a dedicated all hands and dining space.
Our Toronto office is also enhanced by our "Always On" environments, where Zoom Room technology enables employees to meet face-to-face with their colleagues regardless of where they're located. Live feeds constantly connect our global offices, and our digital whiteboards allow co-workers to brainstorm and bounce ideas over continents and time zones.
Join our team! We're looking for smart, curious people to join our team! A number of positions in engineering and development will be opening as we continue this next phase, so be sure to check out our Careers Page for job openings in Toronto.