Customer Identity Landscape: Building Highly Scalable Apps
Today's customers have higher than ever expectations when it comes to their digital applications. These expectations are driving products to be more sophisticated with increasingly shorter release cycles. A pivotal component when building any customer-facing application is connecting directly to users, and an identity management system that is secure, scalable, and capable of delivering a seamless customer experience.
We recently surveyed 100 IT executives about their customer identity management systems. In this post, we will review these results and examine how these organizations think about their customer identity processes.
Survey Methodology
Survey participants came from a pool of 100 verified IT executives at emerging businesses with employee sizes below 1000. Participants represent companies in North America, Europe, the Middle East, Africa, and Asia-Pacific.
Results
Identity plays a crucial role in any customer-facing application. Organizations are realizing the importance of a secure, scalable, and seamless identity system, with 69% of surveyed organizations stating that they are investing resources in improving their customer identity processes.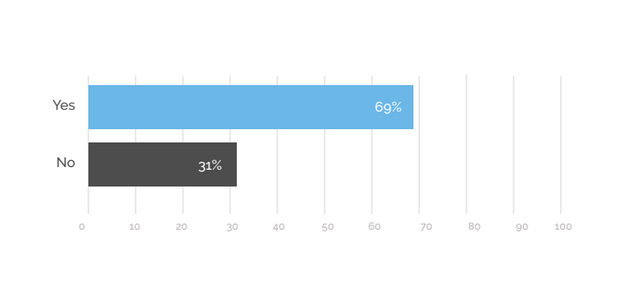 Improving customer identity systems is especially important when considering that 40% of surveyed organizations stated that they are dissatisfied with their current customer identity processes. Another 40% stated that their current customer identity processes are not well equipped to handle increased scale in terms of users, usage, or additional connected applications. Thirty percent stated that their current customer identity processes were not well suited to protect against account takeovers and fake accounts.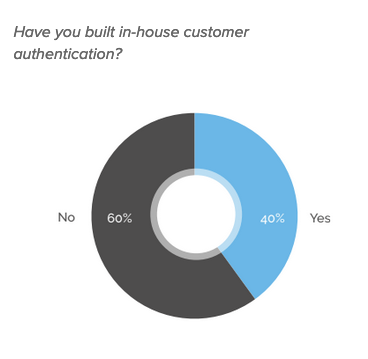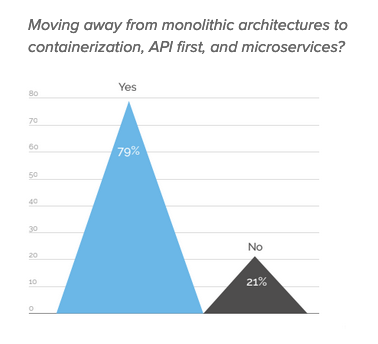 Lastly, 40% of surveyed organizations stated that they had built their customer identity processes completely in-house. Given that 80% stated that they are moving towards modern development practices such as containerization, API first, and microservices design patterns, it will be interesting to see if, overtime, more organizations choose to adopt cloud-based Identity-as-a-Service partners for their customer identity processes instead of building them in-house.
If you would like to learn more about this study, you can find the full report here.
To learn more about how your organization can implement a modern identity layer to build secure and seamless customer experiences, read our whitepaper on Managing Identity So You Can Scale.