Here's How Okta Celebrated Earth Week in 2022
This April, Okta celebrated Earth Week across our global offices. Consistent with our Dynamic Work strategy, we aimed for a celebration inclusive of employees in each office and remote workplace, every language and region. We included three key elements to our Earth Week: daily employee calls to action, in-person events, and virtual key notes. 
Every day centered around a different theme: 
Energy 
Action 
Resilience 
Transportation
Helping out 
Employee Calls to Action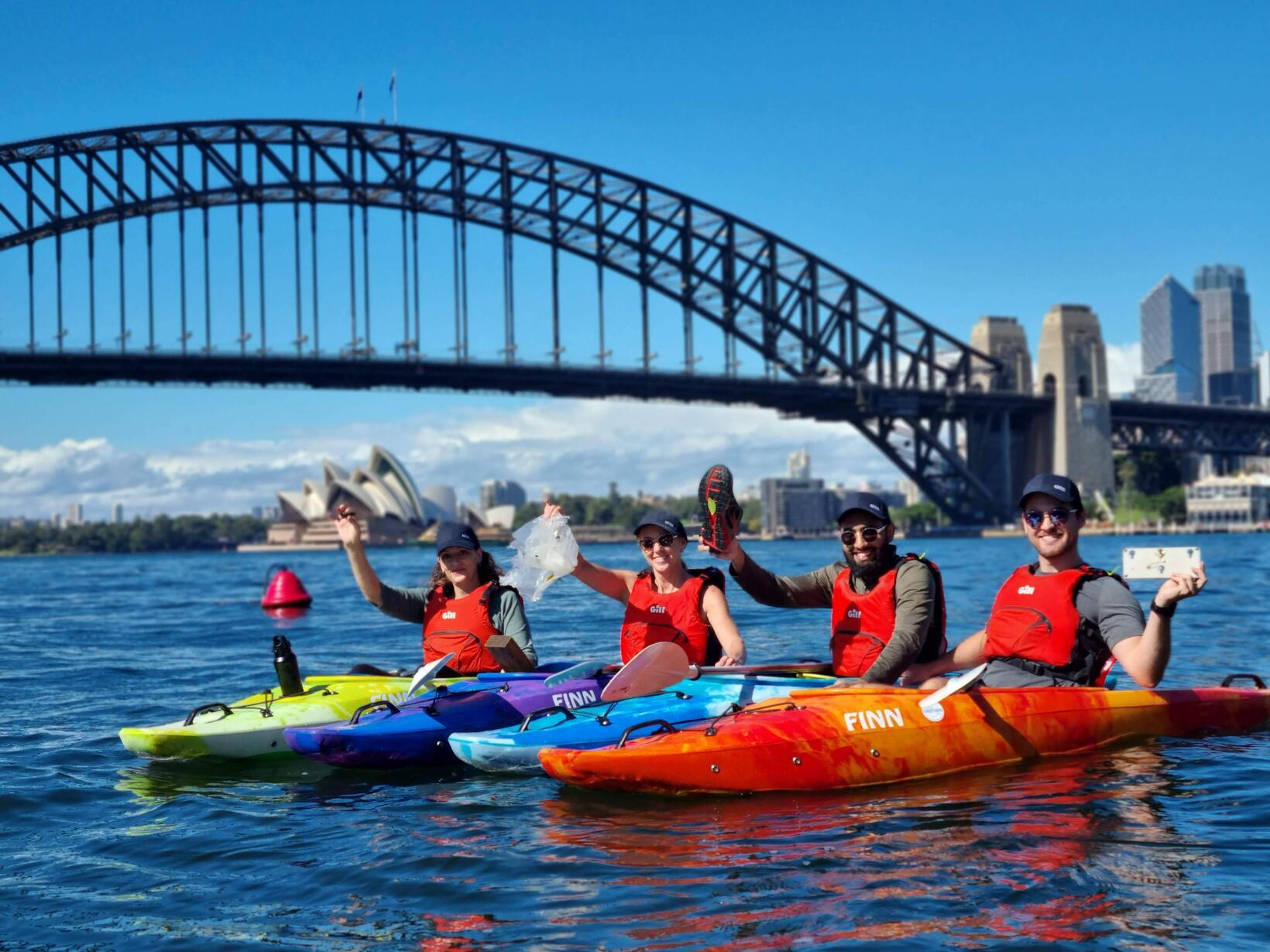 Kayaking trash clean-up in Sydney Harbor, Sydney, Australia
Each day of Earth Week, we posted challenges to employees, asking them to take photos of their actions, all to be entered into a raffle via Slack. The actions were pulled from our Dynamic Work Sustainability Guide and were designed to be accessible to all employees and their diverse workplaces. 
Challenges included actions such as
conducting a home energy audit 
selecting sustainable home good items 
opting into renewable electricity at home 
choosing a low carbon commute 
volunteering with a local nonprofit 
Winners of the raffle were awarded Oktappreciate points via our new internal Recognition platform. With the recognition platform, employees are able to use the points for anything from gifts to donations via Okta for Good to the Earth Week Giving Fund. 
In Person Events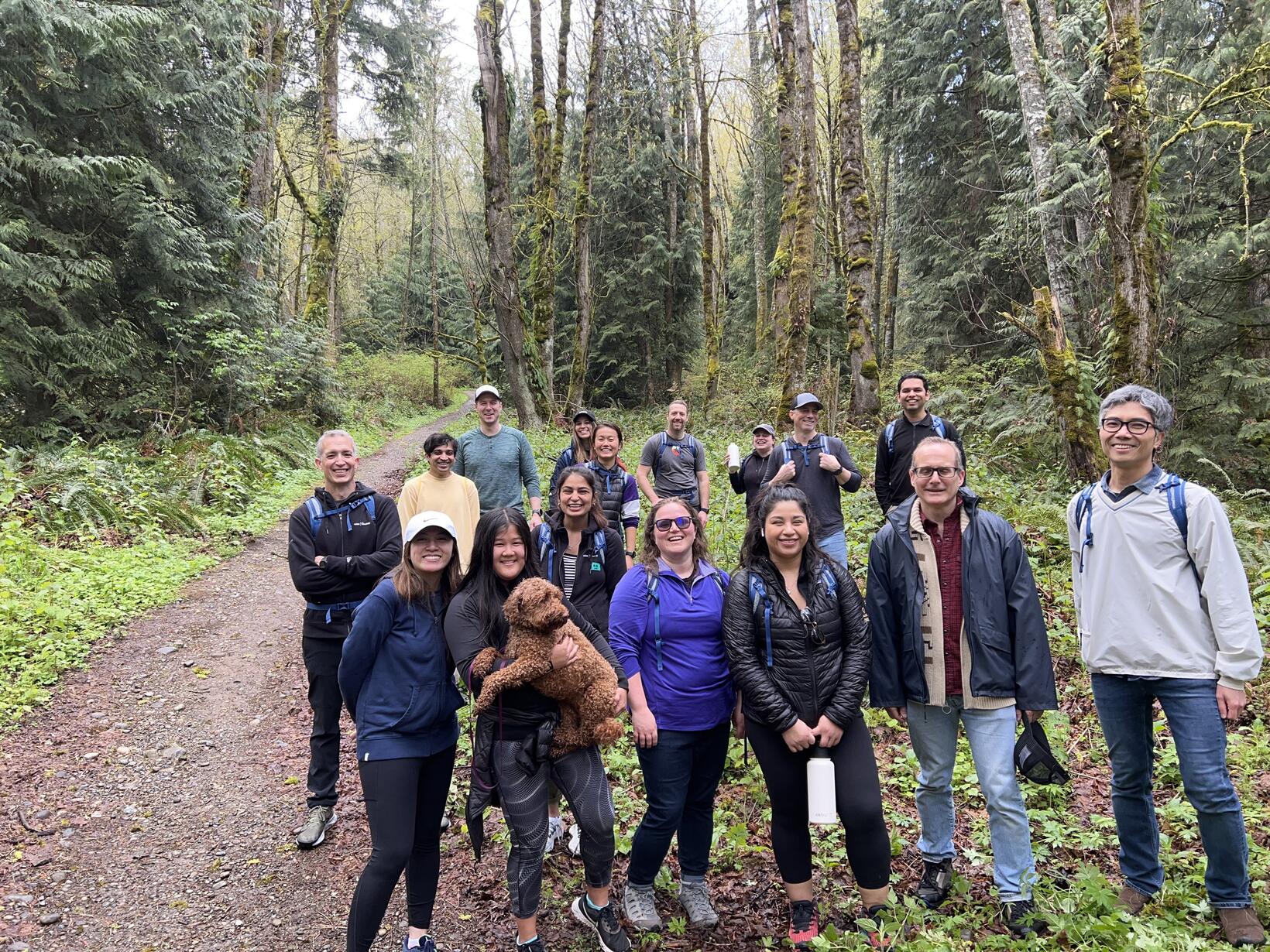 Hiking in Bellevue, Washington state
At each of our global sites, the local site managers tailored activities for their teams. We offered many events for Oktanauts to take sustainable actions and engage with their local environment. In addition to all of our sites hosting meatless-Monday lunch and an e-waste drive— where we collected more than 800 items and 70 pounds of batteries for recycling—sites hosted the following local activities:
Okta San Francisco held a tour of the building beehives and sampled the honey
Okta San Jose held a planting workshop
Okta Bellevue went for a local hike 
Okta Chicago had a pop up shop from Eco & the Flamingo, a local zero waste store, as well as a bike repair and planting workshop
Okta Toronto cleaned up Stanley Drive 
Okta London hosted a bike repair workshop, planting workshop and meeting the local bees event
Okta Sydney and Singapore held harbor cleanup via kayaking events
Okta Tokyo held a candle making workshop and brought in produce from local farms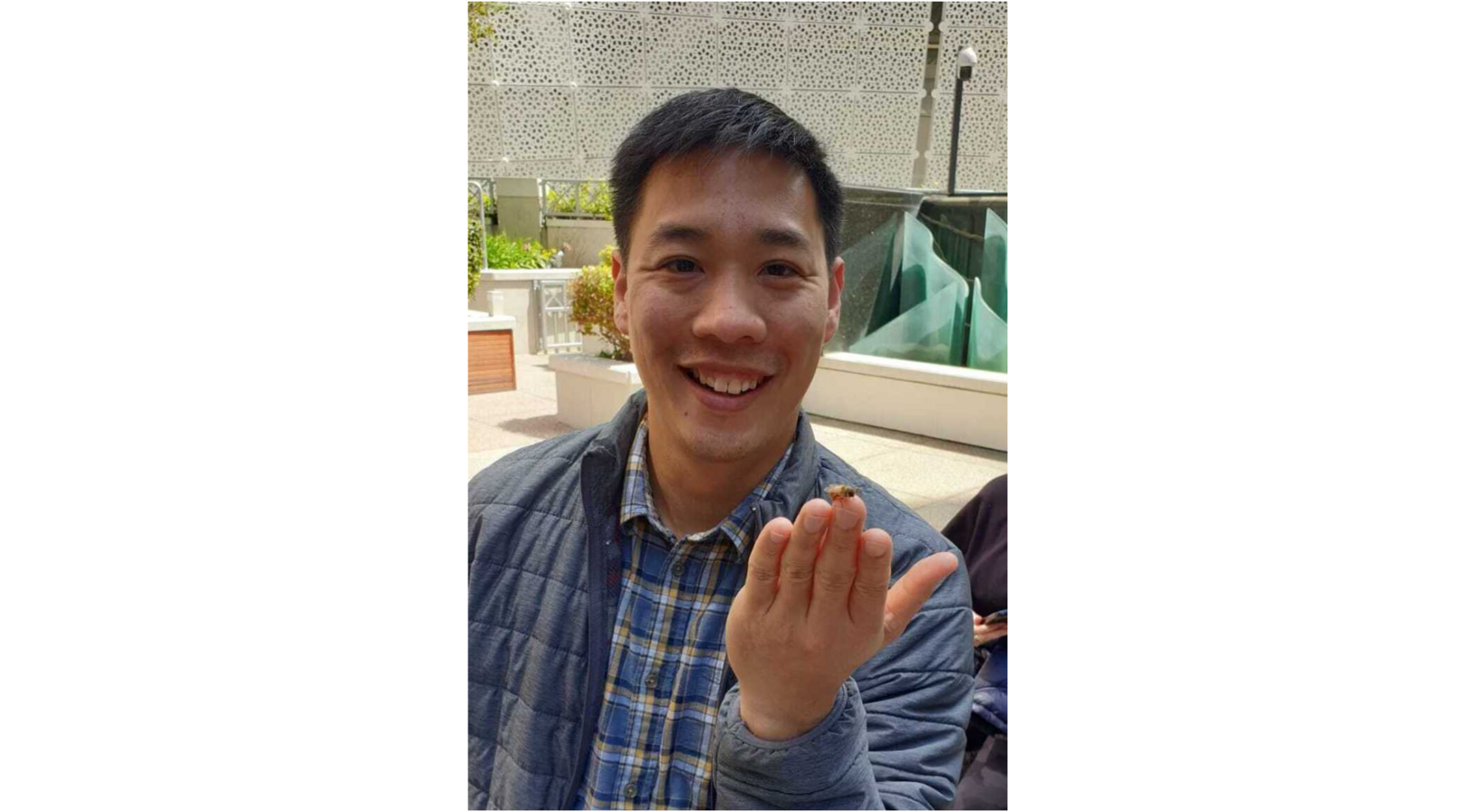 Meeting San Francisco Bees
Virtual Events
To capture the diverse perspectives around the globe, we offered three virtual keynote sessions across regions with hundreds of attendees:
We collaborated with Workblis to hold multiple food growing workshops, offered in three languages and four time zones (North America, South America, EMEA & APAC). The workshop covered tips for mini organic vegetable gardens in multiple climate zones— ideal for those who living in urban and rural environments. 
We invited two of our partners, San Francisco-based CLIMA Fund and Atlantabased Solar Stewards to address their work in developing local resilience to climate impacts. We learned about climate equity and the role Okta can play in addressing inequity. 
We heard from climate scientist Mark Maslin, who presented live from our London office, on how we can work together to save the planet. Mark discussed ways the government, companies, and individuals could take action to reduce GHG emissions. For companies to achieve net-zero carbon emissions, Mark's suggestions included setting GHG reduction targets, switching to 100% renewable energy, engaging employees on sustainability, offsetting emissions, working with their supply chain, and helping drive green innovation. Okta is working on many of these items through our climate strategy to play our part in combating climate change. 
We were thrilled to see so many employees participate across the globe in these thoughtful, Earth-friendly activities. Interested in learning how you can make sustainable changes in your daily life? Check out our Dynamic Work Sustainability Guide for inspo!