We're coming to cities around the country
This year, we're going on tour to help organizations put identity first.
Here, you'll connect with thought leaders, brainstorm with Okta employees, be inspired by customer success stories, and learn more about the world's #1 identity platform.
Register for an event near you or watch the sessions on-demand.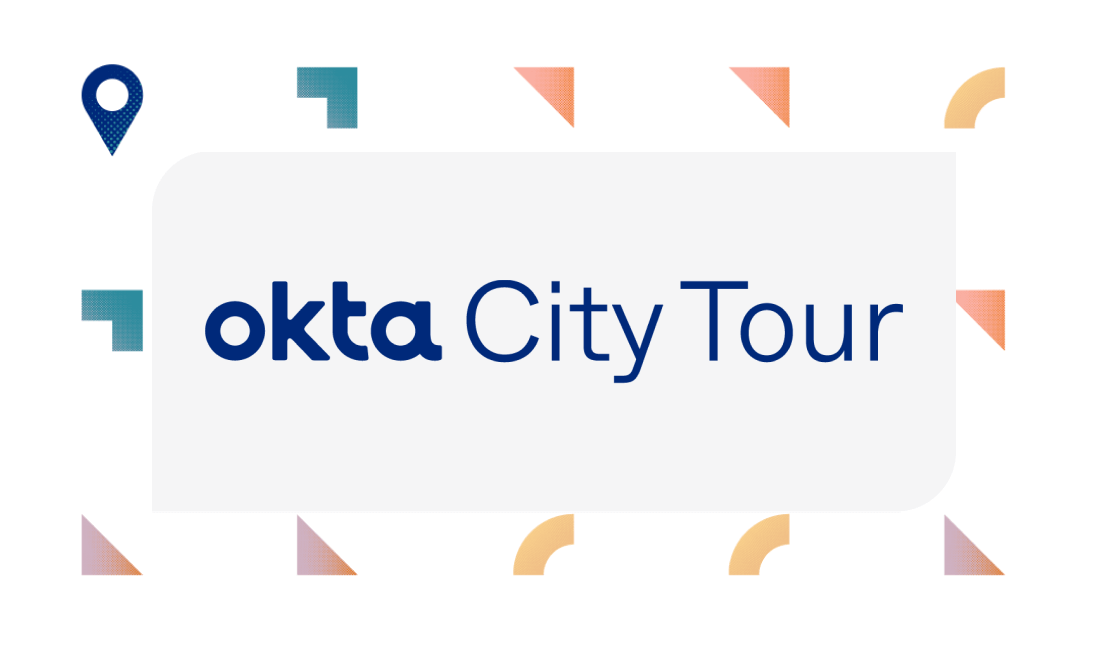 Join us in a city near you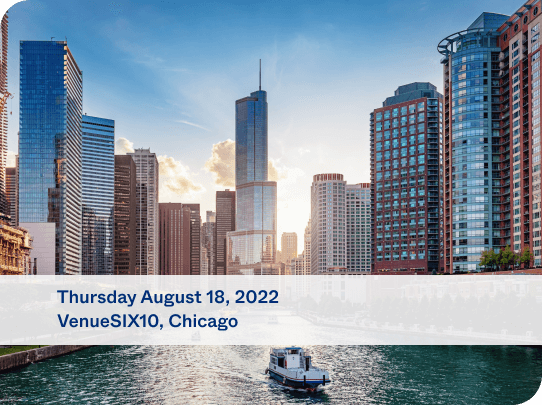 Missed City Tour Chicago? Watch the sessions on-demand
Hear about how Zero Trust strategies start with identity from industry-leading experts, like Eugenio Pace, CEO of Customer Identity at Okta, Alvina Antar, Chief Information Officer at Okta, John Zissimos, Harry D. Moseley, Global CIO Advisor of Zoom, Pamela Kubiatowski, Field CTO, AMS of Zscaler and more.

Watch the recap of the Gov Identity Summit
If you couldn't make the event in person, you can rewatch the sessions with our CEO and Co-Founder Todd McKinnon where he spoke with government leaders and industry experts.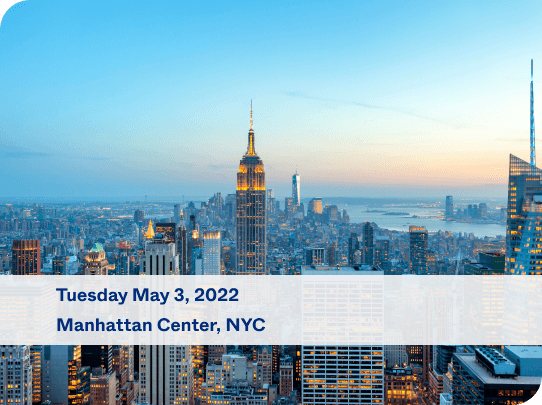 Missed Okta City Tour New York? Watch the sessions on-demand
Check out two sessions that focus on safety and trust. First, watch the keynote with Eric Kelleher, Chief Customer Officer of Okta, Brad Peterson, Executive Vice President and CIO of  NASDAQ, and Neil Boland, CISO of MLB, on why identity can create secure and seamless experiences. Then, hear about the customer trust from Kerry Ok, Senior VP of Marketing and Chief of Staff at Auth0.