Sales Careers at Okta
We believe in building connections between people and technology. It won't be easy, but we're building the team to make it possible. Will you join us?
Meet the Okta Sales Team
Learn more about the Sales team's culture at Okta and why it is an exciting time to join.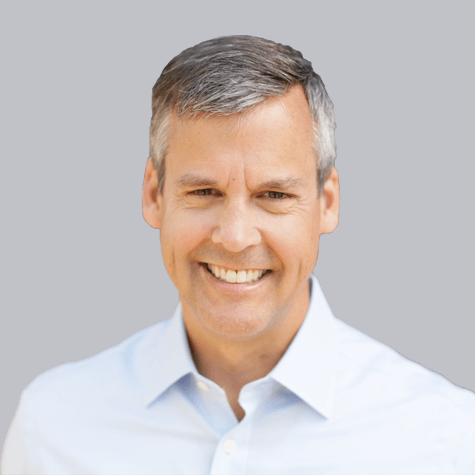 Podcast: Worldwide Field Organization at Okta
Okta's Vice President of Global Recruiting, Brett Coin sits down with Okta's Chief Revenue Officer, Steve Rowland to discuss the exciting market opportunity for Okta and why you will want to join the Worldwide Field Organization if you are a sales professional open to career opportunities.